United Kingdom Votes to Leave European Union
The UK Has Voted to Leave the European Union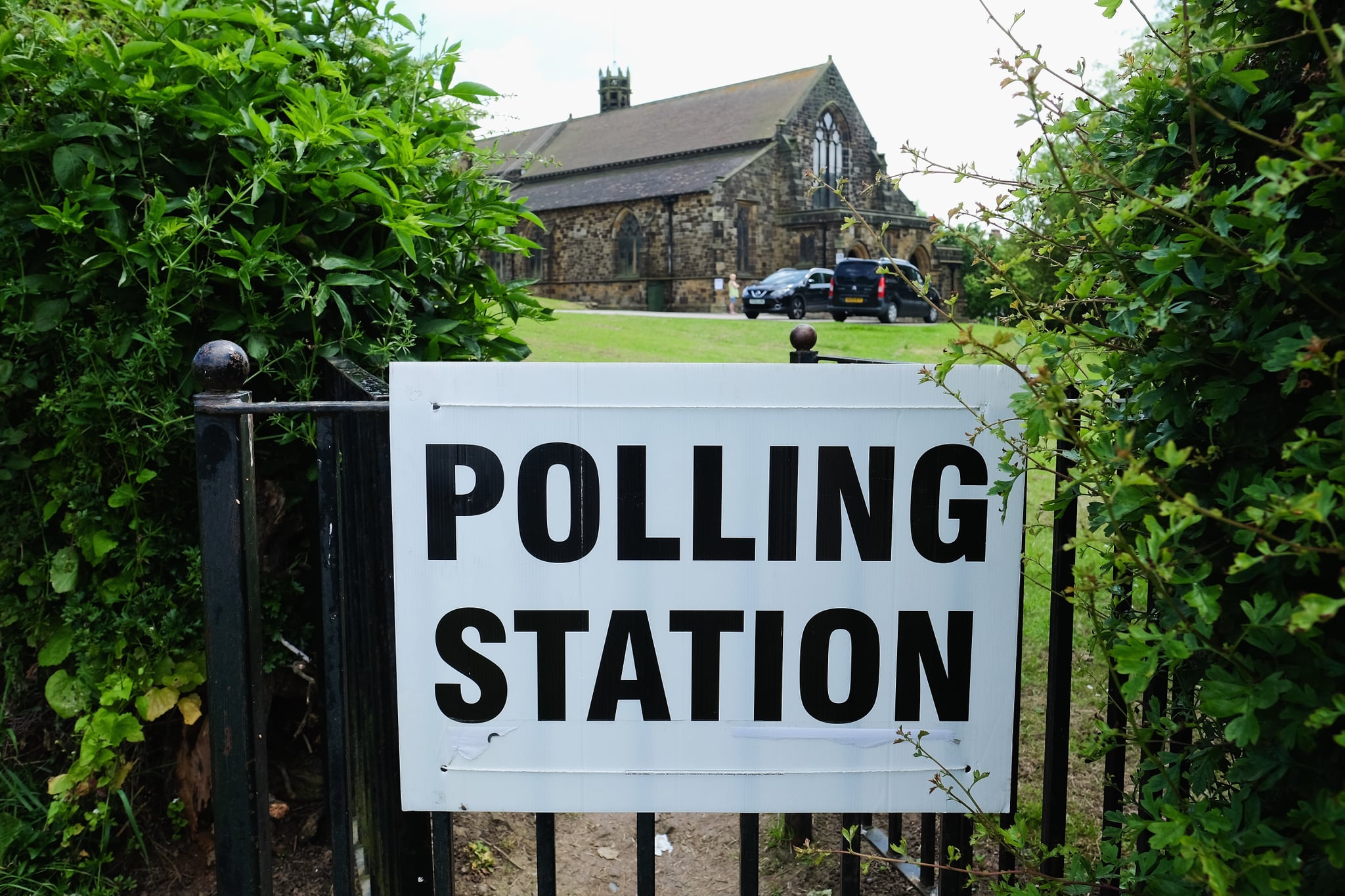 Image Source: Getty / Ian Forsyth
After a lengthy, embroiled dispute in the United Kingdom, British citizens have voted to leave the European Union. The result of the EU Referendum was a close call, but those in favour of exiting the EU after 43 years appear to have won out. In addition to severing Britain's membership to the European Union, a "leave" vote will also have implications for the future of the British government — starting with Prime Minister David Cameron's resignation.
Not everybody in the UK is happy about this decision, with some high-profile citizens even threatening to move out of Britain (or vote for Scotland to leave the United Kingdom) over the vote.
Goodbye, UK. https://t.co/HMRA0AnlWR

— J.K. Rowling (@jk_rowling) June 24, 2016
However, the Brexit is not official yet; British Parliament must also approve the move before the United Kingdom can quit the EU. And when we do, it will be long and arduous process.