Valentine's Dinner Inside Hogwarts Great Hall
Best Date Ever? There Will Be a Valentine's Day Dinner in the Hogwarts Great Hall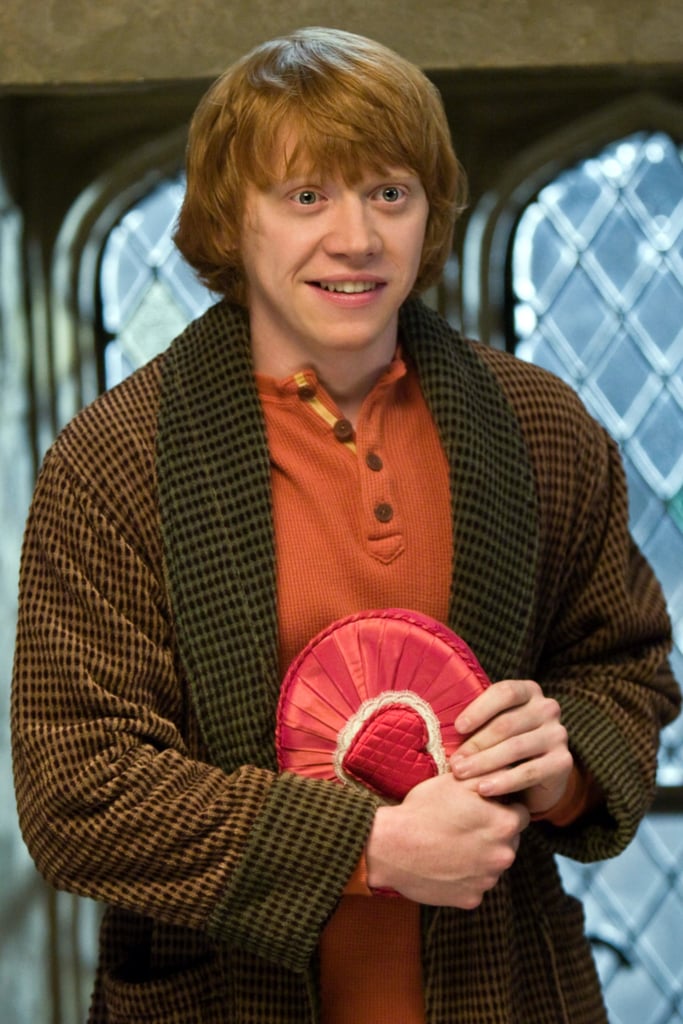 Image Source: Everett Collection
They've done it again: the magicians at the Warner Bros. Studios in London are following up their Christmas feast with a romantic Valentine's Day dinner date in the Hogwarts Great Hall.
On Feb. 13 and 14, the studios will invite Muggles into the iconic set for a three-course dinner followed by an exclusive tour of the studio — meaning more Harry Potter sets! — and a final nightcap on Platform 9 3/4 before returning to the lobby to collect your wand . . . at which point you should probably propose to your significant other for taking you on the best f*cking date ever.
Tickets are one sale now and are priced at £247 per person. If you're a serious Potterhead, you should really consider this once-in-a-lifetime opportunity — after all, we owe a lot of our relationship know-how to J.K. Rowling.