Vanessa Hudgens Talking About Her Dad's Death
How Vanessa Hudgens Has Been Coping With Her Father's Tragic Death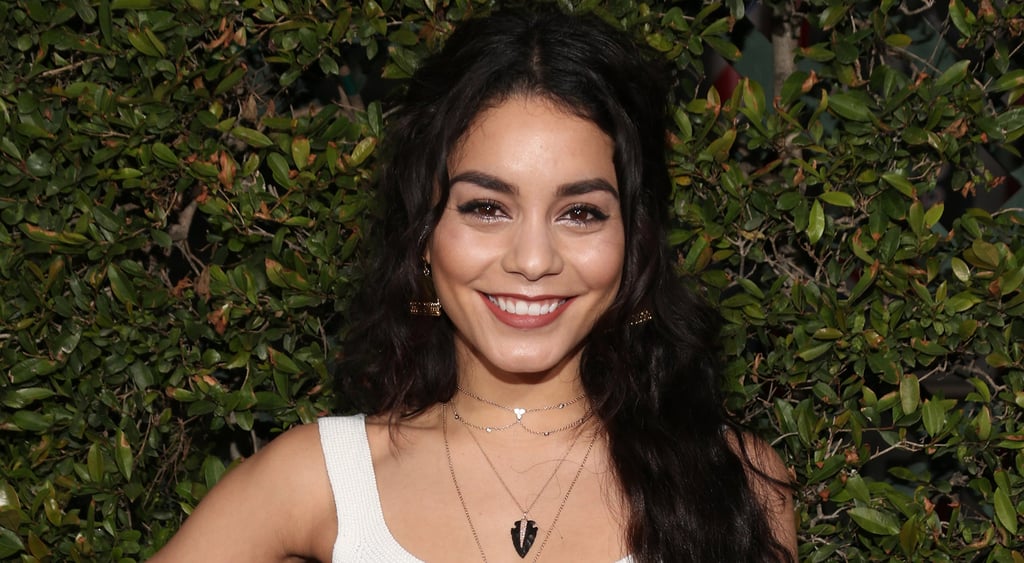 It's been nearly four months since Vanessa Hudgens lost her father to cancer, and the actress still struggles now and then. As you might recall, the death came at a particularly unfortunate time — it was the day Vanessa was set to perform in Grease: Live! Despite her pain, Vanessa pushed herself to go through with the production and managed to pull off a truly stunning performance. Needless to say, Twitter lit up with praise for the actress. The grieving process is not quite as fleeting as a one-time performance, though, so how is Vanessa coping as the months go on? Keep reading to see her latest quotes about her father's death, courtesy of People.
On how her mother is dealing with the loss: "She's so strong through the hardest of times . . . But she has this lightheartedness and this light that just beams out of her very being and it's so special."
On her personal grieving process: "There are highs and there are lows. It sucks, but death happens. It never makes it easier but it happens to all of us. It's just something we have to get through until we all meet again in heaven."
On how she's trying to see things differently: "Life is about perspective. The way you choose to see your life is the way your life is going to become."
On how she's trying to take after her mum: "My mum looks out through such beautiful eyes . . . I've learned to follow her lead."