Viola Davis Talking About Becoming an EGOT Winner
Viola Davis Just Crushed Our Hopes and Dreams of Her Becoming an EGOT Winner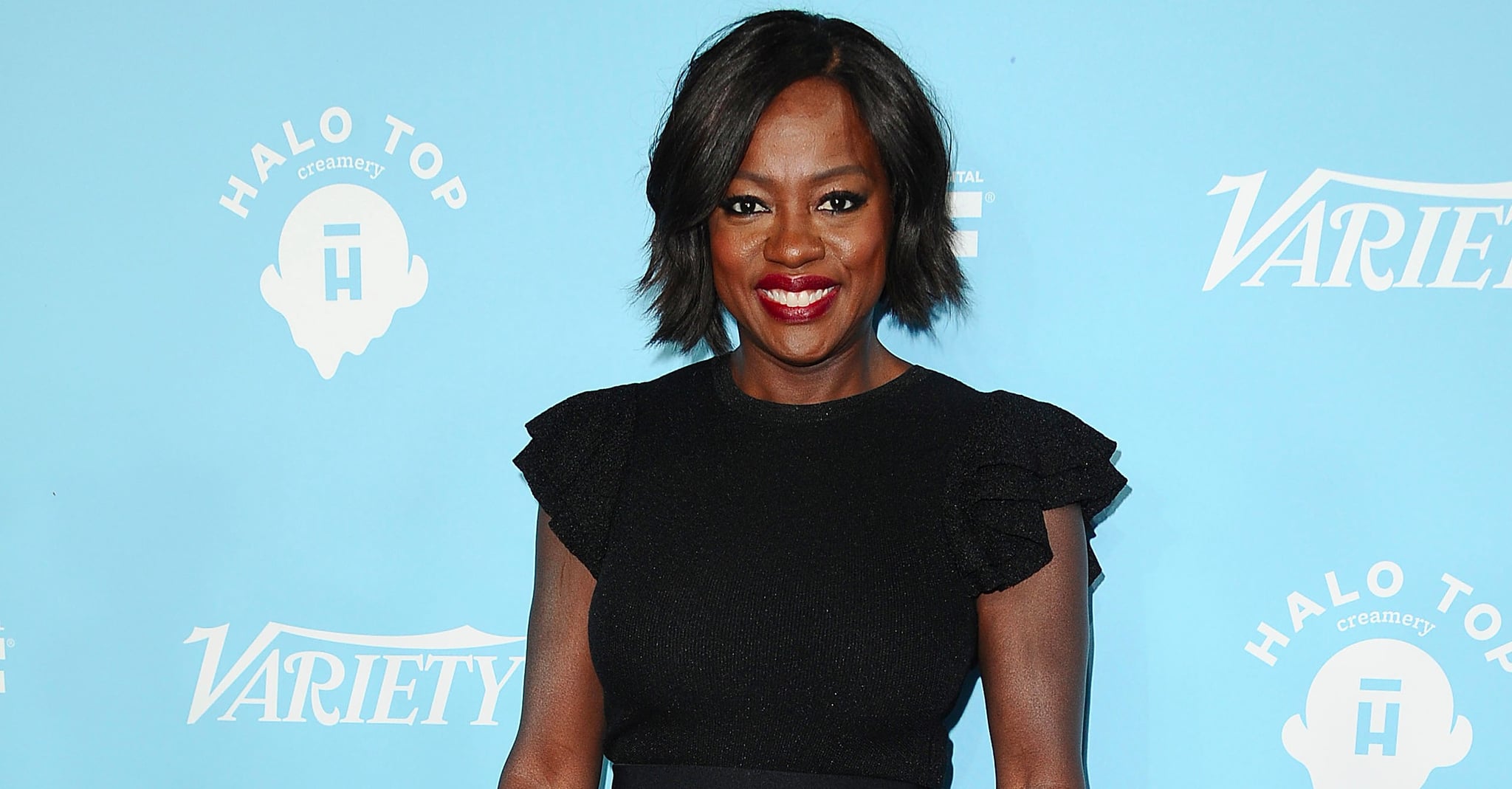 Viola Davis is just one Grammy Award shy of becoming an EGOT: Emmy, Grammy, Oscar, and Tony award winner. The How to Get Away With Murder actress spoke about her potential of joining such an esteemed group of entertainers in a recent interview with ABC News. "I don't sing, I mean I really don't sing," she said, crushing the hearts of fans everywhere who had hoped she would one day win a Grammy. Luckily for us, the actress did offer up a genius workaround to her lack of singing abilities. "Well, maybe I'll do a spoken word thing with Kanye West or something like that!" Davis quipped.
The 52-year-old actress, who is up for a Primetime Emmy Award this year, says she isn't too worried about becoming an EGOT anytime soon. "I don't think about it on a day-to-day basis," she told ABC. "Now I say that, but if I go out there and do something and do the spoken word with Kanye West they'll say, 'She didn't want to get into that. She's a liar.'"
So far, Davis has won an Emmy for outstanding lead actress in a drama series for How to Get Away With Murder, an Oscar for best supporting actress for her work in Fences, and two Tony awards, one for best featured actress in a play for King Hedley II in 2001 and best actress in a play for Fences in 2010. Yeah, we're keeping our fingers crossed for that spoken word with West.