The Walking Dead Renewed For Season 9
Get Ready to Freak Out: The Walking Dead Has Been Renewed For Season 9!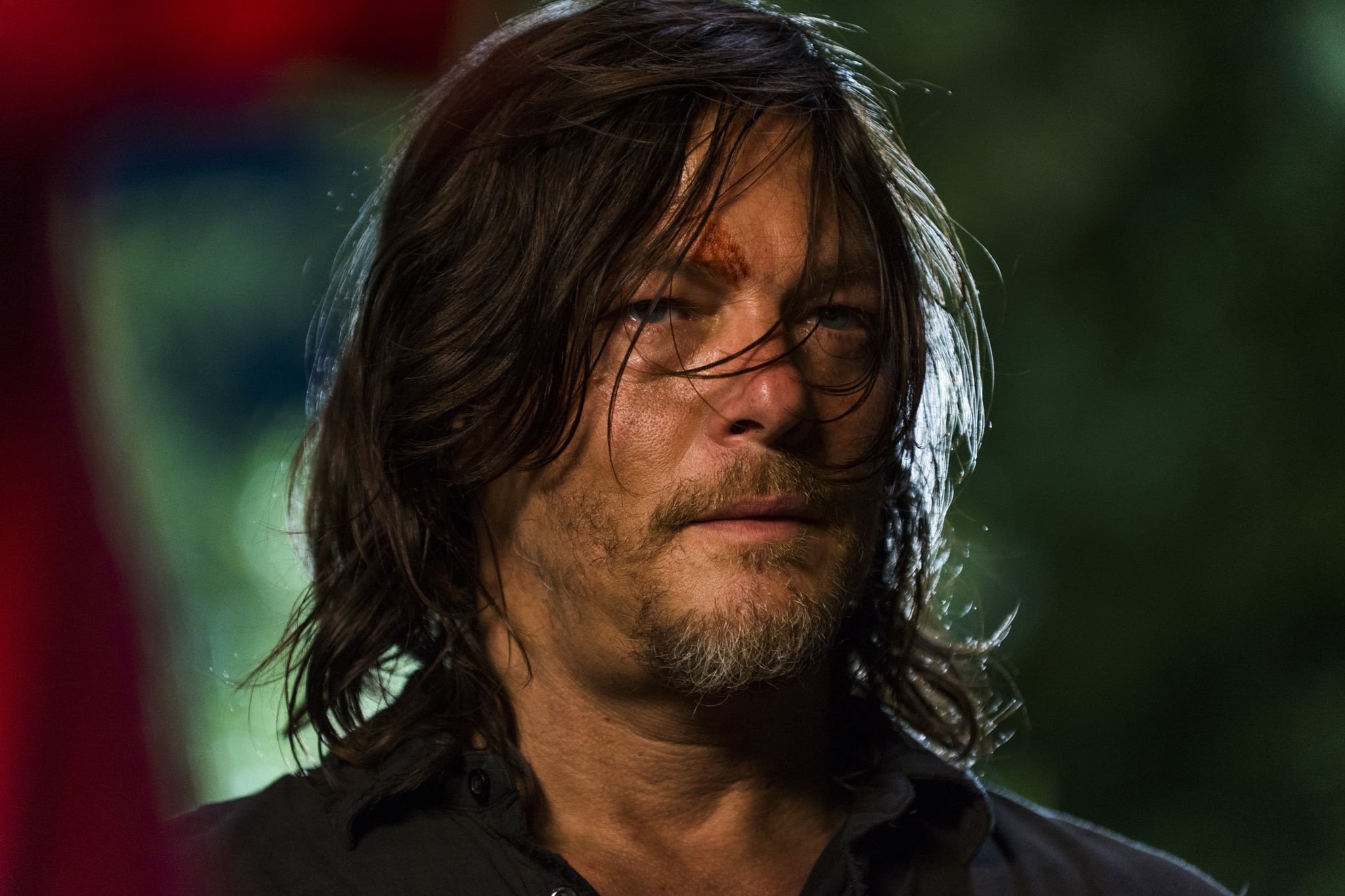 Big things are happening over at The Walking Dead. On Saturday, the AMC series was officially renewed for a ninth season. It was also announced that now-former showrunner Scott M. Gimple will be moving into a new role as chief content officer for The Walking Dead's entire franchise, including "gaming and future brand extensions." According to The Hollywood Reporter, writer and co-exec producer Angela Kang will take over for Gimple, who signed on as the show's third showrunner in 2013, after the exit of Frank Darabont and Glen Mazzara. Passing the torch to Kang is a smart move considering she has been with the TWD family since 2011 and has written over 20 episodes of the apocalyptic drama. Season nine is expected to return in late 2018. In the words of Negan: I hope you got your sh*tting pants on!