The Walking Dead Season 8 Details
The Walking Dead: Yep, We're Already Starting to Get Details About Season 8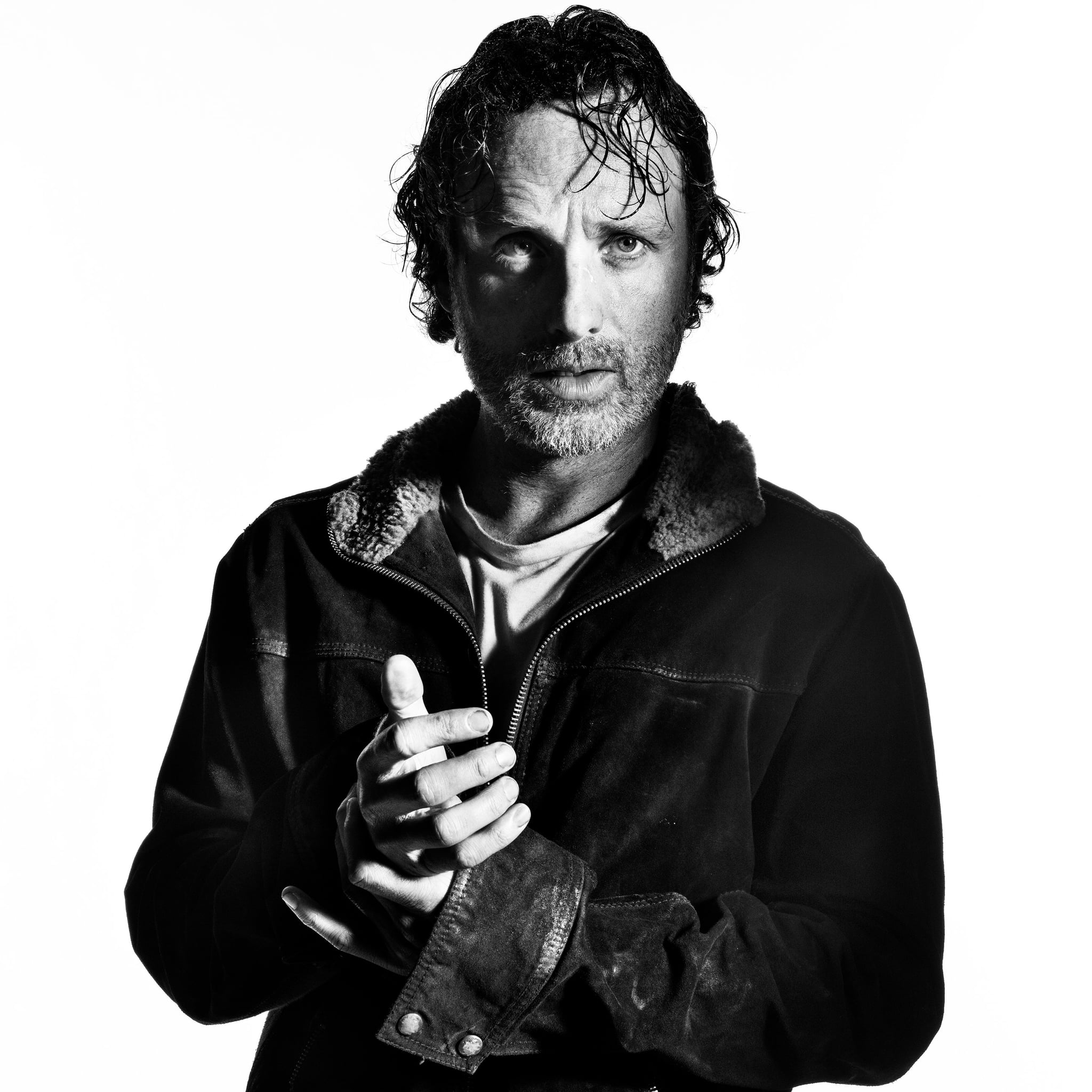 The seventh season of The Walking Dead isn't even halfway over yet, but we've already received some exciting news. The show has officially been renewed for season eight. This means we've got plenty of apocalyptic zombie horror to look forward to, all the way through mid-2018. So, if you're feeling bored by the single storyline pacing of the last few episodes, or find yourself looking far, far ahead to a time when Glenn's tragic, graphic death is a distant memory, season eight is the place to go. Let's go over what we know so far.
The Season Will Kick Off With the Show's 100th Episode
Typically, it's a huge deal when any TV show hits this triple-digit benchmark. It must be especially true for TWD, seeing as pretty much every season has been only 16 episodes in length. Considering this accomplishment is also a season premiere, chances are the show could pull out all the stops in a way they might never have before.
Yep, Negan Will Still Be Around
During an interview with Howard Stern, actor and Negan portrayer Jeffrey Dean Morgan confirmed that Negan will still be a big deal, even after season seven concludes. "I know I will be on board for season eight," Morgan said. "We've finished [season seven] a week ago. The next two, I'm really big in. I'm f*cking heavy in those." It makes sense, really. Especially if you know what happens to Negan in the comic books.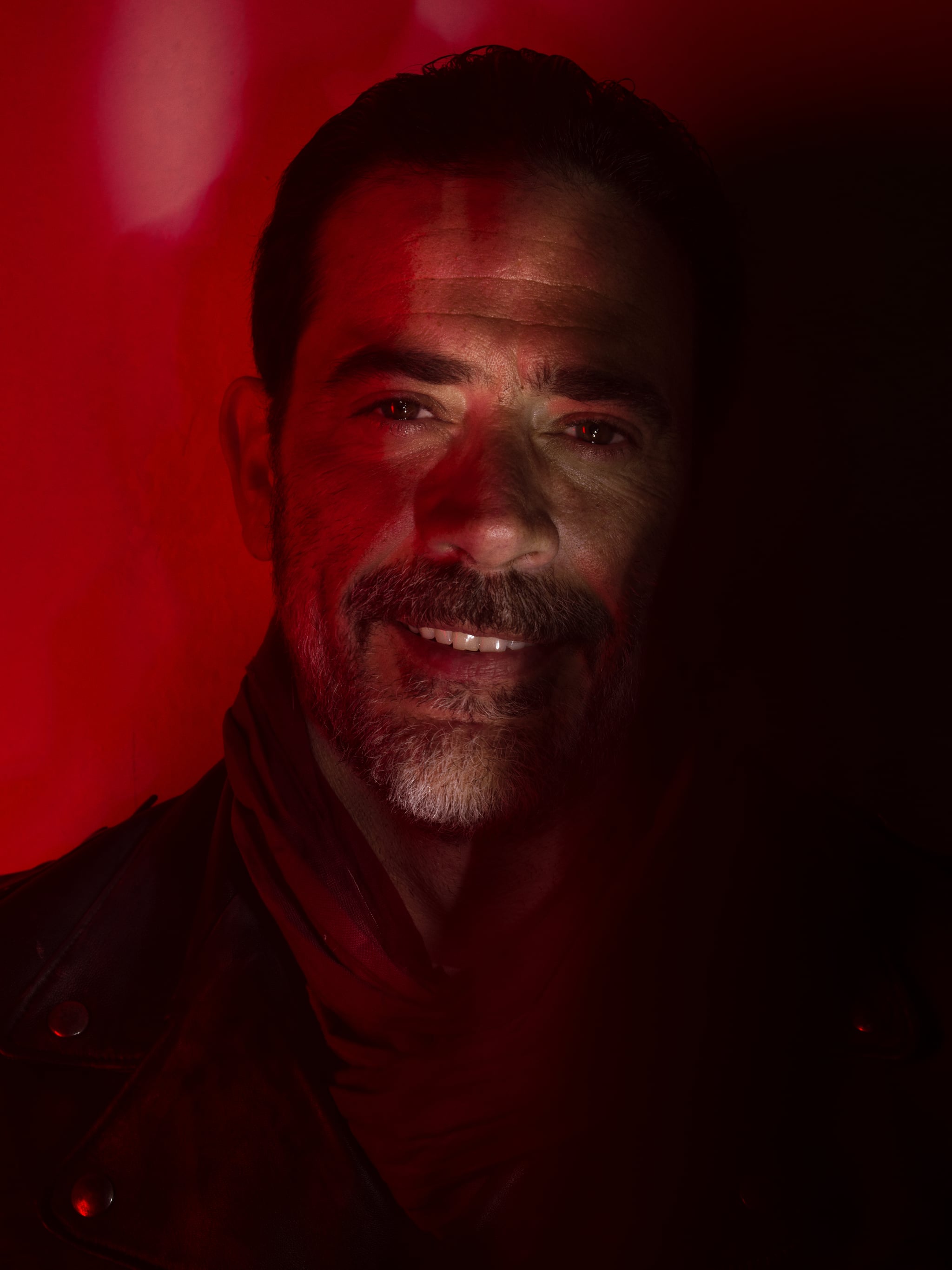 We Can Venture a Guess at What Might Happen
Based on the pacing of season seven so far, there's a very strong possibility that the huge war against the Saviors could happen in the second half of season seven. So, what sorts of dangers are lurking on the horizon? In the comic books, the next evil group is called the Whisperers. And they're just as terrible as Negan and the Saviors, if not more so.
It Will Almost Certainly Premiere in October
Seeing as every single season of The Walking Dead has premiered in mid to late October, it's safe to assume we'll get season eight then as well. You know what that means, right? We're officially less than a year away. Let the countdown begin.