Watch the First Full New Amazing Trailer For Twilight Eclipse Starring Robert Pattinson, Kristen Stewart, Taylor Lautner Now!
OMG — Watch the Full Twilight Eclipse Trailer NOW!
Here it is, the trailer we've all been waiting for, Robert Pattinson, Kristen Stewart and Taylor Lautner starring in Eclipse. The third movie in the Twilight saga looks set to provide us with everything we loved about the first two movies, while pushing the exciting storyline forward! What are you waiting for? Check it out under the cut!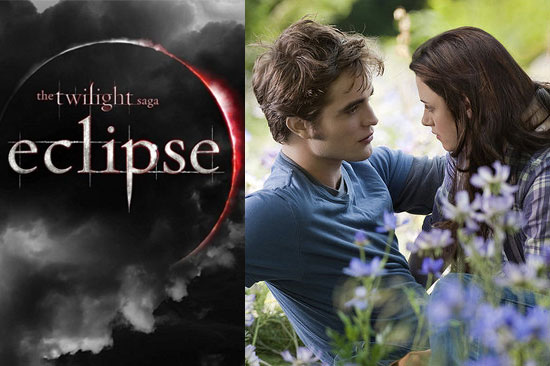 Watch the new Eclipse trailer now! Just read more.