Watch the New Video By The Ruskins Featuring Skins and Shameless Couple Kaya Scodelario and Elliott Tittensor
Kaya Scodelario and Elliott Tittensor Rock With The Ruskins!
Kaya Scodelario and her man Elliott Tittensor showed their love for music — and each other — at the NME Awards last month, so it's no surprise that they're starring in the new music video from The Ruskins for their new single "Old Isleworth". Shameless star Elliott stars as a criminal teen and Kaya pops up as a girl he flirts with — let me know what you think!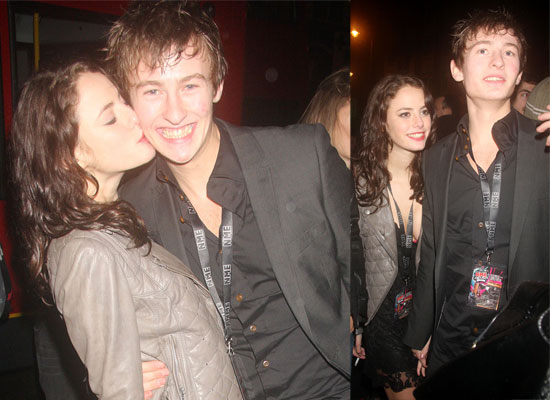 To check out the couple in the video, just read more.