What Awards Has Get Out Won?
Get Out Is Finally Receiving the Praise It Deserves at the Critics' Choice Awards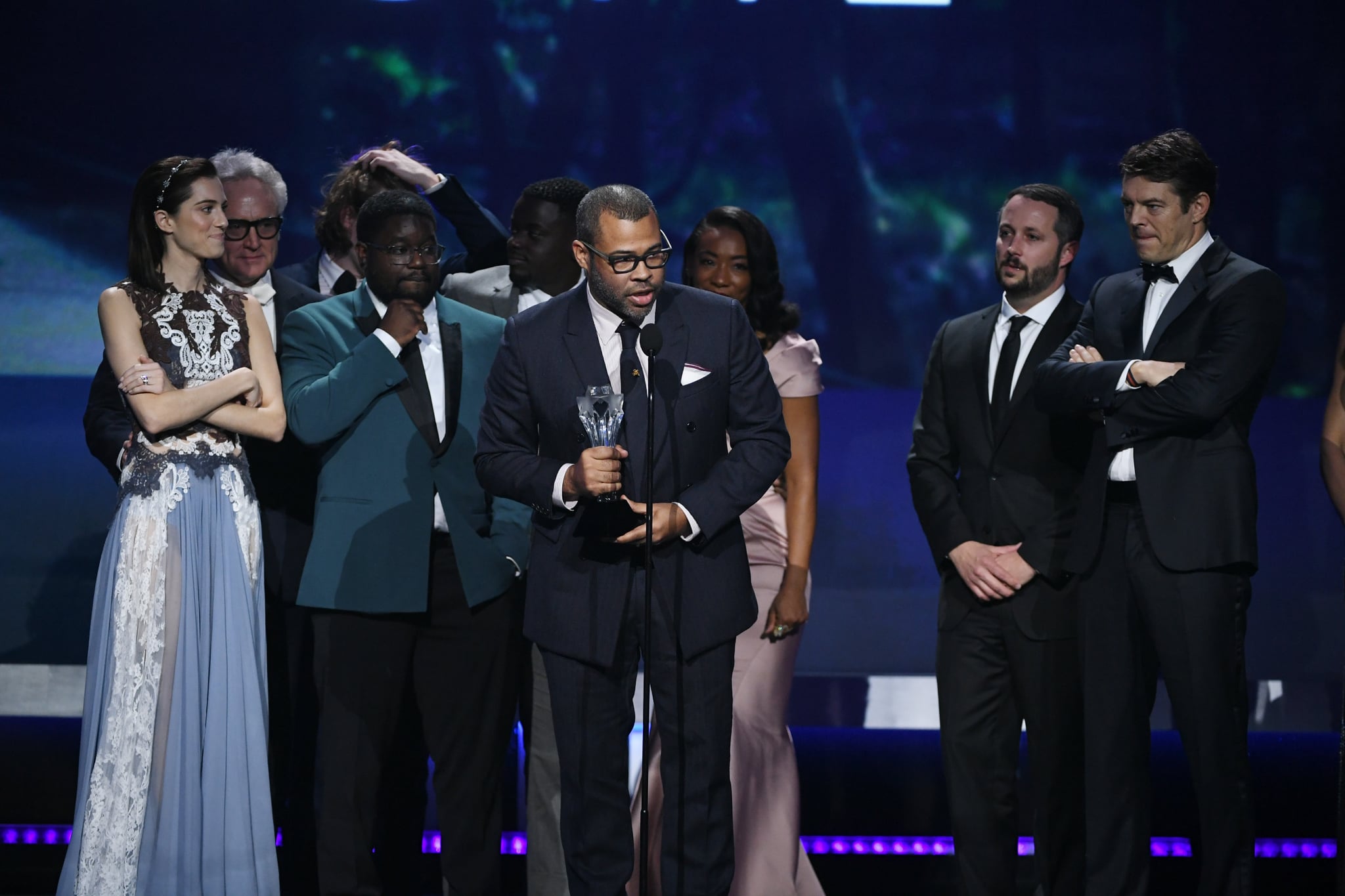 Source: Getty / Kevin Winter
Two ceremonies in to the months-long event that is 2018 award season, Get Out is finally getting the praise it deserves. On Thursday, Get Out won big at the Critics' Choice Awards, taking home two awards early in the night: best original screenplay for Jordan Peele and best sci-fi or horror movie. Fans were upset when Get Out, which masterfully mixes humour and horror to drive home a powerful point about racial inequality, didn't win any Golden Globe awards despite its two nominations. Many people also took issue with the fact that the film was entered as a comedy for the Globes alongside less-serious movies like The Greatest Showman. With five Critics' Choice nominations, including best picture and best actor for Daniel Kaluuya, the dark-comedy-horror-satire film is gaining recognition and appreciation in the industry, and rightfully so.
When Peele accepted the Critics' Choice award for best director (scroll to the 1:40 mark in the video above), he wanted to make sure to remind people about the film's real message. In between thank-yous during his speech, he said, "This movie, for me, started with an idea that a cry for justice can come in many different forms. We wanted to entertain. We wanted to bring people in and have them scream, laugh, cry, and scream again. But we also wanted to give a message — that message being that racial injustice continues to be overlooked and we don't discuss it in a sufficient way in our society."
A comedian and actor, Peele is no stranger to the world of TV and film, but Get Out is his directorial debut. The film made an impressive $254 million worldwide — on a $4.5 million budget — so clearly Peele's message is resonating with people far and wide, as it was intended to do. Hopefully these are just the first of many awards the movie will receive.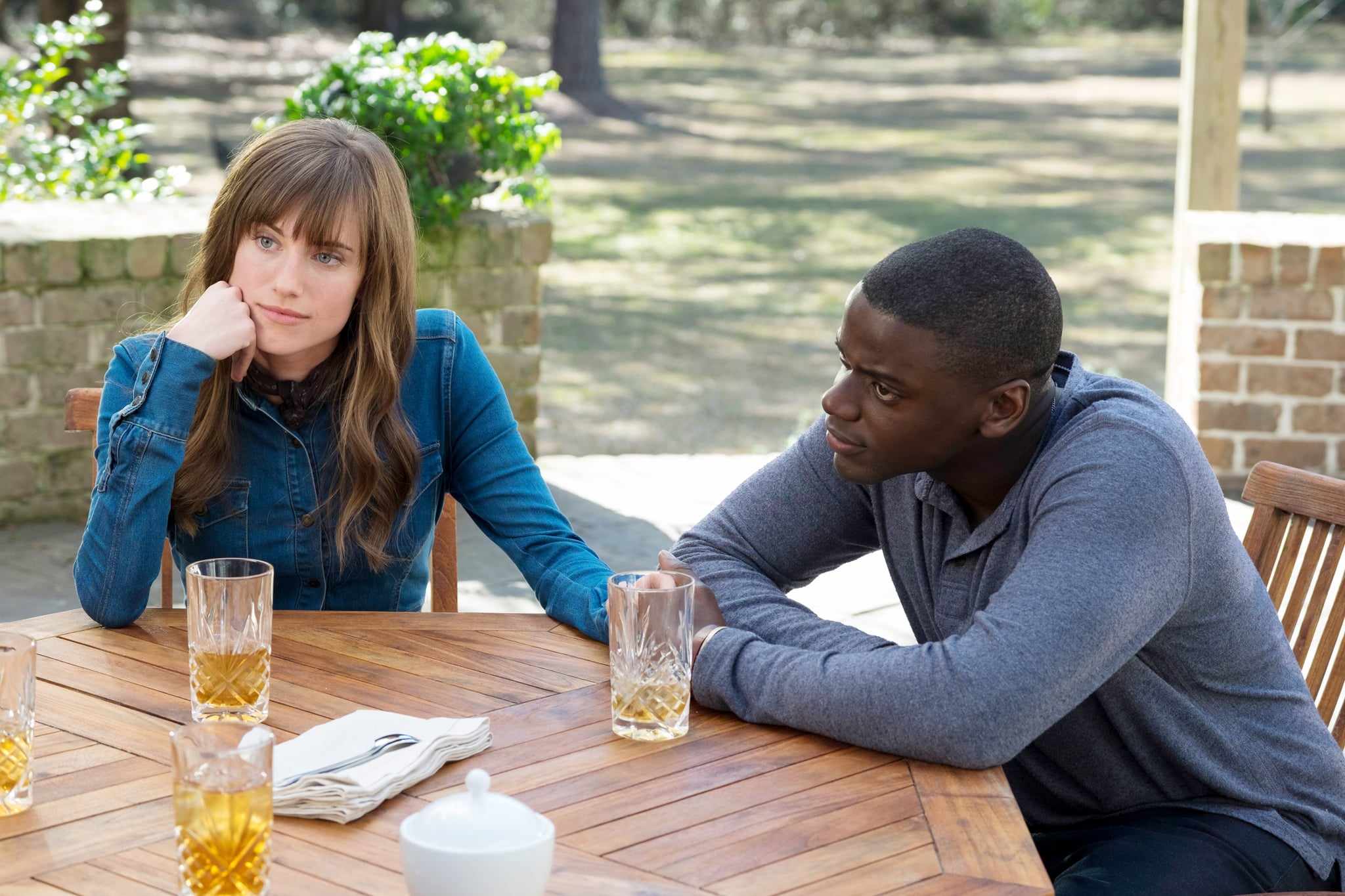 Source: Everett Collection