What Is Britannia?
Britannia Is a New Show That Will Fill the Westeros-Shaped Gap in Your Heart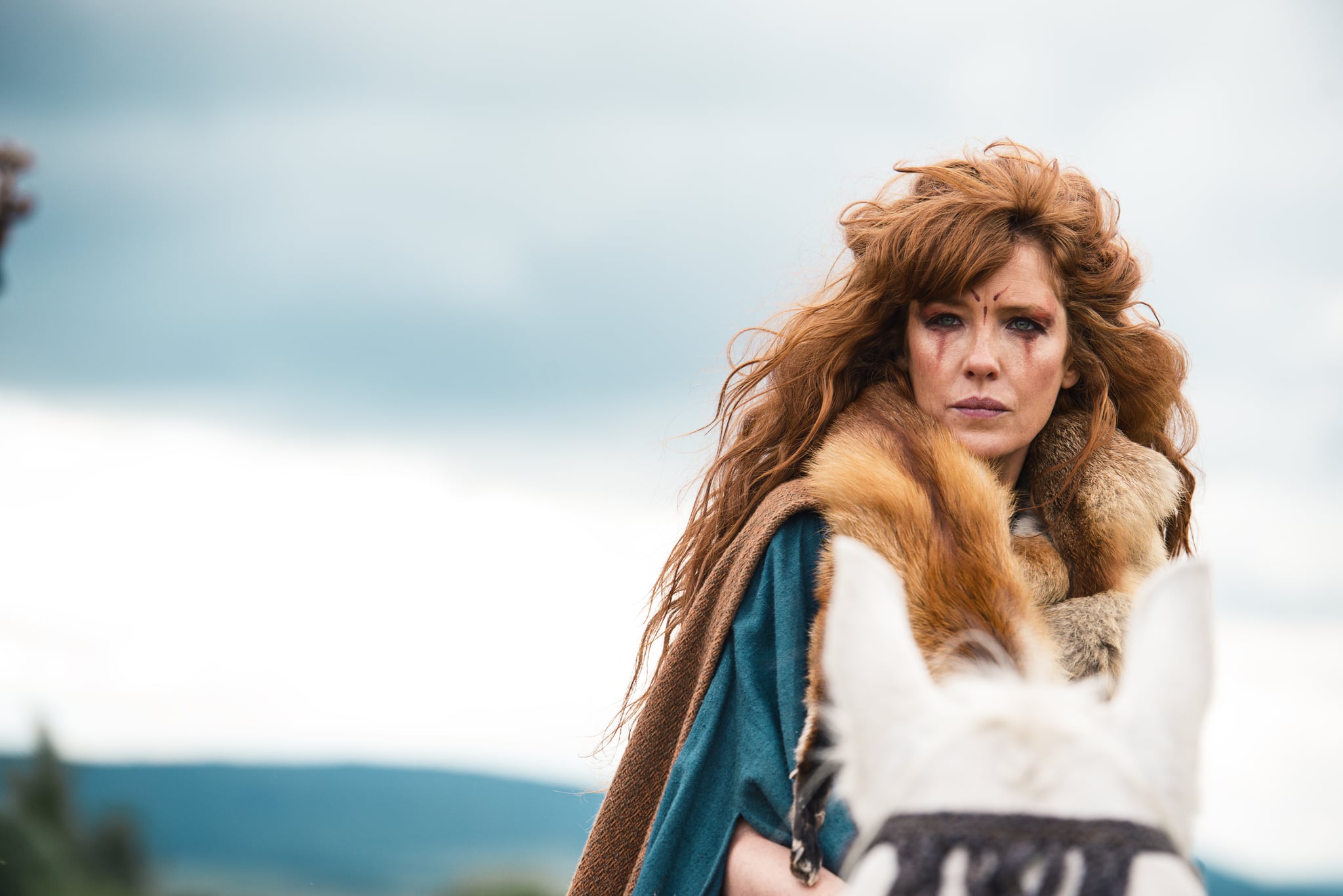 Sophie Turner recently confirmed the very upsetting release date for Game of Thrones season 8, and while we've tried to keep busy by reading all the theories we could find, it's been a tough time without our weekly dose of hot sex scenes and cliffhangers. However, if you've been aimlessly flipping through the channels for the past couple of months, we've got great news: there's a new show in TV town, and it's already been dubbed as "the new Game of Thrones."
Set in AD 43, Britannia is a 10-part British historical period drama that follows the "Roman army as they return to crush the Celtic heart of Britannia, a mysterious land led by warrior women and powerful Druids who claim to channel the powerful forces of the underworld." The cast includes Kelly Reilly (Sherlock Holmes, Pride & Prejudice, True Detective) and David Morrissey (Sense & Sensibility, Nowhere Boy, The Walking Dead), and this new fantasy show promises epic battles that will fill the Westeros-shaped gap in your heart.
Watch the trailer ahead, and catch all the episodes of Britannia on Sky Atlantic and NOW TV.