What Did You Think of New Series of Hotel Babylon?
Pan or Praise: "Hotel Babylon"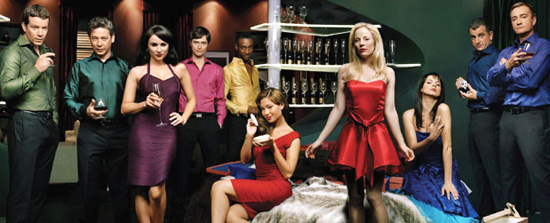 The third series of Hotel Babylon aired on BBC1 last night, with a cameo appearance from Paula Abdul. Max Beesley might be coming to our screens in a different role in the not too distant future, but last night he was suited up in his role as Charlie. We want to know what you thought of the new episode — did you love it or hate it?
(Photo courtesy of BBC1)