What Is Jennifer Aniston's Net Worth?
Jennifer Aniston's Insane Net Worth Will Make You Gasp — Yep, She's That Rich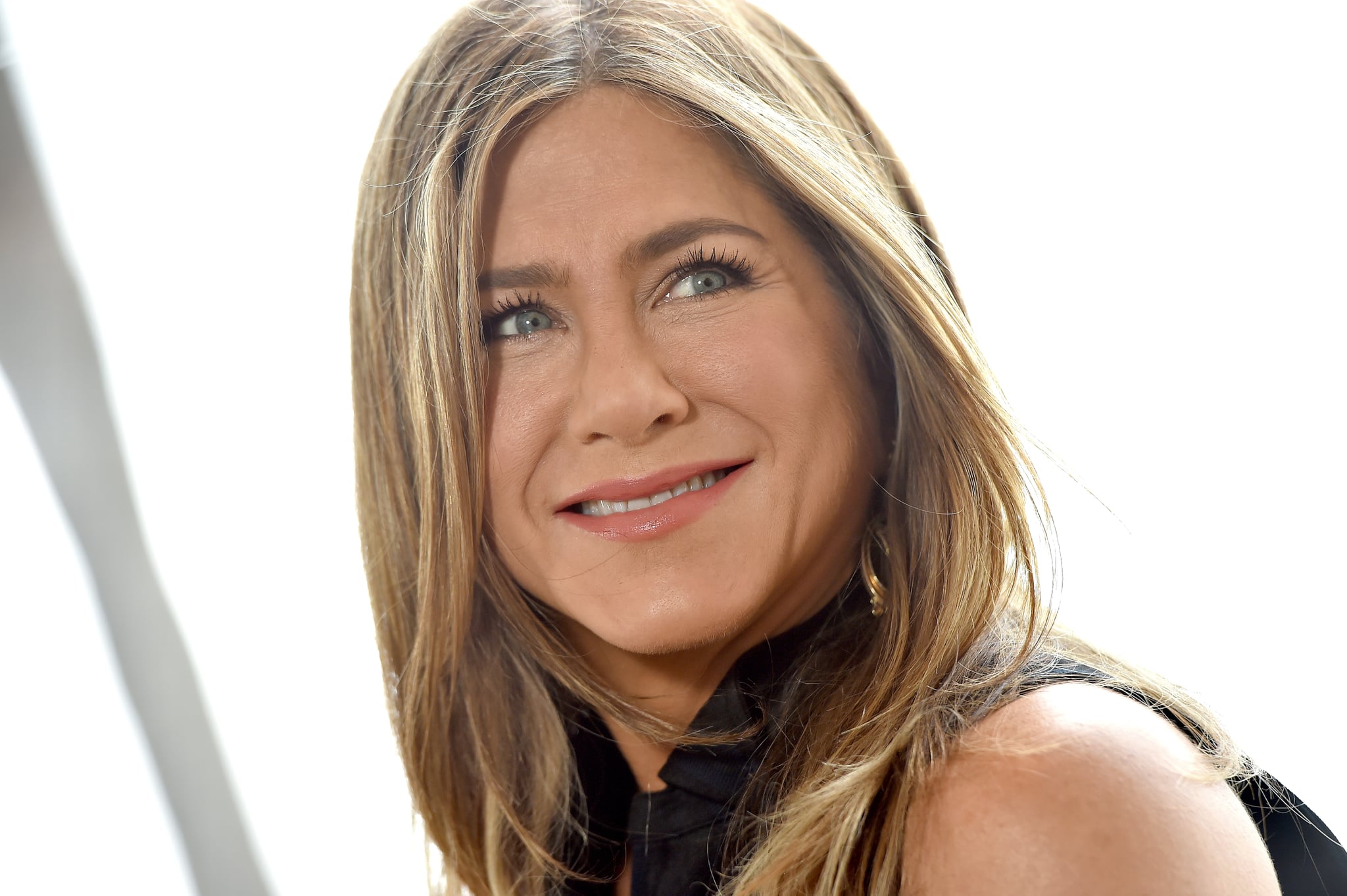 Image Source: Getty / Axelle / Bauer-Griffin
Jennifer Aniston is one of the highest paid actresses in Hollywood, but what exactly is her net worth? According to Go Banking Rates, the 50-year-old star has a net worth of $240 million. Whoa, that's a lot!
Of course, a huge chunk of Jennifer's fortune comes from her decade-long role as Rachel Green on Friends, as well as her countless films, including Horrible Bosses, Marley and Me, and The Break-Up. According to Forbes, during the final season of Friends, Jennifer was earning $1.25 million an episode!
But that's not all! Jennifer is also raking in the cash from her huge endorsement deals with SmartWater, Living Proof, Eyelove, L'Oreal, Aveeno Skincare, and Emirates Airlines. Her deal with the luxury airline company is reported to be a whopping $5 million, so we can only imagine how much the others are. "I would estimate she makes over $10 million a year through her endorsements, easily," Forbes editor Natalie Robehmed told Elle. "It depends year to year, but that could be double what she earns from movies." Not bad for someone who once worked as a telemarketer.