What Is Kit Harington's Real Name?
Don't Feel Bad If You Didn't Know Kit Harington's Real Name — He Didn't Either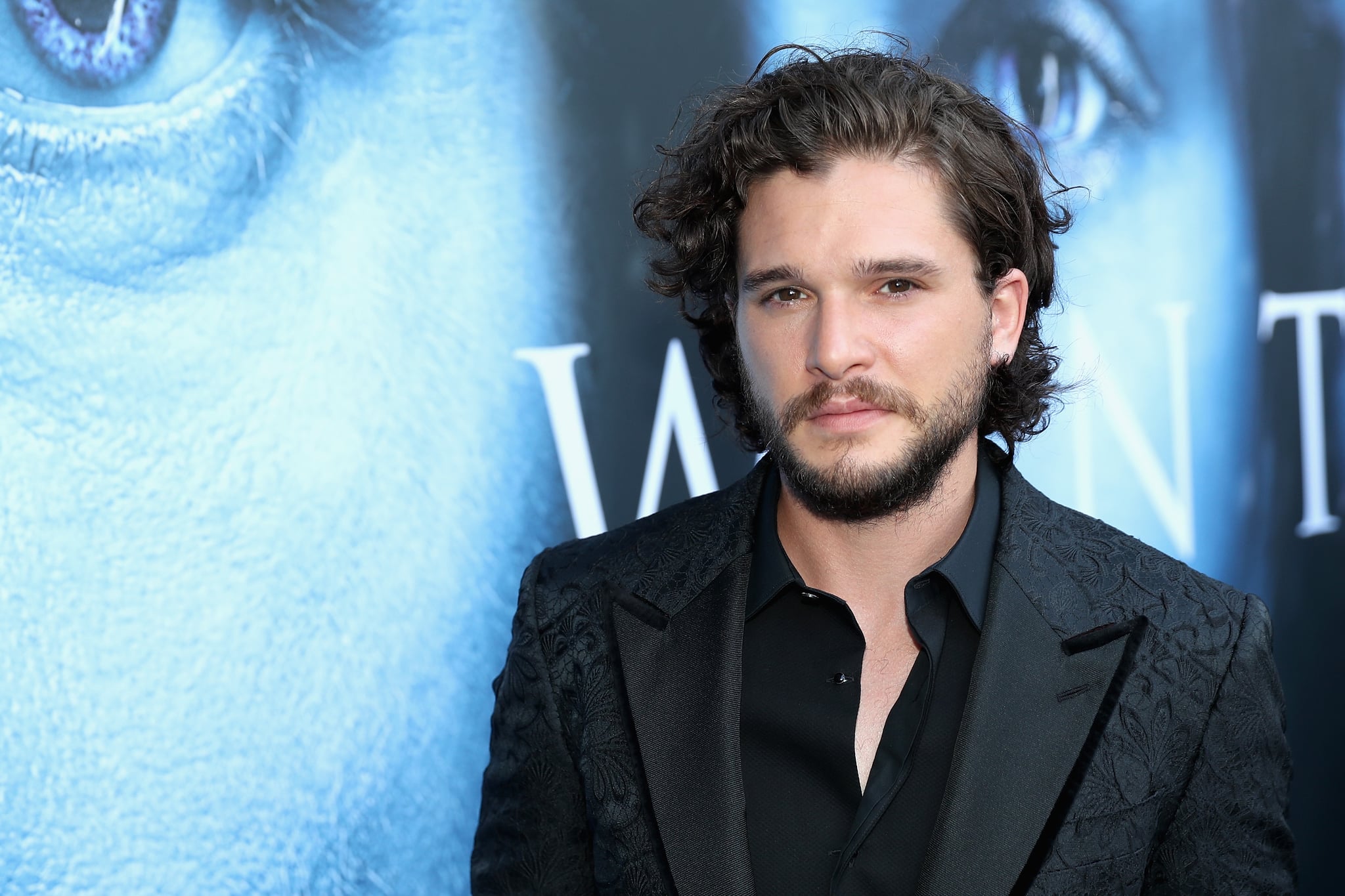 You may know Kit Harington as Jon Snow from Game of Thrones, but did you know his real name isn't actually Kit? If you didn't, don't feel bad — because Kit didn't know either until he was 11. While chatting with Interview back in 2013, the 30-year-old heartthrob revealed that he "was called Kit from day one" and that he "only found out my name was Christopher when I was 11. . . . It was very strange, I went to school, and I remember that you had to do these tests to find out what set you're in — how clever you are," he recalled. "I put down 'Kit Harington,' and they looked at me like I was completely stupid, and they said, 'No, you're Christopher Harington, I'm afraid.' It was only then I learned my actual name. That was kind of a bizarre existential crisis for an 11-year-old to have, but in the end I always stuck with Kit, because I felt that's who I was. I'm not really a 'Chris.'"
But don't worry, you can still call him Kit. In fact, Kit said "no one ever calls me Christopher" and he only uses his real name when he's "applying for a new passport or something."