What Is Mariah Carey's Net Worth?
All We Want For Christmas Is a Fraction of Mariah Carey's Net Worth in 2019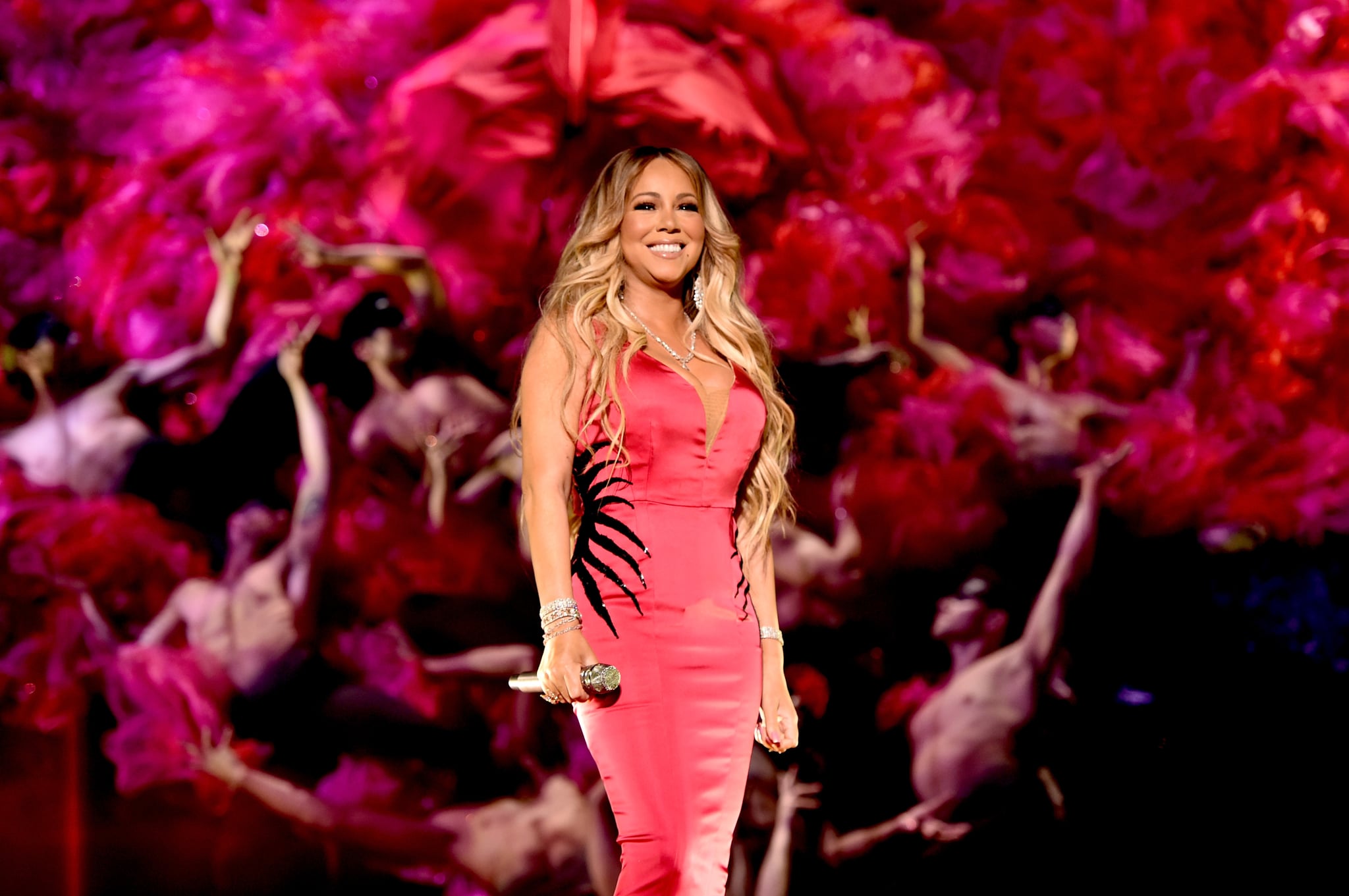 Mariah Carey is one of the biggest pop icons of our time, with a career stretching decades and plenty of unforgettable hits. Over the course of her time in the music business, she's headlined tours, recorded hit albums, and made major appearances thanks to her eminent star power. You won't be surprised to hear that she's accumulated a pretty huge net worth, but you might be surprised at just how much, exactly, Carey has earned.
According to Money Inc, Carey's net worth sat at $520 million in July 2018. Her music career, of course, is by far the biggest source of her income. As it turns out, one of her most iconic songs has also been one of her most lucrative. Business Insider reports that "All I Want For Christmas Is You" has made around $60 million in royalties alone! And that amount just keeps growing: Carey earns at least $500,000 every year from royalties and licencing of the song in the UK alone.
Even in the earlier days of her career, Carey commanded a serious paycheck. Back in 2001, the singer switched record labels, moving from Columbia Records to Virgin Records. According to a Los Angeles Times report at the time, her deal with Virgin was worth $80 million for four records. Only a year later, though, she was dumped from the label after her first album with it, Glitter, flopped — but she snagged a $28 million buyout along the way. Her later albums, of course, put her back on track, and she has sold over 55 million albums over the course of her career.
Carey has earned some of her millions through appearances, residencies, and endorsements, not just straightforward tour and record sales. Back in 2013, Carey was a judge on the 12th season of American Idol. Reuters reported that her salary for the season was $18 million — $6 million more, incidentally, than her Idol feud-mate Nicki Minaj, who was reported to have a salary of $12 million. Carey also signed on to The Voice in 2018, appearing as a guest adviser for an undisclosed amount.
In 2015, she made Forbes's list of top-earning women in music, thanks to a residency in Las Vegas that earned her a whopping $27 million. After that first Vegas gig ended, she signed on for another residency at a different Vegas venue, which The Blast reported was worth somewhere in the low eight figures (at least $10 million and likely more). Carey's net worth continues to grow as she builds her brand while continuing to reap the benefits of her previous hits, and we can't see her slowing down anytime soon.