What Mary From The Secret Garden Looks Like Now
This Is What the Little Girl From The Secret Garden Looks Like Now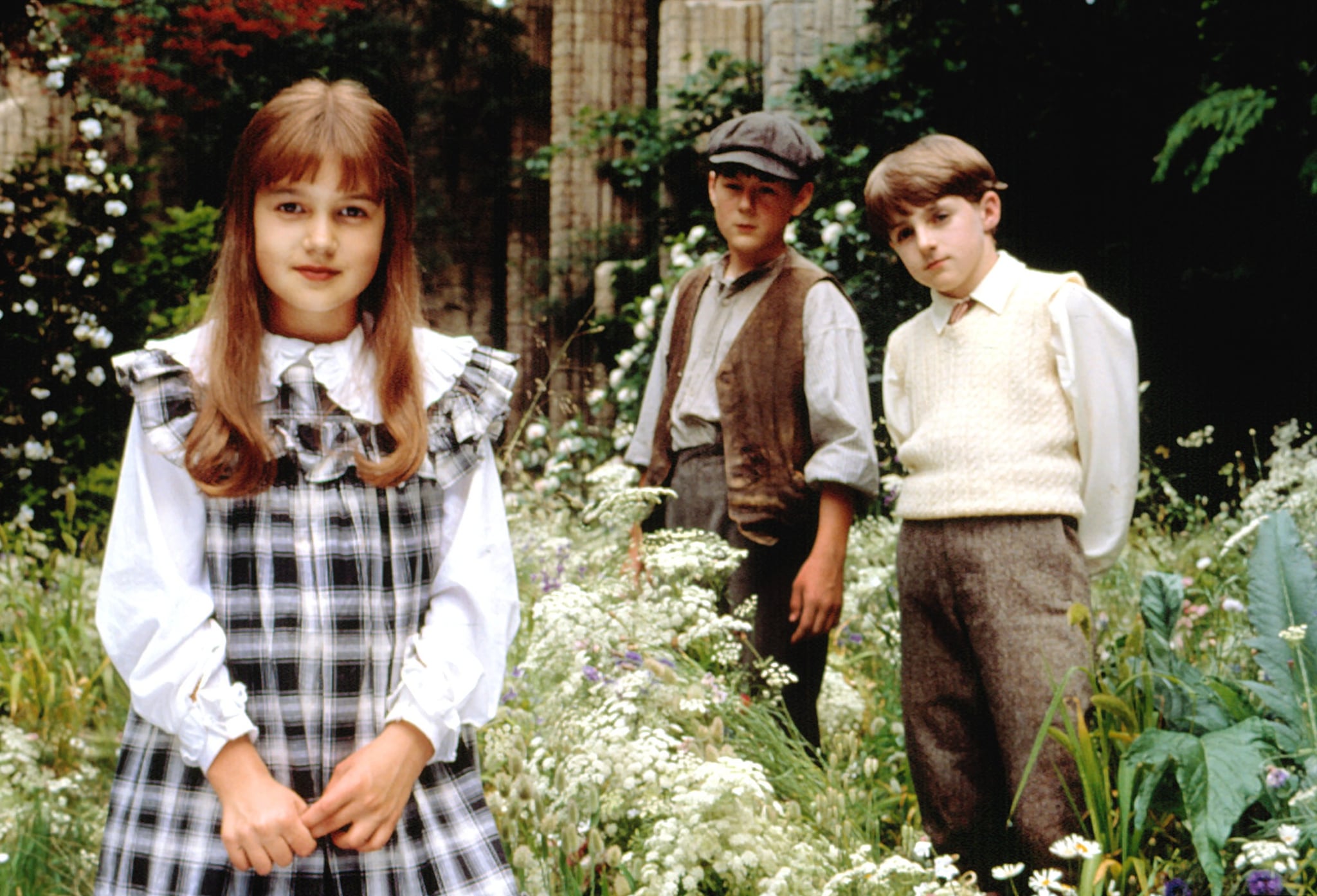 Image Source: Everett Collection
If you were a '90s kid, you probably watched the 1993 film adaptation of The Secret Garden at some point. Even if you didn't read Frances Hodgson Burnett's beloved children's book as a child, the film, which was executive produced by Francis Ford Coppola, was a big hit that was repeated frequently on television in the subsequent years. And while Maggie Smith was the one who scooped up a BAFTA for her performance as Mrs Medlock, it was 11-year-old Kate Maberly who was unforgettable. She stole our hearts as Mary Lennox, the spoilt brat who learns some valuable lessons about love and friendship when she's sent to live with her uncle in his mysterious manor house.
Fast-forward 23 years (anyone else feel old?) and Maberly has definitely changed a lot! Making an appearance at the LA premiere of The Devil and the Deep Blue Sea, the now-34-year-old actress, director, and musician is barely recognisable as the little girl from the film.
Image Source: Getty / Ilya S. Savenok
Though The Secret Garden is still arguably what she's best known for, Kate has worked steadily, with roles in films like Finding Neverland and Standing Up. She also has a joint degree from London's Trinity College of Music in cello and piano performance.
And as an extra bonus, here's Andrew Knott (Dickon) hanging out with David Tennant, Nick Blood, and Dominic Cooper back in 2011. Like Kate, Andrew has continued to act since The Secret Garden, and he's currently starring in Grantchester.
Image Source: Getty / Dave M. Benett
Heydon Prowse, who played Maberly's sickly cousin, Colin, won a BAFTA for his comedy show, The Revolution Will Be Televised. That's one talented trio!
Related Stories: