What Is Prince George Like?
Aw! Prince George Is Reportedly Too "Independent Now" to Hang Out With Charlotte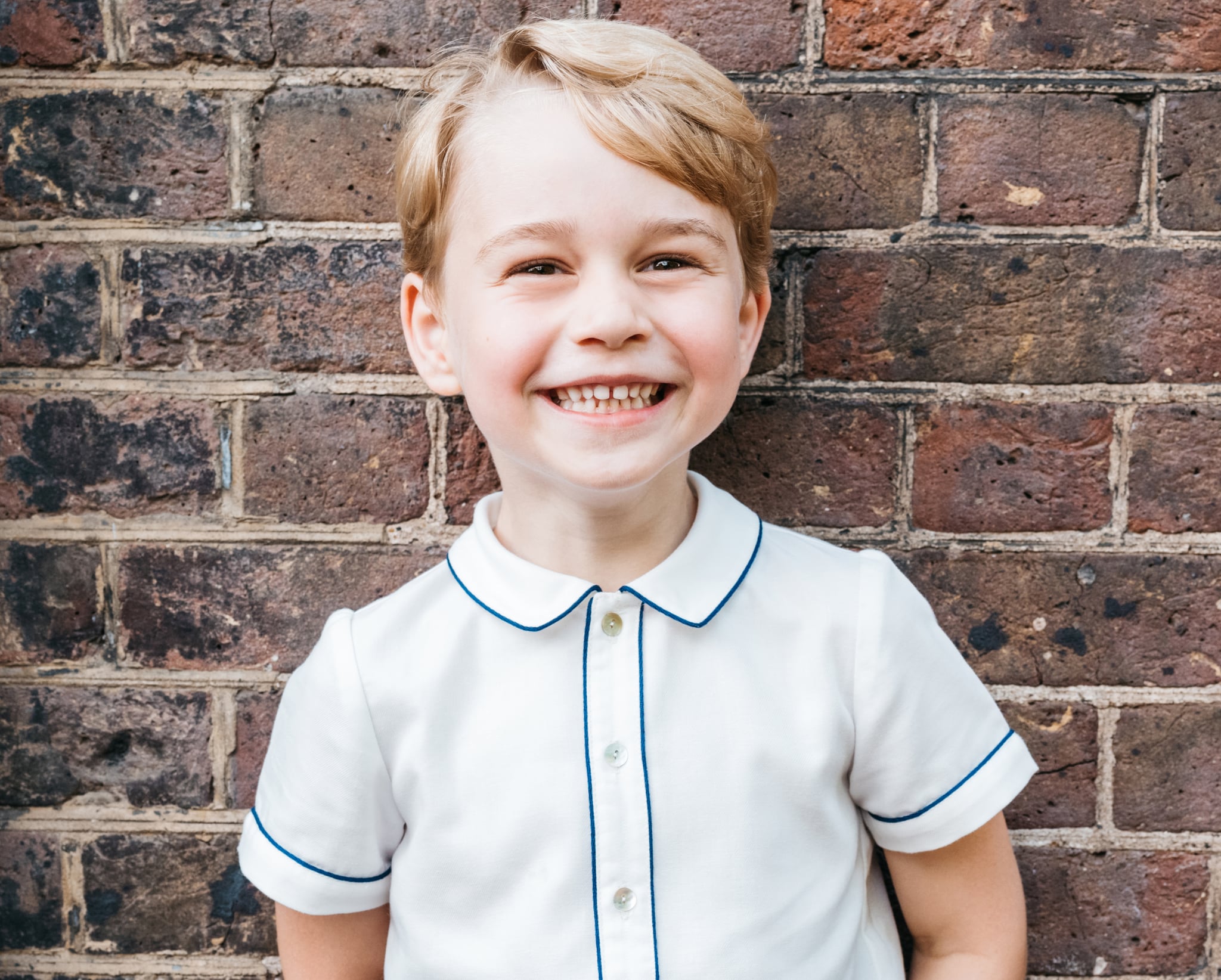 Prince George celebrated his fifth birthday on July 22, and even though he's still a kid, he's already developed quite the personality. According to People, the adorable royal is "very independent now," and he's "not as interested" in playing with his younger sister, Princess Charlotte, all the time. "George likes to go off and do his own thing," a source added.
George has reportedly started showing off his shy side, as well. While the royal certainly didn't seem shy when he waved to the crowd and made silly faces during the Royal Air Force celebration earlier this month, according to an insider, it takes George "a little while to warm up, but once he's comfortable with you, he's very chatty and charming." George may be the future king of England, but we have to remember that he's still just a kid.
Image Source: Getty / Handout