What Will Prince Harry and Meghan's Baby's Last Name Be?
Prince Harry and Meghan Markle's Baby's Last Name Will Most Likely Be This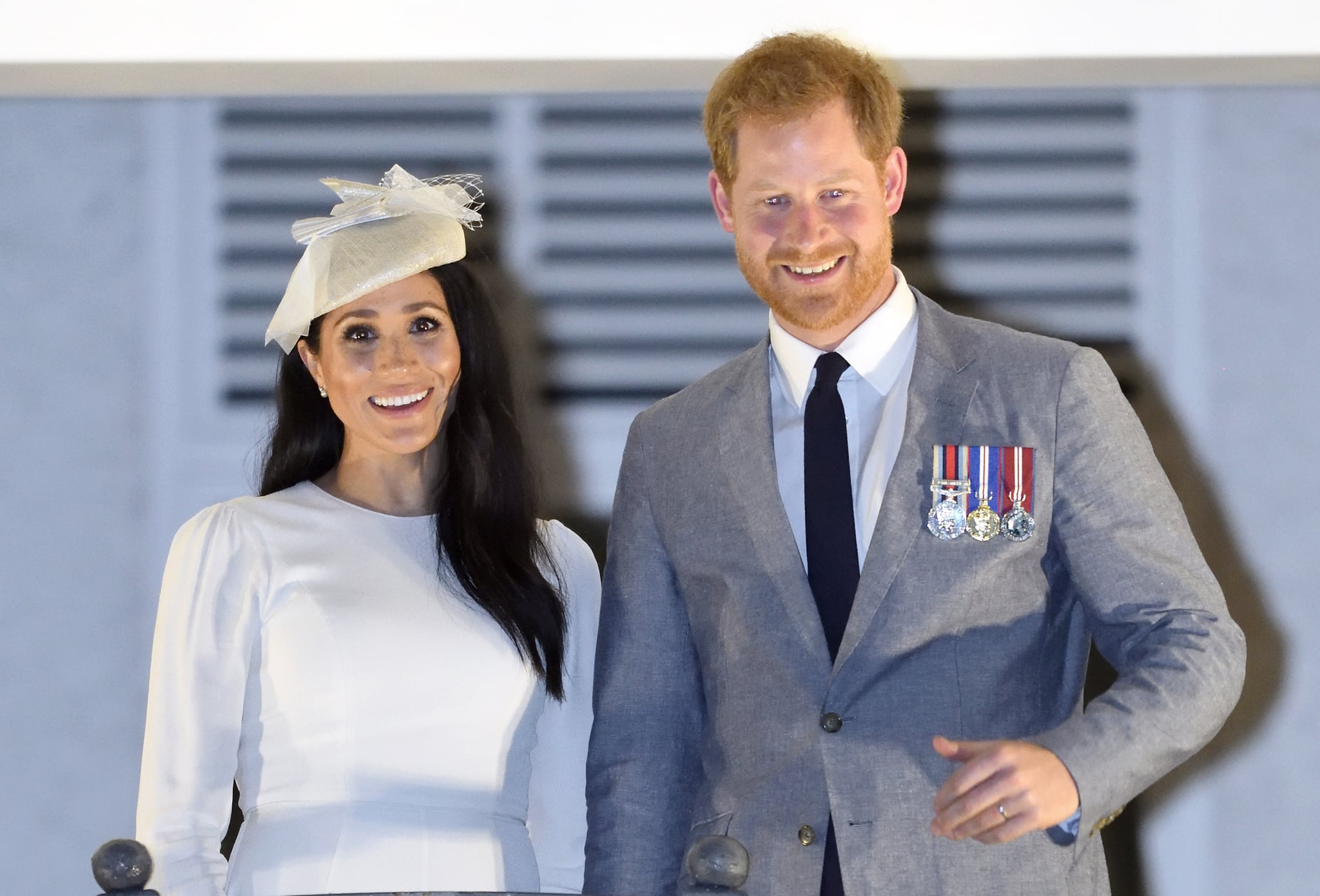 Prince Harry and Meghan Markle are going to be parents! The Duchess of Sussex is pregnant with her first child, and Harry really hopes it's a girl. We already have some idea of what Meghan and Harry could name the tiny tot, but what about the royal baby's last name? Since Prince William and Harry are brothers, will the baby's last name be Cambridge? Actually, no.
Since Harry and Meghan were given the royal titles of the Duke and Duchess of Sussex by Queen Elizabeth II when they tied the knot back in May, the baby's last name will most likely be Sussex.
However, Harry and Meghan also have the option of going with Mountbatten-Windsor. "In 1952, after Queen Elizabeth II succeeded, she issued a Letters Patent (LP) that stated the House family and the family name will be Windsor," royal expert Marlene Koenig recently told Town & Country. "In 1960, she issued a new LP that stated the House name would remain Windsor, but the family name would be Mountbatten Windsor." Mountbatten comes from Prince Philip's surname, while Windsor is the name the queen's grandfather George V took on in 1917.