When Does Season 8 of Game of Thrones Start?
When Does Season 8 of Game of Thrones Start? Well, We've Got Bad News . . .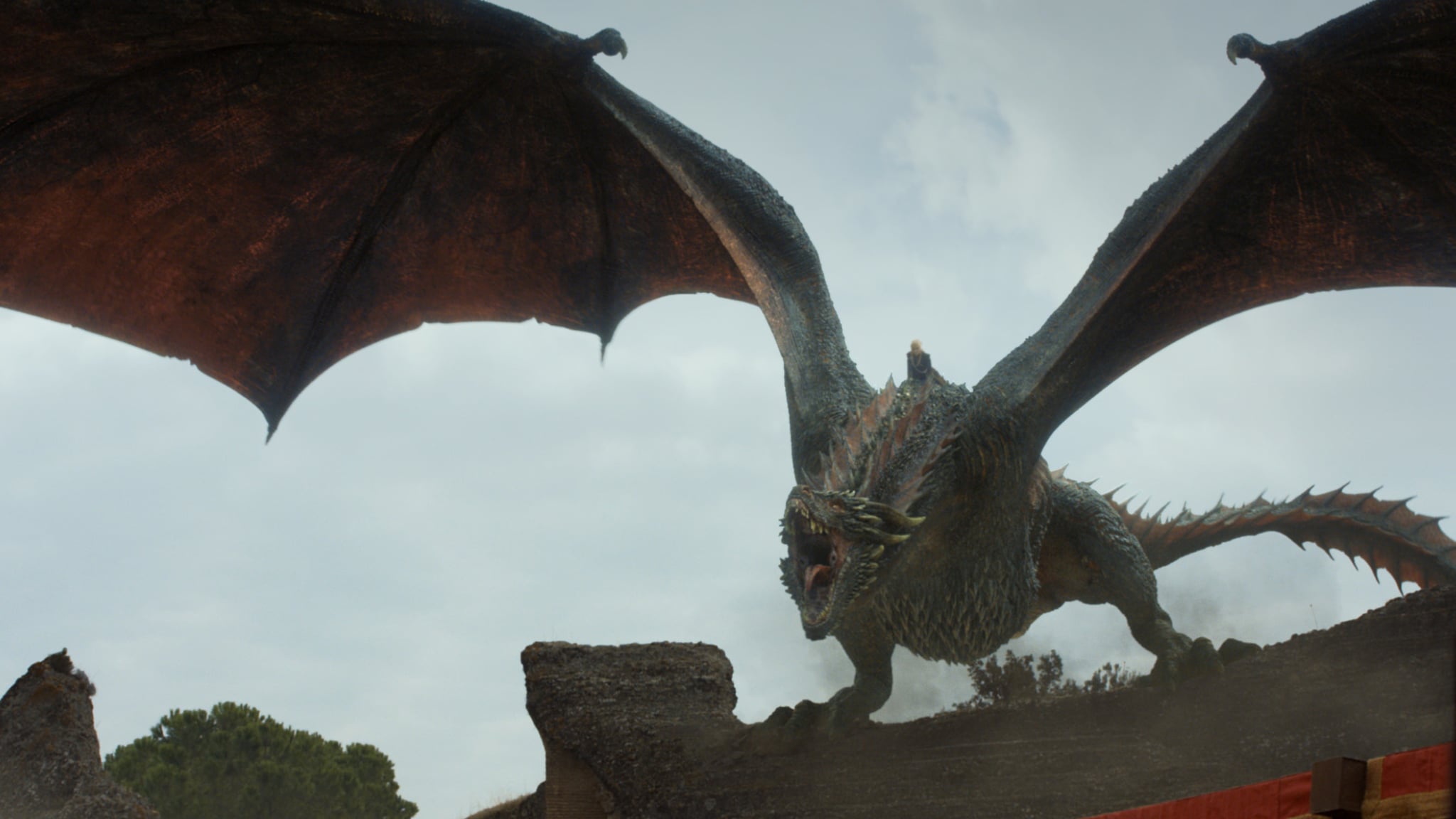 If you'd rather get roasted alive by dragon fire than endure the long wait for Game of Thrones to return, then we suggest you start picking out vases for your ashes now. As much as it pains us to relay this information, HBO's fantasy drama probably won't drop season eight until some to-be-determined date in 2019.
Yes. As in, two whole years from now.
According to The Hollywood Reporter, production on Game of Thrones won't resume until October and could run as late as August 2018. That means that the eighth season, which is only six episodes long, will likely make its final run in 2019, leaving a 16-month gap between seasons. "Our production people are trying to figure out a timeline for the shoot and how much time the special effects take," explained Casey Bloys, HBO programming president. "The shooting is complicated enough — on different continents, with all the technical aspects — and the special effects are a whole other production period that we're trying to figure out. That is a big factor in all of this."
The bright side of this is that while we all wither from old age, Game of Thrones showrunners David Benioff and D.B. Weiss already have the new episodes ready to go. Apparently all they need to do is wrangle the show's massive cast and build out a schedule (Drogon can be such a diva, you know?).
While the long wait is a buzzkill, it just means you have that much more time to devote yourself to Reddit theories about whether or not Bran is really the Night King, if Qyburn isn't as creepy as he seems, and all that auntie-nephew weirdness.