When Will Game of Thrones Season 7 Premiere?
The Wait For the Next Game of Thrones Season Is Even Longer Than We Thought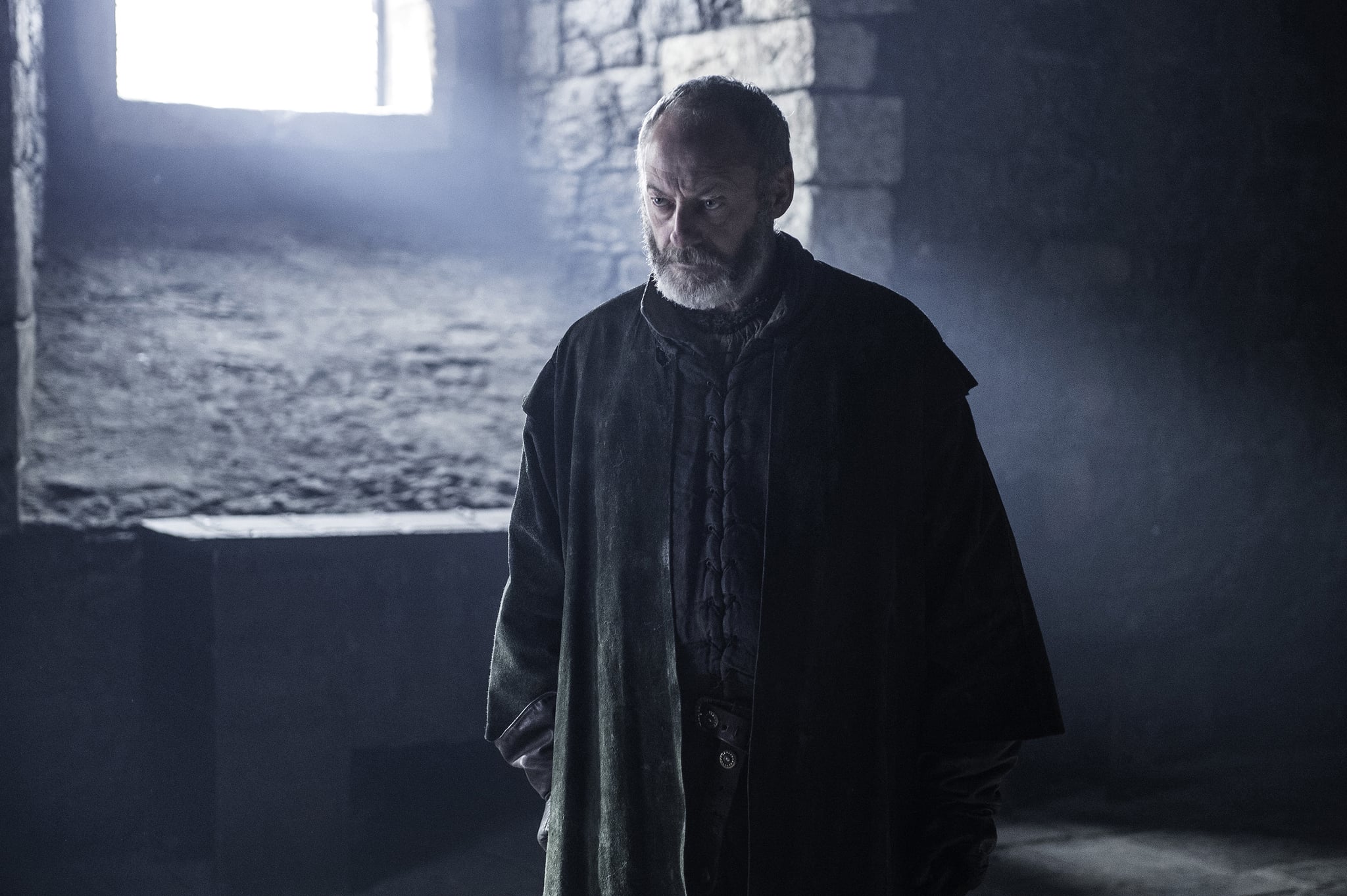 We have some tragic news to share, Game of Thrones fans. If you were going on your merry way and assuming the show's shortened seventh season would air in the Spring of next year — just like every other season — you're in for some disappointment. Recently, the show's executive producers, David Benioff and D. B. Weiss, called into the UFC Unfiltered podcast for a little Game of Thrones chat. When asked if the next season would premiere in April, Weiss had a surprising response.
"No. We don't have an air date yet, but this year will probably be a little bit later. We're starting a bit later because at the end of this season, Winter is here. And that means that sunny weather doesn't really serve our purposes anymore. So, we kind of pushed everything down the line so we could get some grim grey weather, even in the sunnier places that we shoot."
This week, HBO confirmed all our worst nightmares, saying that the show indeed would air later than usual. HBO programming president Casey Bloys elaborated on the situation, saying that "the story lines of the next season would be better served by starting production a little later than usual, when the weather is changing. Instead of the show's traditional spring debut, we're moving the debut to summer to accommodate the shooting schedule." Looks like you prepare yourself emotionally for the long, dark hiatus ahead.