When Are Miley Cyrus and Liam Hemsworth Getting Married?
Miley Cyrus Is Reportedly Planning Her Wedding — Even Though Liam Hemsworth Says They're "Not Engaged"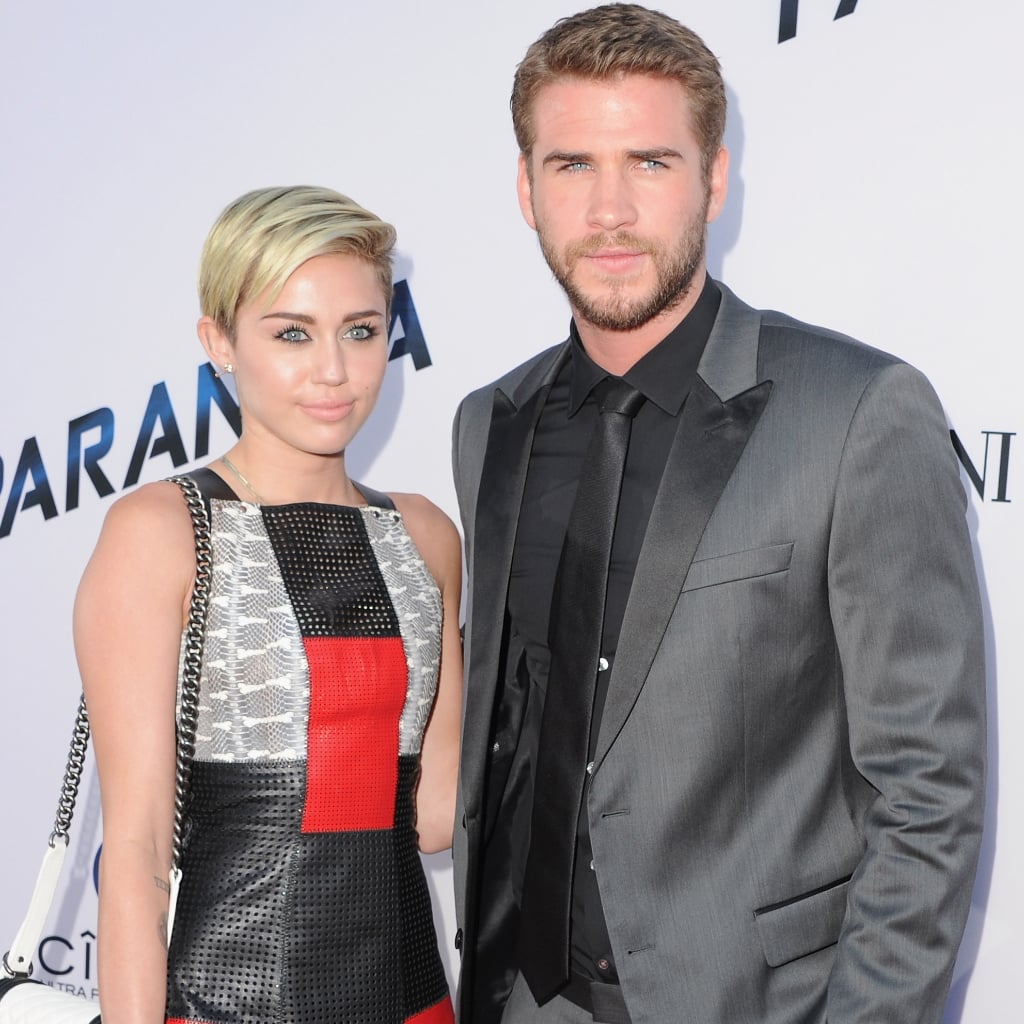 Miley Cyrus has weddings on the brain — her own, to be specific. The singer is reportedly hard at work planning her nuptials to Liam Hemsworth, and a source close to the couple tells Us Weekly that she "wants a Summer wedding" and is getting help from her mum, Tish, when it comes to organising.
Miley and Liam reunited back in December and have been seen spending time together as recently as this month, when they showed support for Liam's brother Chris at the LA premiere of The Huntman: Winter's War. However, in an interview conducted with the Australian outlet TV Week on March 31, Liam said, "I am not engaged, no," when asked about his reconciliation with Miley. Despite Liam's remarks, another source close to the couple insists that they are living together and "are very serious," adding, "They're very much together." The only way to know for sure is if we see Miley and Liam walking down the aisle in the next few months!