Where Was Aretha Franklin Born?
Aretha Franklin's Birthplace and Other Facts You May Not Know About Her Early Years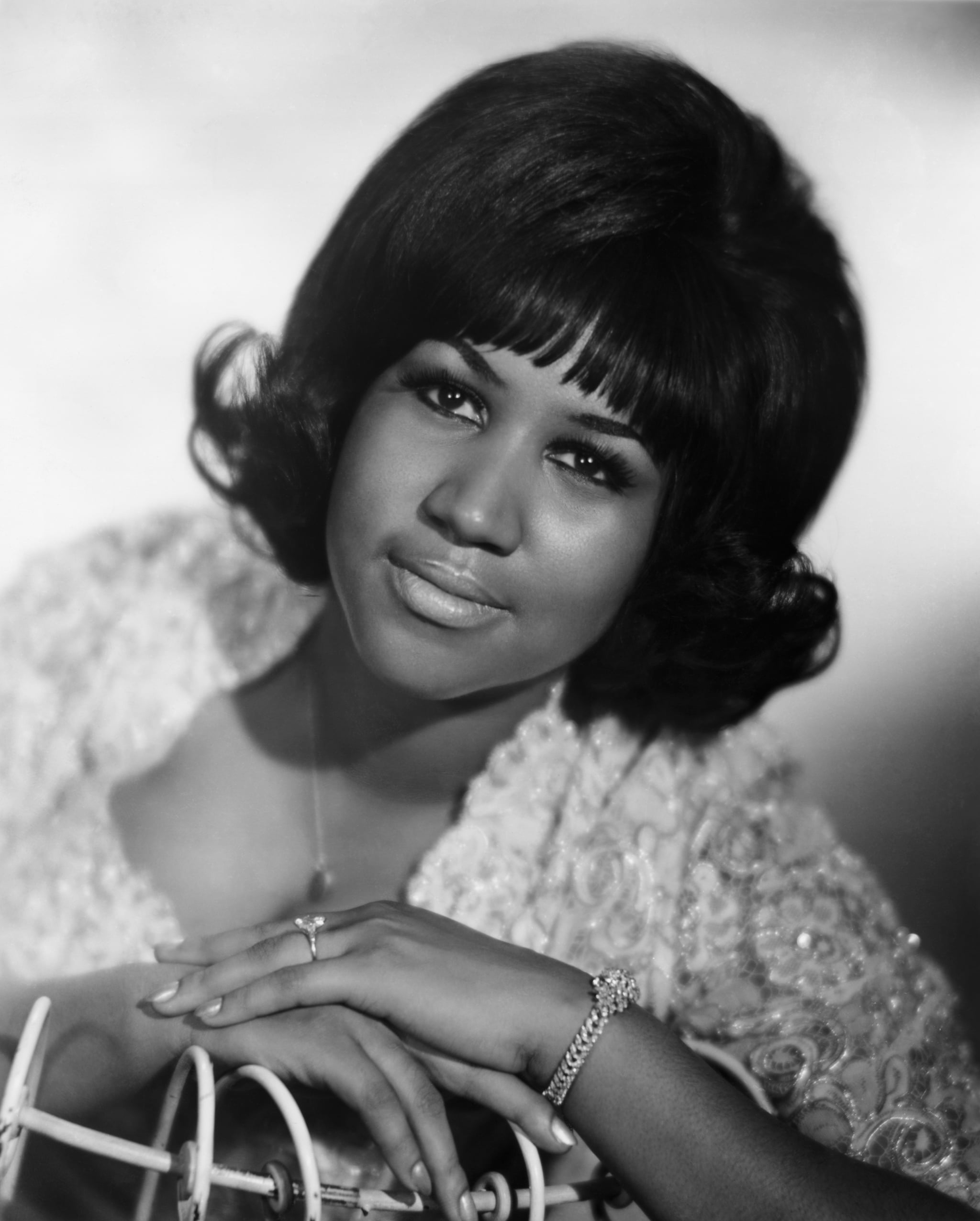 The world may have lost one of the greatest musical artists of all time, but we have no doubt that Aretha Franklin's legacy will be honoured and celebrated for years to come. You can probably belt out (or at least attempt) all of Aretha's greatest hits: "Respect," "(You Make Me Feel Like a) Natural Woman," and "Think," among countless others. You may even know she began her career singing gospel at the church where her father was the minister. But do you know where the Queen of Soul's story actually began?
Born in Memphis, TN, in 1942, Aretha was the fourth child of Clarence LaVaughn and Barbara Franklin, though both had children from outside their marriage. Her father — better known as C.L. — was a preacher from Mississippi, while her mother was a talented singer and piano player. The family moved to Buffalo, NY, when Aretha was only 2, and only three years later, the family relocated to Detroit when C.L. took over the pastorship of New Bethel Baptist Church. C.L. and Barbara separated soon after, and Barbara returned to Buffalo while Aretha remained with her father. Aretha was only 10 when her mother passed away.
Soon after her mother's death, Aretha began performing at New Bethel, and her incredible talent was immediately recognised. Her father — known as the man with the "million-dollar voice" for his legendary sermons — took Aretha on the road with him to perform at churches throughout the area, and though she was enrolled at Northern High School, her burgeoning career compelled her to drop out during her sophomore year. The sacrifice paid off — by 16, Aretha was on tour with Dr. Martin Luther King Jr., later even singing at his funeral in 1968.
Years later, after she was living and earning fame as an international superstar in Los Angeles, Aretha's father was shot twice in his Detroit home, and she moved back to Detroit in 1982 to help assist with his care. Aretha then remained in Detroit until her tragic death from pancreatic cancer at the age of 76.