Where Can I Watch Star Wars in the UK?
Holy Sith, Where Can I Actually Watch Star Wars?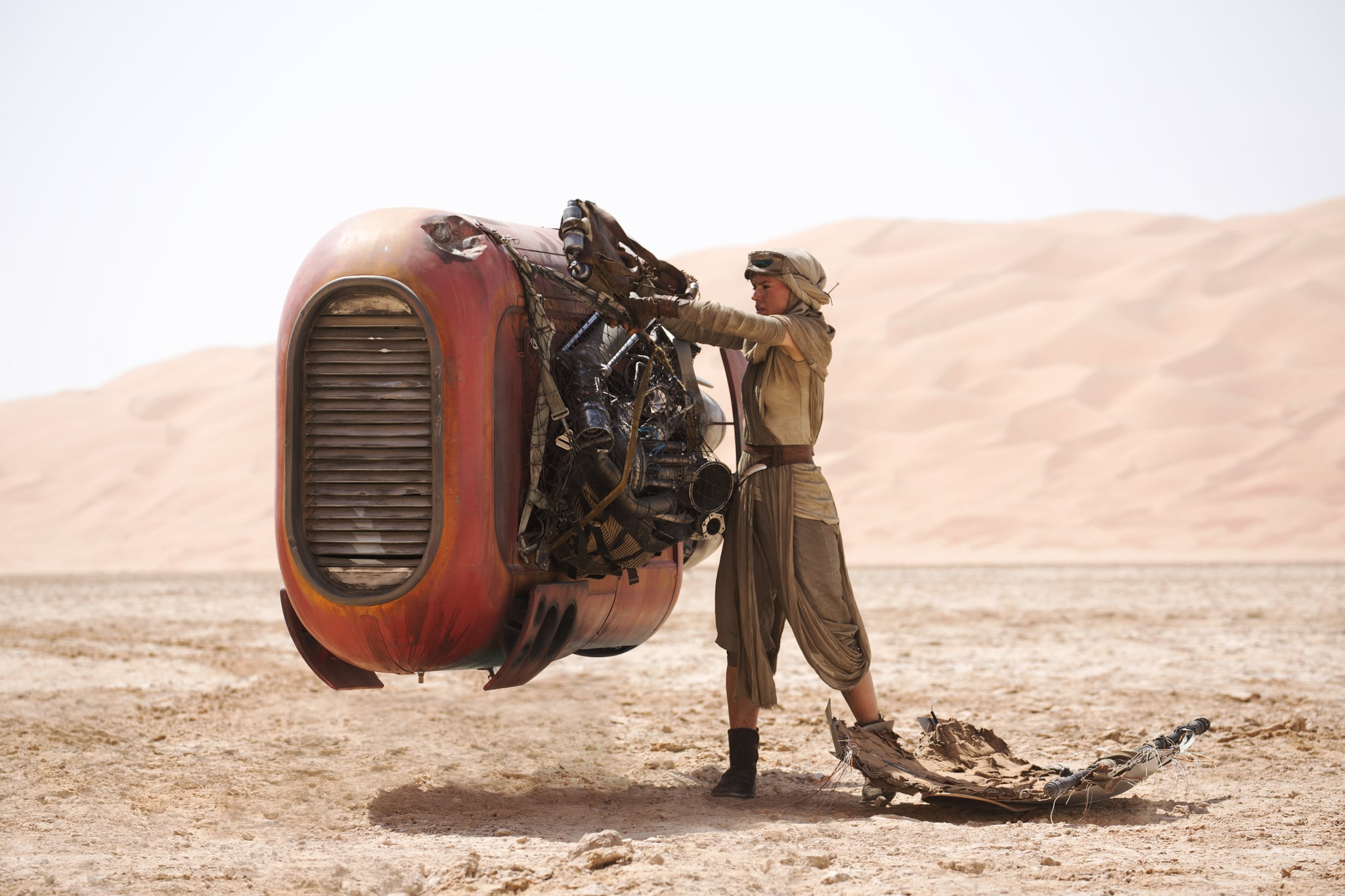 Frantically typing in "The Force Awakens" on Netflix or Amazon Prime will get you nowhere — it's a trap. Whether you're in search of Rogue One: A Star Wars Story, you're looking to revisit the classic trio, or you're one of the few who favours Jar Jar Binks (I'm reserving judgement), there is a special place that houses them all: Sky.
Sky TV users can find the collection on demand through Sky Cinema, and those subscribed to Sky's Now TV service will also have access. For those looking to satisfy their fix before Star Wars: The Last Jedi drops, Now TV offers a free 14-day trial. After the trial, the Sky Cinema subscription pass costs £10 a month and is contract-free. And for those rainy weekends, did we mention they have Star Wars Rebels and The Clone Wars too?