Where Did Kate Middleton and Prince William Honeymoon?
Unlike Their Wedding, the Duke and Duchess of Cambridge's Honeymoon Was Top Secret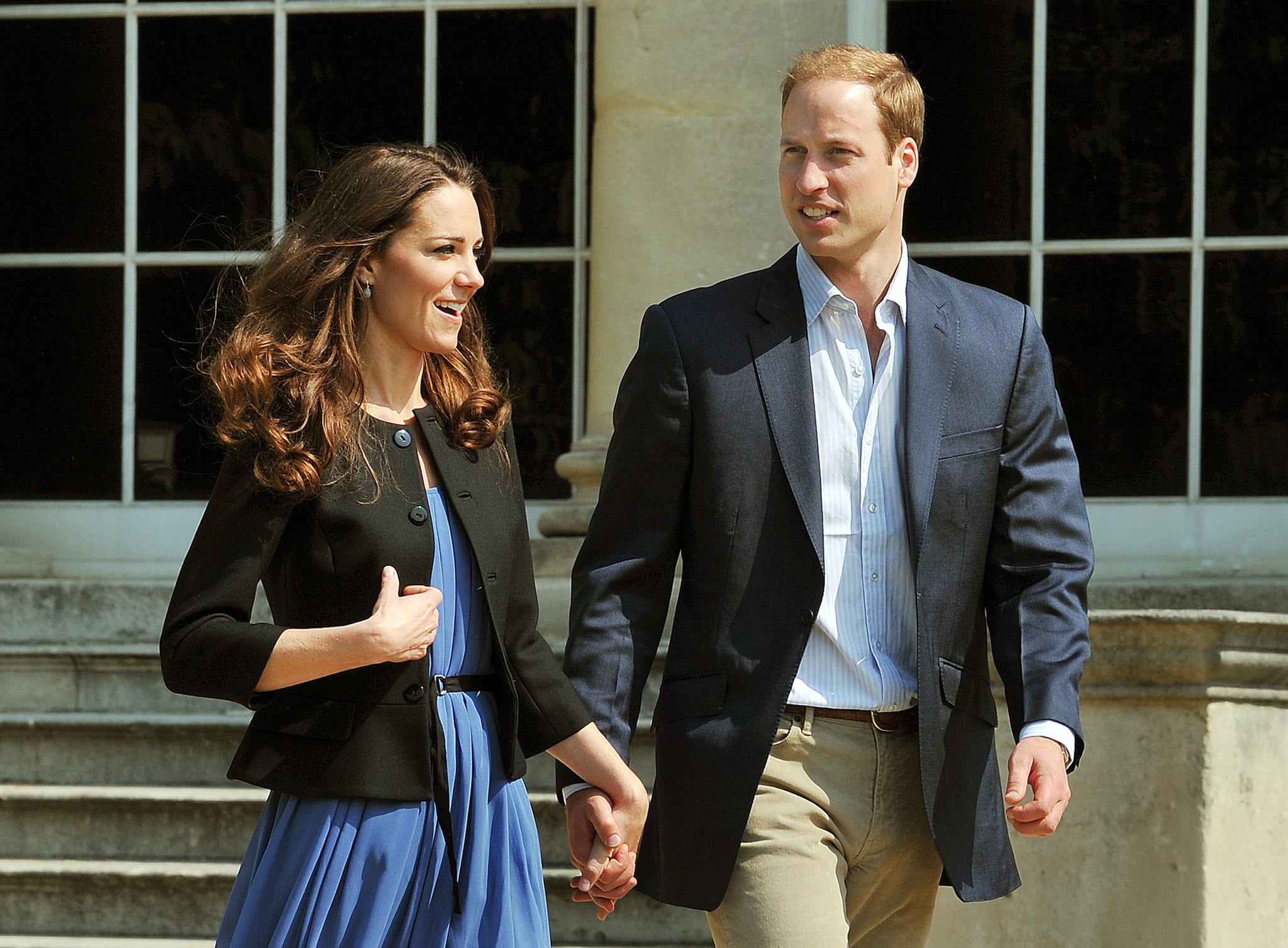 Image Source: Getty / WPA Pool
The Duke and Duchess of Cambridge famously exchanged "I dos" at Westminster Abbey on April 29, 2011. Even though their wedding was considered a national holiday and watched by billions of people around the world, their honeymoon was a tad different. Details about their trip are still pretty scarce, with St. James's Palace previously keeping their location top secret, only saying that the couple was on a private honeymoon trip. A spokesperson for the royal family later released a statement on their behalf, saying, "The couple thoroughly enjoyed their time together, and they are grateful to the Seychelles Government for their assistance in making the honeymoon such a memorable and special ten days." Here is everything we could dig up.
The Dates
After postponing their honeymoon (Will had to request time off from his Royal Air Force duties), the couple kicked off their 10-day getaway on May 10, 2011.
The Location
Will and Kate jetted off to the Seychelles, a string of 115 islands in the Indian Ocean. They relaxed in a £5,000-a-night luxury villa that included a freshwater pool, private garden, outdoor yoga pavilion, personal chef, and butler. The pair visited Seychelles in 2007, and while there, they reportedly made a secret agreement to marry one day. Aw!
The Details
During their holiday, Will and Kate saw newborn turtles hatch and make their way to the sea, and they also swam with sharks and stingrays while out on a scuba dive. The locals greeted them with a Coco de Mer "love nut," an aphrodisiac coconut and fertility symbol unique to the island.
— Additional reporting by Annie Gabillet