This Is Where I Leave You Trailer
Tina Fey + Jason Bateman = Funniest Brother-Sister Combo Ever?
The movie adaptation of This Is Where I Leave You is coming up fast, with a release set for Sept. 12, and we've got a trailer! Jason Bateman stars as Judd Altman, a man coping with his wife's recent adultery when he gets the news of his father's death. Beckoned home by his mother (Jane Fonda), he and his siblings (Tina Fey, Corey Stoll, and Adam Driver) are forced into sitting at home for a week to fulfill a traditional shivah in their father's honor. Of course, it's been awhile since they've all seen each other's faces, so it's not totally peachy.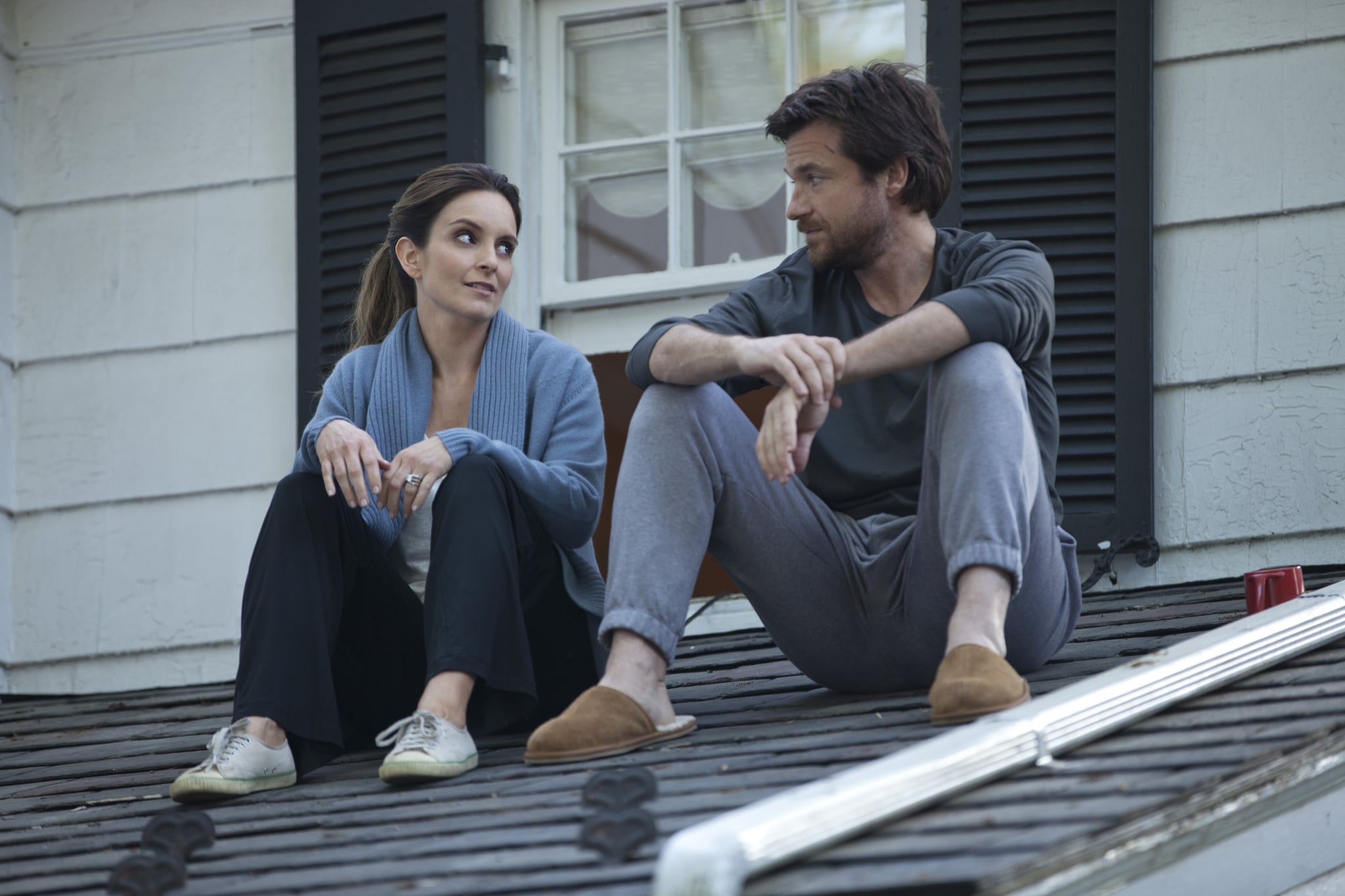 Fans of Jonathan Tropper's novel will be pleased to see the family's idiosyncrasies on full display in the trailer. Mother Hillary's chest is out in full force, Alice (Kathryn Hahn) and Paul's (Stoll) sex is caught on the baby monitor, and Phillip (Driver) is grossly charming. Rose Byrne even shows up as Judd's high school friend/love interest, Penny. I'm looking forward to seeing more of Timothy Olyphant as the Altmans' mentally stunted childhood friend and Dax Shepard as Judd's boss, aka the dude his wife is sleeping with. Take a look at the trailer, and let me know what you think!