Which Beyonce Song Are You?
Which Beyoncé Song Should Be Your Life Jam?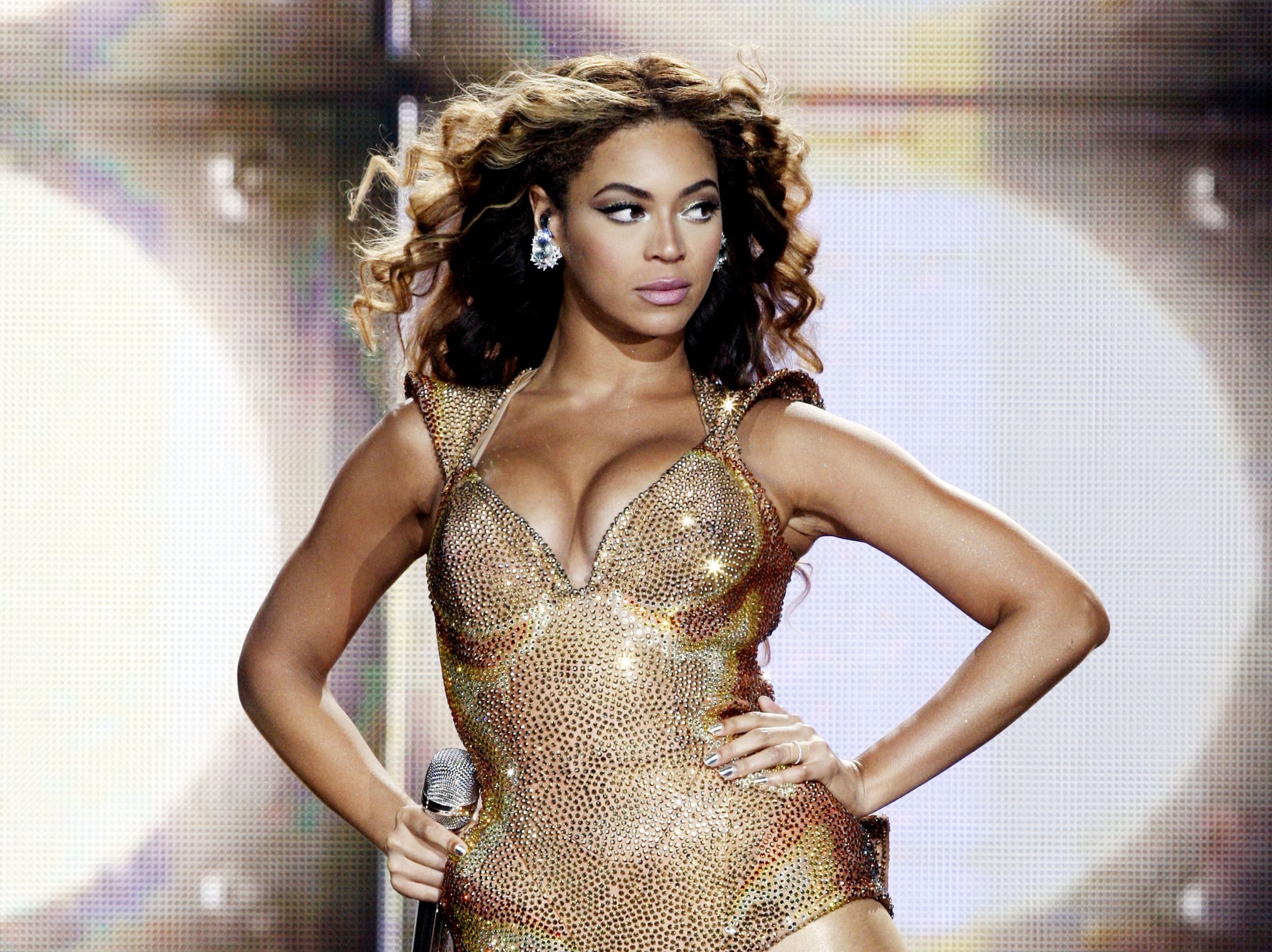 Source: Getty / Kevin Winter
It's a proven fact that everyone loves Beyoncé, but that doesn't mean that everyone has the right Queen Bey song picked out just yet. To help you select your Beyoncé life jam, we've created this handy quiz to determine which of the singer's megahits you should have at the top of your Spotify playlist.
Which famous woman do you admire?
What's your dance style?
Pick a piece of clothing:
What's your ideal vacation spot?
Pick a Jay Z:
What's your favorite TV show?
<b>Parks and Recreation</b>
<b>The Real Housewives of Atlanta</b>
Who is your favorite non-Beyoncé artist?