Which Game of Thrones Guy Should You Date?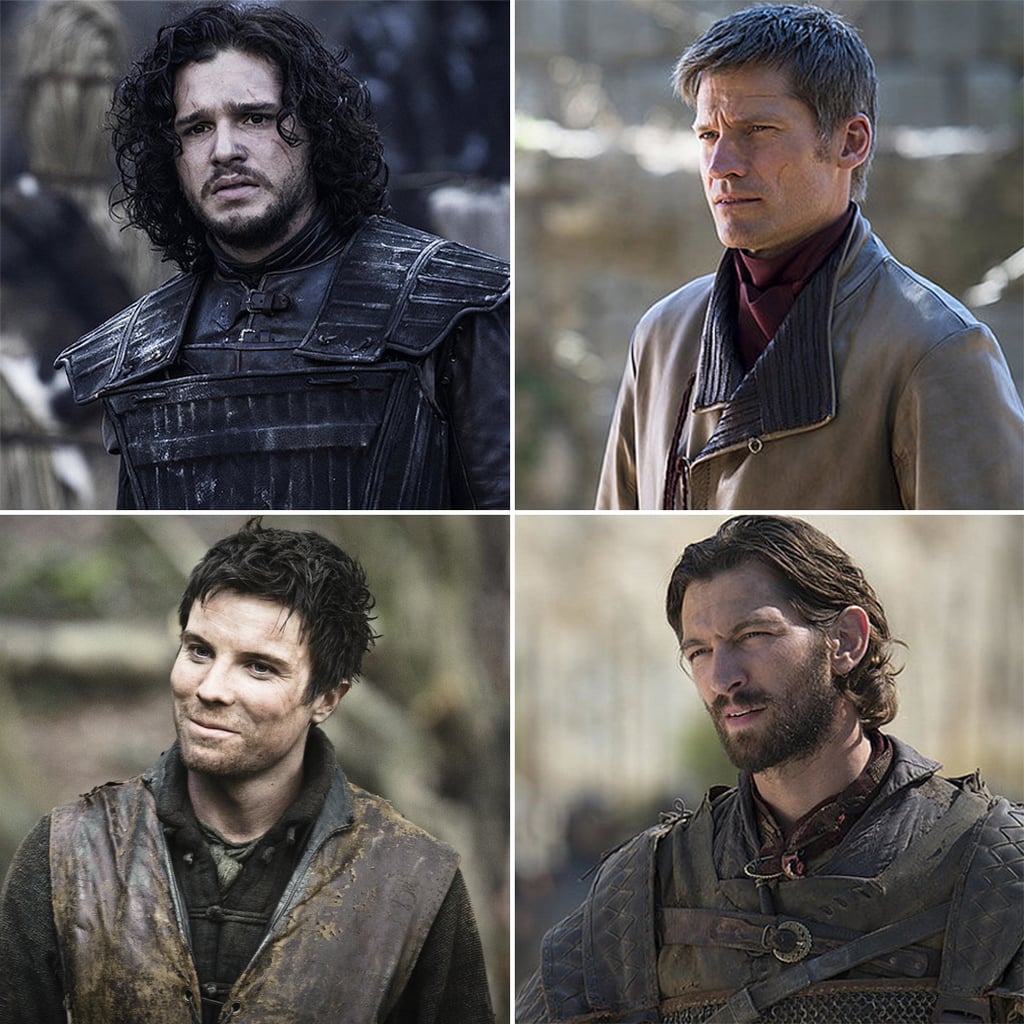 There are plenty of hot guys on Game of Thrones, but which one is right for you? With the season five well under way, it's time to find out which of the characters would make your perfect match. Could you be Jon Snow's other half? Maybe Jaime Lannister's plus-one? Take our quiz to find out which Game of Thrones guy you should date!
Source: HBO
You can't resist a guy who's ____.
Pick a Disney crush.
What do you do when you like a guy?
Act like you don't care at all
You're most attracted to this body part.
Ugh, can I only pick one?
Choose a Brad Pitt movie.
Pick one of the seven deadly sins.
Choose a quote from The Parent Trap.
"I have class, and you don't."
"In your honor, a royal flush."
"You've never heard of Leonardo DiCaprio?"
"Honey, you've never looked better."
"Thank you, thank you very much."
"Sorry, wrong number. I won't. I refuse."
"Check for fruits, check for vegetables."
"It's scary the way nobody stays together anymore."
"I have a brilliant-beyond-brilliant idea!"
Which date would you like most?
Drinks at a secret speakeasy
This TV couple gets you every time.
You wish you were more ____.