Who Is Alex Sharp?
5 Essential Things to Know About Quintessentially British Actor Alex Sharp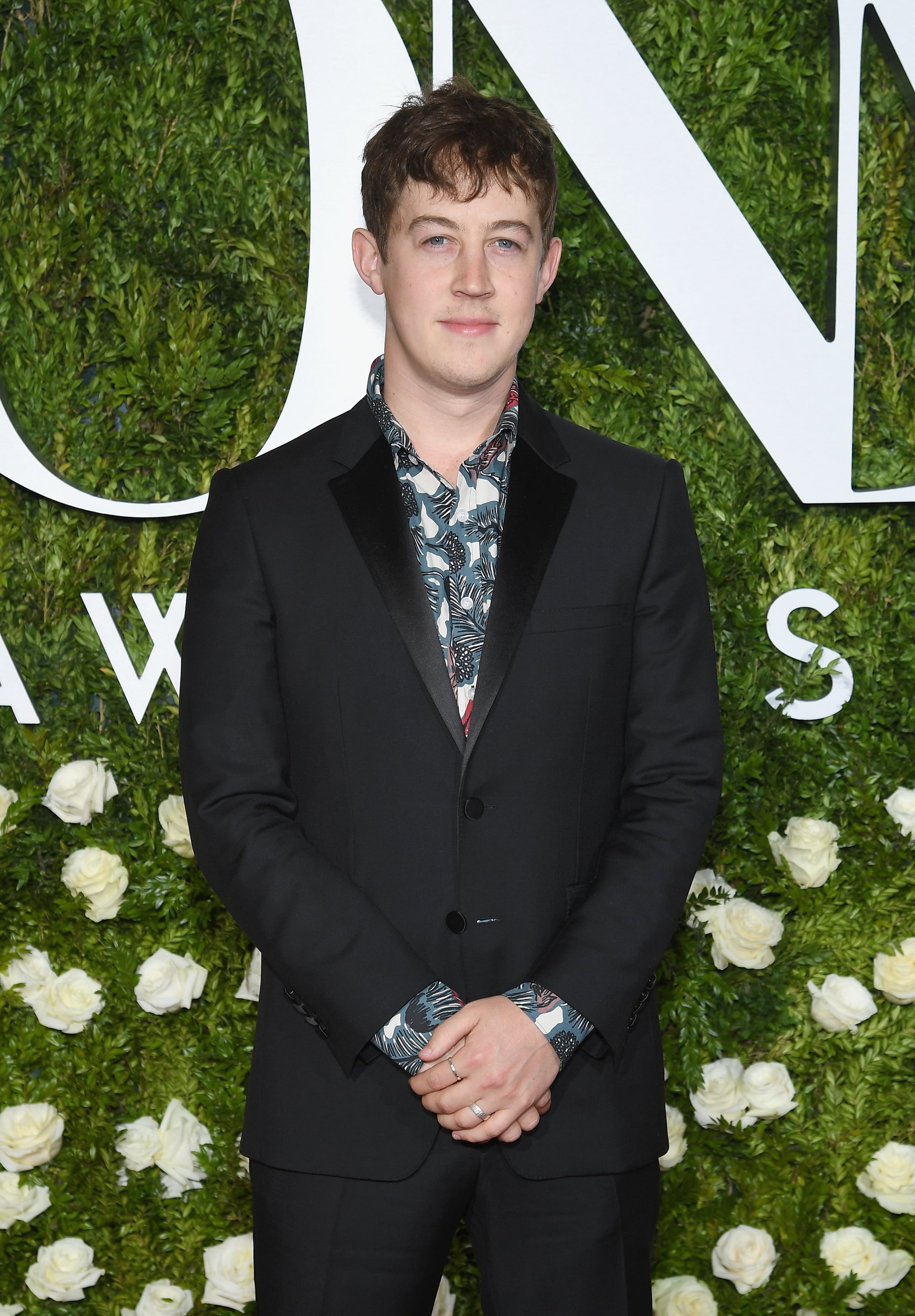 British actor Alex Sharp is Broadway's golden boy, onscreen love interest to Lily Collins, and undeniably English. But who is he really? He are five things you should know about the gent before his name inevitably finds itself in even more lights.
He's Tony-award winning.

After graduating from the Julliard School in 2014, Alex went on to star in Broadway's The Curious Incident of the Dog in the Night-Time, which won him the Tony award for best actor in a play for the role of autistic teenager Christopher Boone. In his acceptance speech, he thanked director Marianne Elliot for "taking a chance on an blank résumé", dedicating the award to "any young person out there who feels misunderstood" and adding, "Does that mean [you] can do anything? Yes, it does."
He wanted to be an actor from an early age.

According to the Daily Beast, Alex made his acting debut as Piglet in Winnie the Pooh at age 7. He also cited Al Pacino to be an early inspiration, adding, "I saw Dog Day Afternoon when I was 13 and it just blew my f*cking mind."

His IMDB is only five credits full, and they could all be big winners.

If you recognise Alex off stage, you've likely seen him in To the Bone or the trailer for How to Talk to Girls at Parties with Elle Fanning. Future projects include UFO, Monumental, and Nasty Women, a remake of 1988 comedy Dirty Rotten Scoundrels alongside Anne Hathaway and Rebel Wilson.

He's a rule breaker.

Due to its location in Manhattan, Alex auditioned for Julliard with a scene from Hamlet. Breaking school rules, he also performed a scene from a play he had written, claiming that it was the work of a little-known English playwright.

He's dating his university sweetheart.

Alex has been dating Julliard classmate Wallis Currie-Wood since 2014. Wallis has had roles in The Intern and Madam Secretary.