Who Is Bo Burnham?
5 Things to Know About Bo Burnham, the Director of Your Soon-to-Be Favorite Movie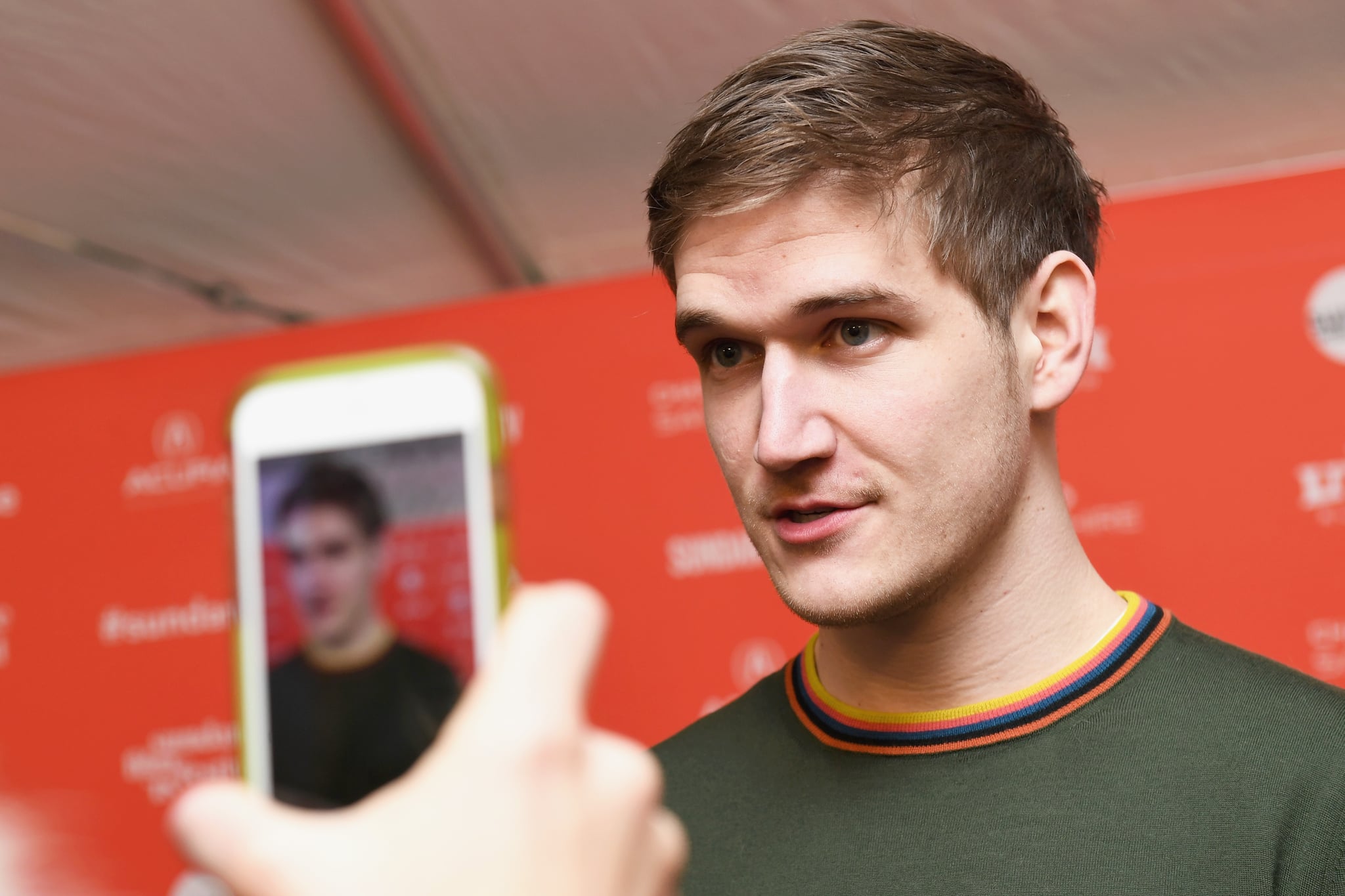 Bo Burnham isn't a household name just yet, but the comedian and YouTube celebrity is prime to cross over into the mainstream thanks to his upcoming film, Eighth Grade. Slated to premiere July 13, Bo's directorial debut follows the painfully shy Kayla as she prepares to say so long to the eighth grade, and the trailer for the movie perfectly captures the awkwardness of middle school life in a way that's vulnerable and universal. The movie got rave reviews following its debut at the Sundance Film Festival, so it's time to get to know the director.
Eighth Grade is Bo's most high-profile project to date, but the Massachusetts native has been making a name for himself for more than a decade. Best known for his stand-up comedy specials and viral music videos, Bo has been defining his own brand of comedy for years, but before you start to hear his name everywhere, here's what you should know about the multitalented funnyman.
He's REALLY tall. At 6'5", the 27-year-old could easily be mistaken for a basketball player, but Bo has always kept his focus on performing and the arts.
Bo is a man of many talents. In addition to being a newly minted director and screenwriter, Bo is also an actor, singer-songwriter, stand-up comedian, and poet. He's done comedy specials for Comedy Central and Netflix, released four albums, and even appeared on Key & Peele and Parks and Recreation. He's also a pianist and guitarist, so there's pretty much nothing he can't do. He also starred in his own MTV series in 2013, Zach Stone Is Gonna Be Famous.
He's a YouTube sensation. Bo's comfortable in front of the camera thanks to his eponymous YouTube channel, which has 1.4 million subscribers. He started his channel in 2006 and became known for his hilarious parody music videos and satirical poetry and comedy.
His dog is more adorable than he is. Bo's dog is named Bruce, and he's made plenty of appearances on Bo's Instagram. Every year, Bo takes a snap of Bruce donning a cake hat to celebrate Bruce's birthday, and the pup is too cute for this world.
He's mum on his dating life. There's no word on if Bo is currently dating anyone, and even if he were, there's a good chance we'd never know about it. He was rumoured to be dating fellow screenwriter and director Lorene Scafaria, but Bo is notoriously tight-lipped about his personal life. If he does reference a partner, it's likely in a song or a part of joke.
With all of the good buzz for Eighth Grade, Bo's mainstream career is just taking off. In addition to his own film, Bo has directed comedy specials for Jerrod Carmichael and Chris Rock, so expect to see more of his work and, if we're lucky, more of Bo himself.