Who Does Alison Pill Play on American Horror Story: Cult?
Yes, Alison Pill Is All Grown Up on American Horror Story: Cult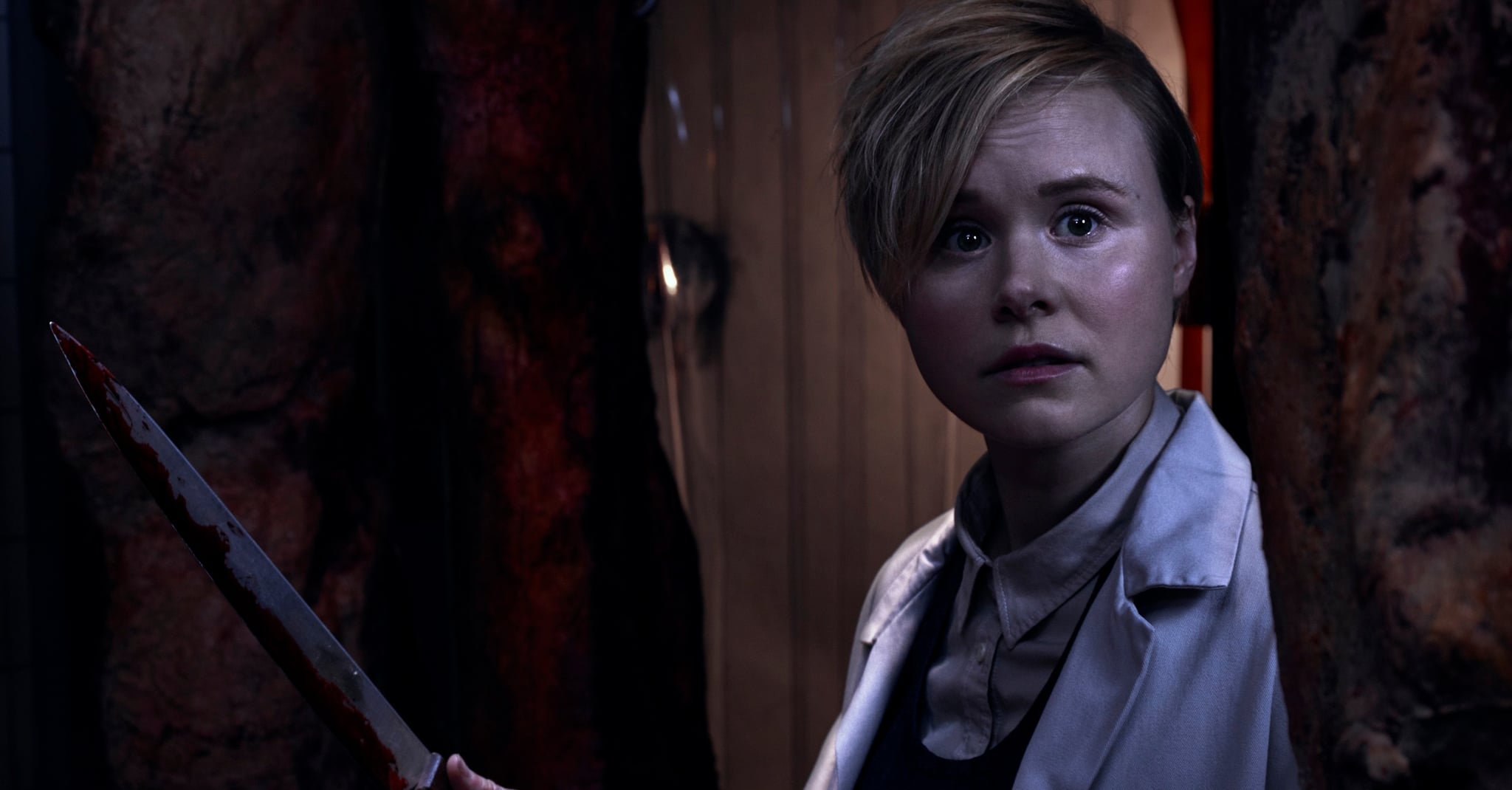 Image Source: FX
As each season of American Horror Story does, Cult introduces us to a handful of brand-new characters. In this case, we're witnessing them all deal with the aftermath of the 2016 presidential election in different ways. The premiere of the anthology series focuses mostly on AHS veteran Sarah Paulson's character, Ally, whose fear of clowns and objects with small holes only worsens after the election of Donald Trump. But, much like the loud and proud Trump supporters and scared American citizens around her, Ally isn't the only person who's having some trouble adjusting postelection. Her heightened fears also appear to have an effect on her wife, Ivy.
Ivy is a chef who co-owns a restaurant with Ally in their small town in Wisconsin, and she's played by Alison Pill, who's mostly known by anyone who came of age in the early 2000s from the time she starred alongside Lindsay Lohan as Ella in 2004's Confessions of a Teenage Drama Queen.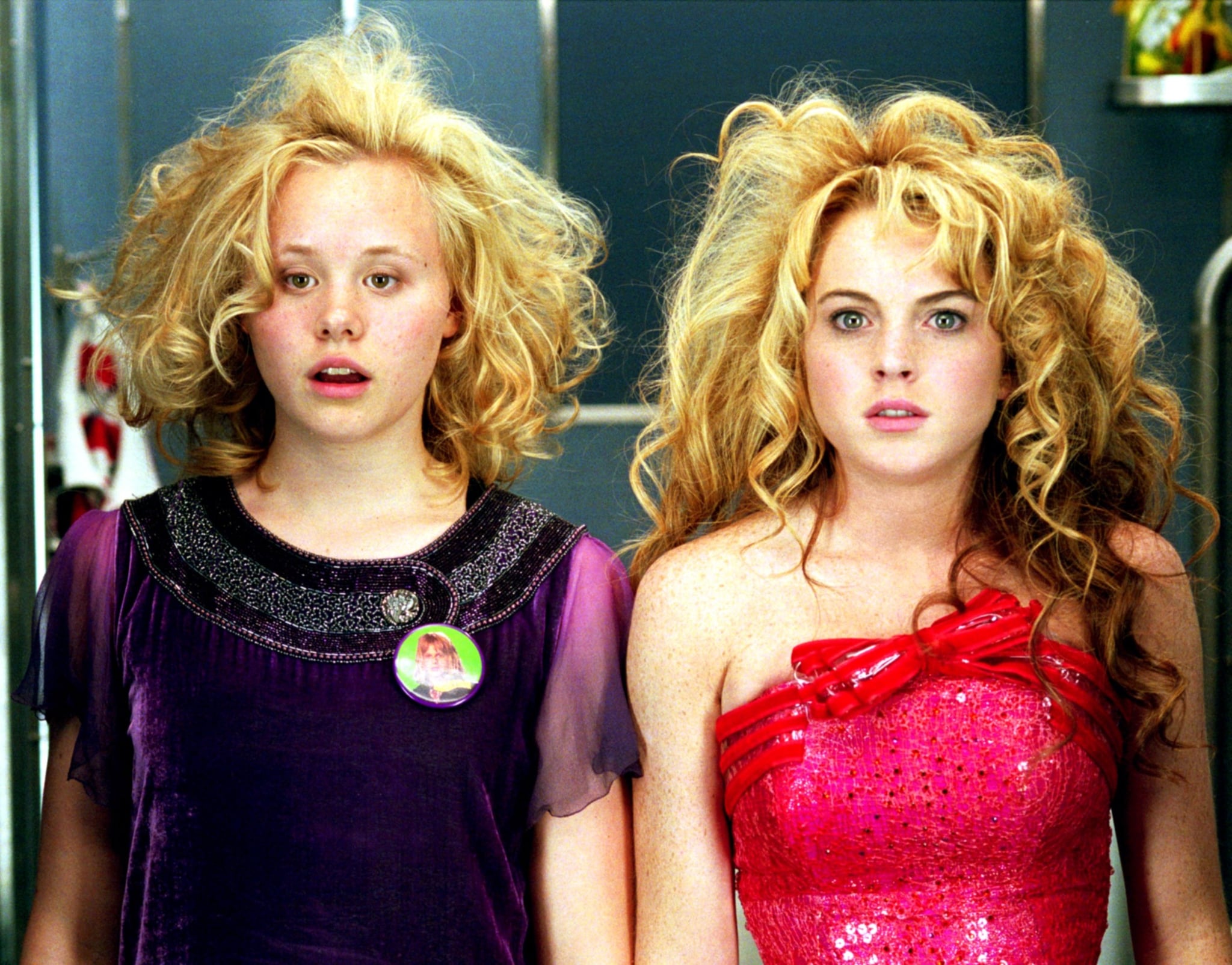 Image Source: Everett Collection
Of course, Pill's résumé doesn't just stop there. The Canadian-born actress also appeared in Scott Pilgrim vs. the World back in 2010 as Kim Pine, and she played Maggie Jordan in the HBO series The Newsroom until the show came to an end in 2014 after three seasons. Ryan Murphy made the announcement that Pill was officially joining the cast of season seven in early August. This is Alison Pill's first time appearing on AHS.
Hopefully the season will explore the effects that Ally's fears have on Ivy as well as delving into the political differences between Ivy (who supported Hillary Clinton) and Ally (who voted for Jill Stein). The season is off to a wild start, and things are obviously only going to get a lot more insane from here.