Who Does Lady Gaga Play on American Horror Story: Roanoke?
If You Blinked, You May Have Missed Lady Gaga on American Horror Story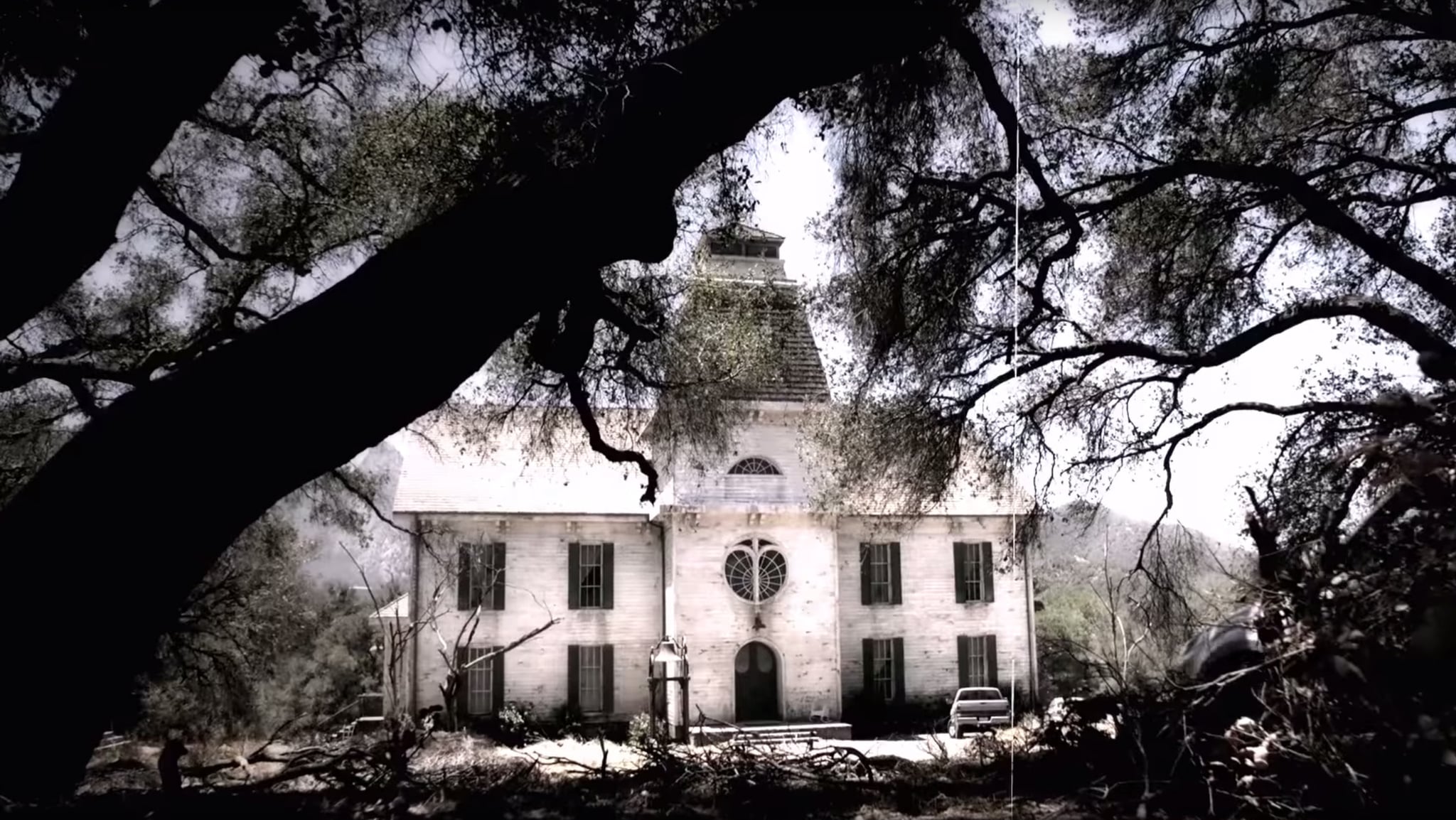 The new season of American Horror Story has finally arrived, and the season's theme seems to be taking us deep into the mystery of Roanoke. There was plenty to be excited about: we finally met some of the season's characters and felt so many emotions about the first episode. And yet . . . and yet. There was no sign of Lady Gaga or Evan Peters anywhere, and we couldn't help but pine after some of our favourite stars, both veteran and new. Not all hope is lost, though.
After the episode premiered, a preview of what's to come popped up online, hinting at the dangerous, horrifying thrills that lie ahead. What's more, one part in particular seemed to very briefly feature the face of Lady Gaga! It's hard to tell, but it looks like she might be a part of that sinister colonial mob that materialises in the woods. She appears in the first 10 seconds of the teaser, ensconced behind a crazed Kathy Bates.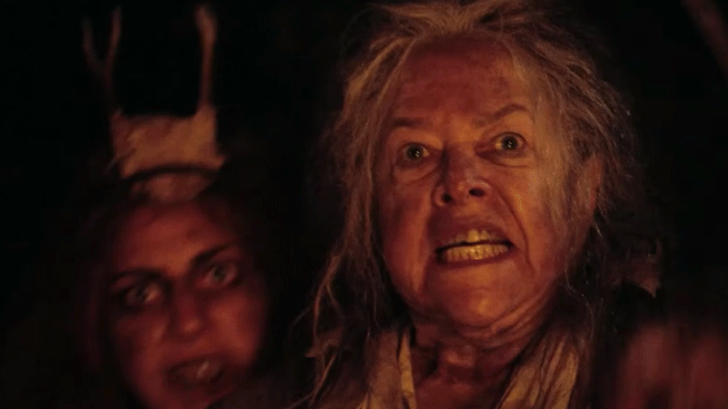 We obviously can't say for sure it's Gaga. Given the fact that the season is so shrouded in mystery, we know nothing about the pop star's character or role in the season as a whole. She's presumed to be part of the season's cast, though, and it looks an awful lot like her. Could she be more creature than human? Is she one of the monsters lurking in the forest? Only time will tell.