Who Is Evan Felker?
5 Facts About Evan Felker, Miranda Lambert's New Man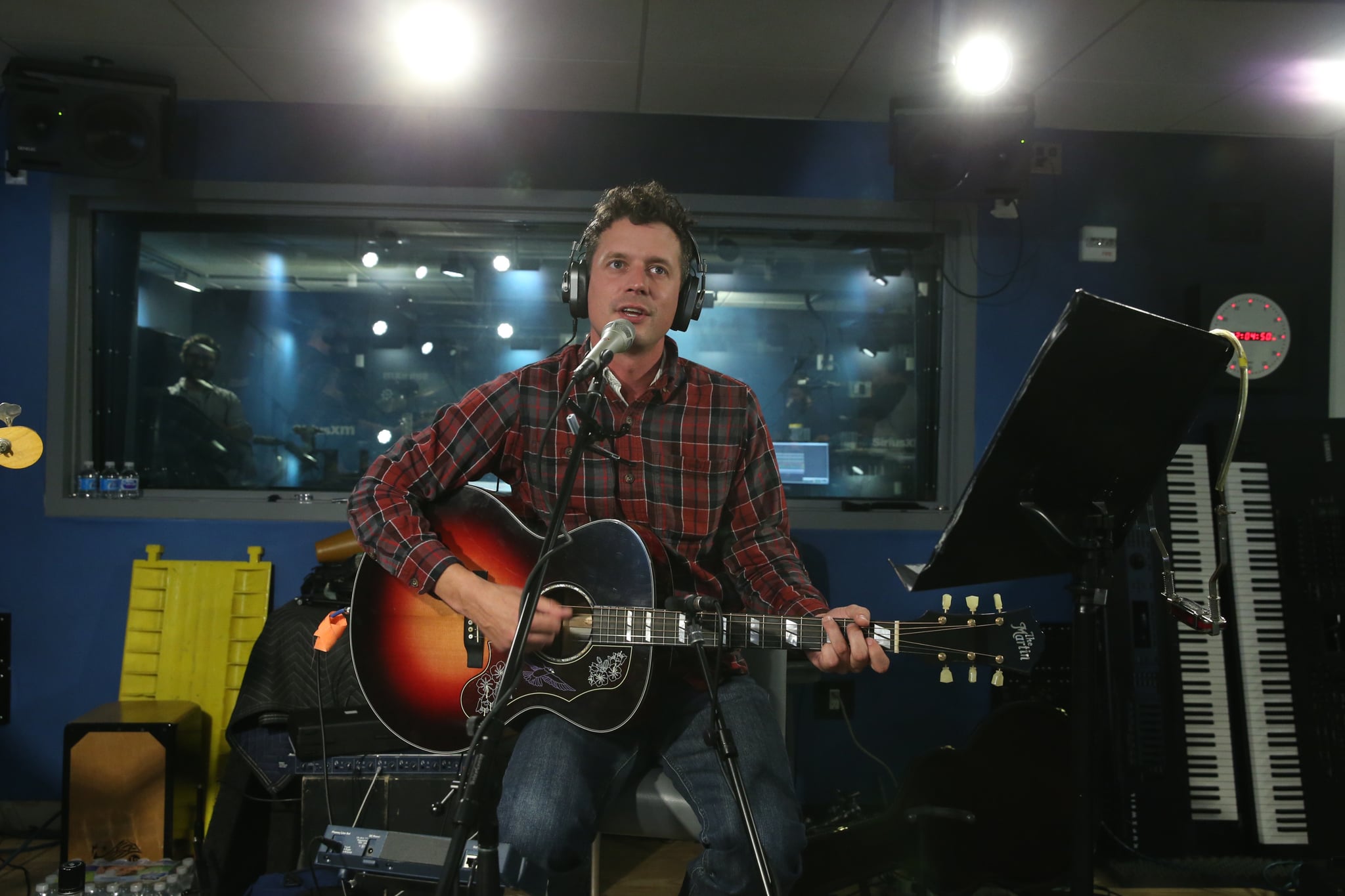 Flowers aren't the only thing blooming this Spring! Miranda Lambert and musician Evan Felker of the neo-folk music band Turnpike Troubadours are reportedly dating! The Turnpike Troubadours have been opening for Miranda's Livin' Like Hippies tour, which launched in January 2018 and will end in June, and sources revealed to the magazine that things began blossoming between Miranda and Evan when they began spending more time together.
Lambert may already be a household name, but something tells us that, given the rising success of Turnpike Troubadours and Evan's own creativity, he's probably not too far behind, so let's get to know him better.