Who Has Gal Gadot Dated?
Who Has Gal Gadot Dated? It's a (Very) Short List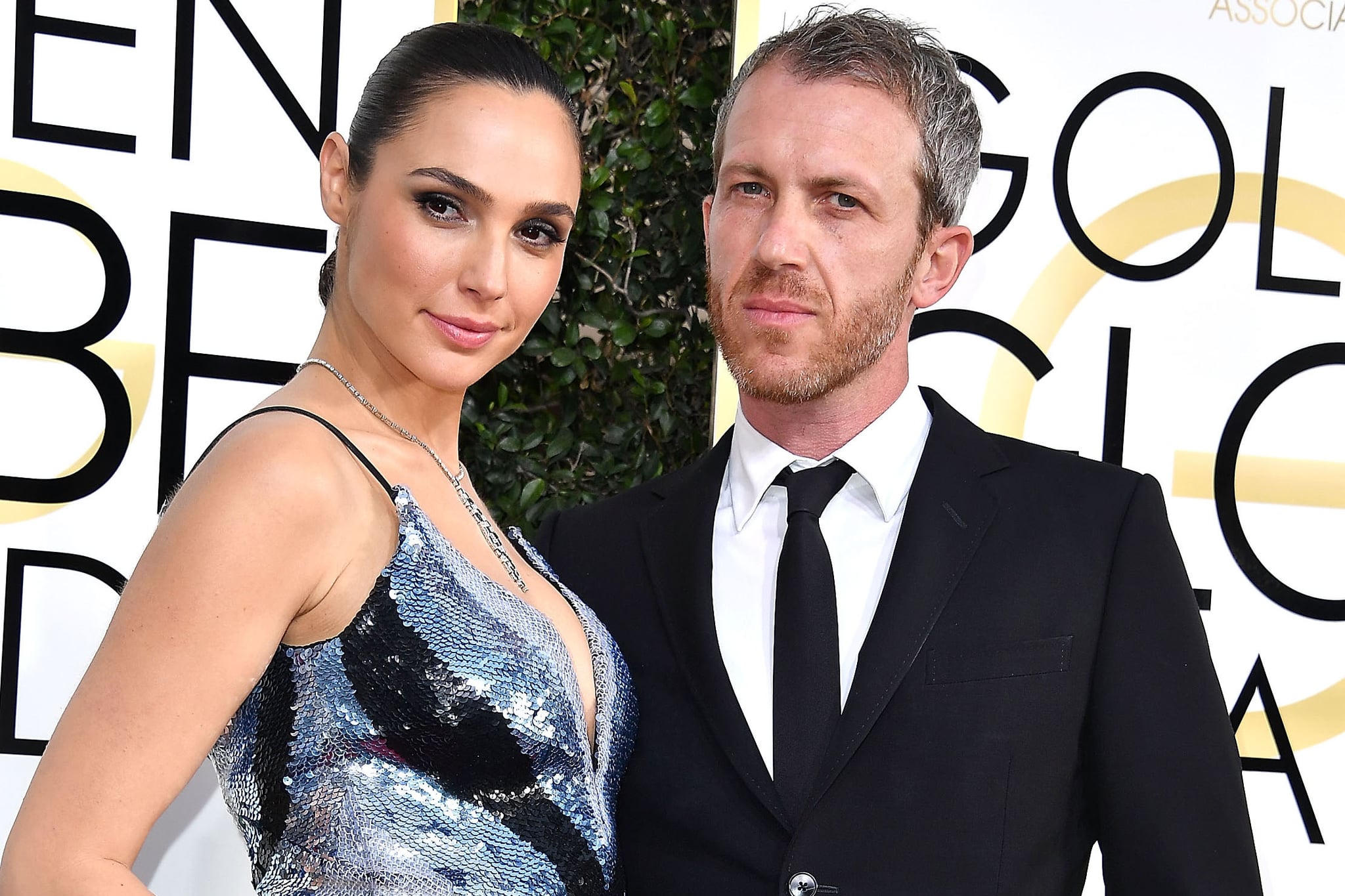 Gal Gadot not only plays a powerful superhero on film, but is also a badass human in real life. So it's no surprise that her Prince Charming is head over heels for her! The Wonder Woman star has been married to Israeli businessman Yaron Versano for almost 10 years. They actually met several years before her first big role in Fast & Furious, so Yaron has been with her through it all.
Although we know little about Gadot's prefame relationships (onscreen kisses with Kate McKinnon and Chris Pine don't count!), we've uncovered a good deal of information about the adorable couple.
The duo first met in 2006 under unusual circumstances. "We met nearly 10 years ago through mutual friends at this very strange party in the Israeli desert," Gadot told Glamour last year. "It was all about yoga, chakras, and eating healthy — we didn't exactly find ourselves there, but we found each other."
And apparently, it was love at first sight — at least for Versano, anyway. "I think I [knew he was the one], but I was too young to get it," she continued. "He did. He's 10 years older than me. He told me on our second date he was serious and wasn't going to wait more than two years to ask me to marry him. Fast forward two years: he proposed. We were married in 2008."
The couple have two children together: Alma, 6, and Maya, 9 months. While juggling motherhood and an extremely demanding career, Gadot has cited her husband's unwavering support as the key to their successful marriage. She even revealed that her man was frequently on the set of Wonder Woman pushing Alma around in a stroller (Maya wasn't born yet at the time). Speaking of parenting to The Kit in 2015, she shared, "You don't sleep much. You drink lots of coffee. And my husband's the best. It's logistics: we team up, and we just do it."
When it comes to her love life, it seems that Wonder Woman never spent much time in No Man's Land. We can't help but fawn over her happily ever after!