Who Has Josh Duhamel Dated?
Josh Duhamel Was Engaged to Someone Else Before He Met Fergie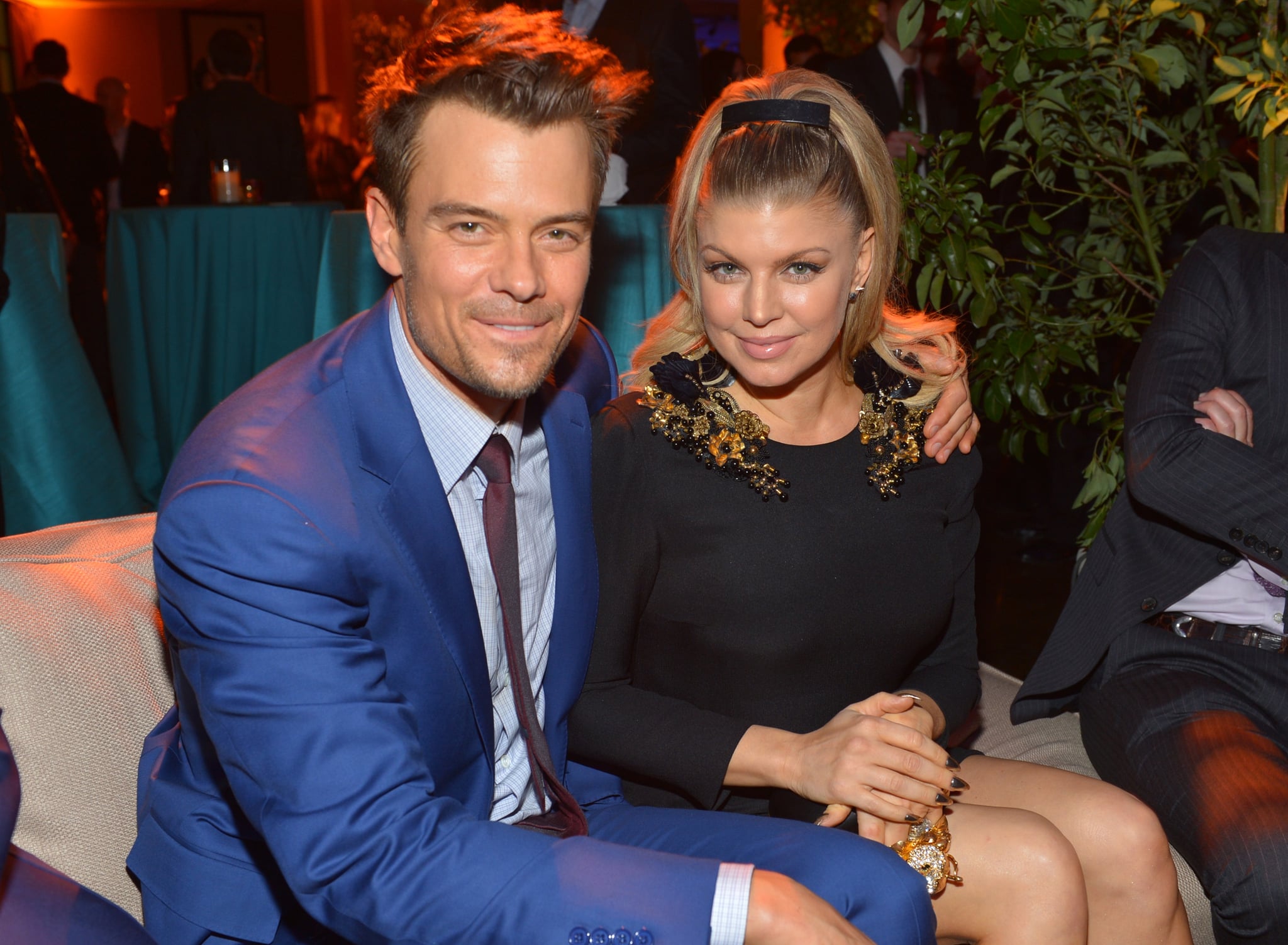 Josh Duhamel and Fergie were together for more than a decade, which made their recent separation announcement even more shocking. The couple, who are parents to 4-year-old son Axl, first started dating in 2004 and eventually tied the knot during a traditional Catholic ceremony in Malibu, CA, in 2009. With all the sweet moments they have shared together over the years, it's almost hard to imagine them with other people. But before falling for the former Black Eyed Peas star, Josh was actually going to marry someone else!
While the actor has never spoken publicly about the romance, he was previously in a long-term relationship with model Kristy Pierce. They were engaged in 2004, but reportedly called it off a month before the wedding. Even though he was with someone else at the time, it seems like he was always secretly fawning over Fergie. He actually admitted to having a "naughty dream" about the singer before they officially started dating in September 2004.
Image Source: Getty / Alberto E. Rodriguez