Who is Hosting the 2018 BAFTA Awards?
Joanna Lumley Will Host the 2018 BAFTA Awards, Sweetie!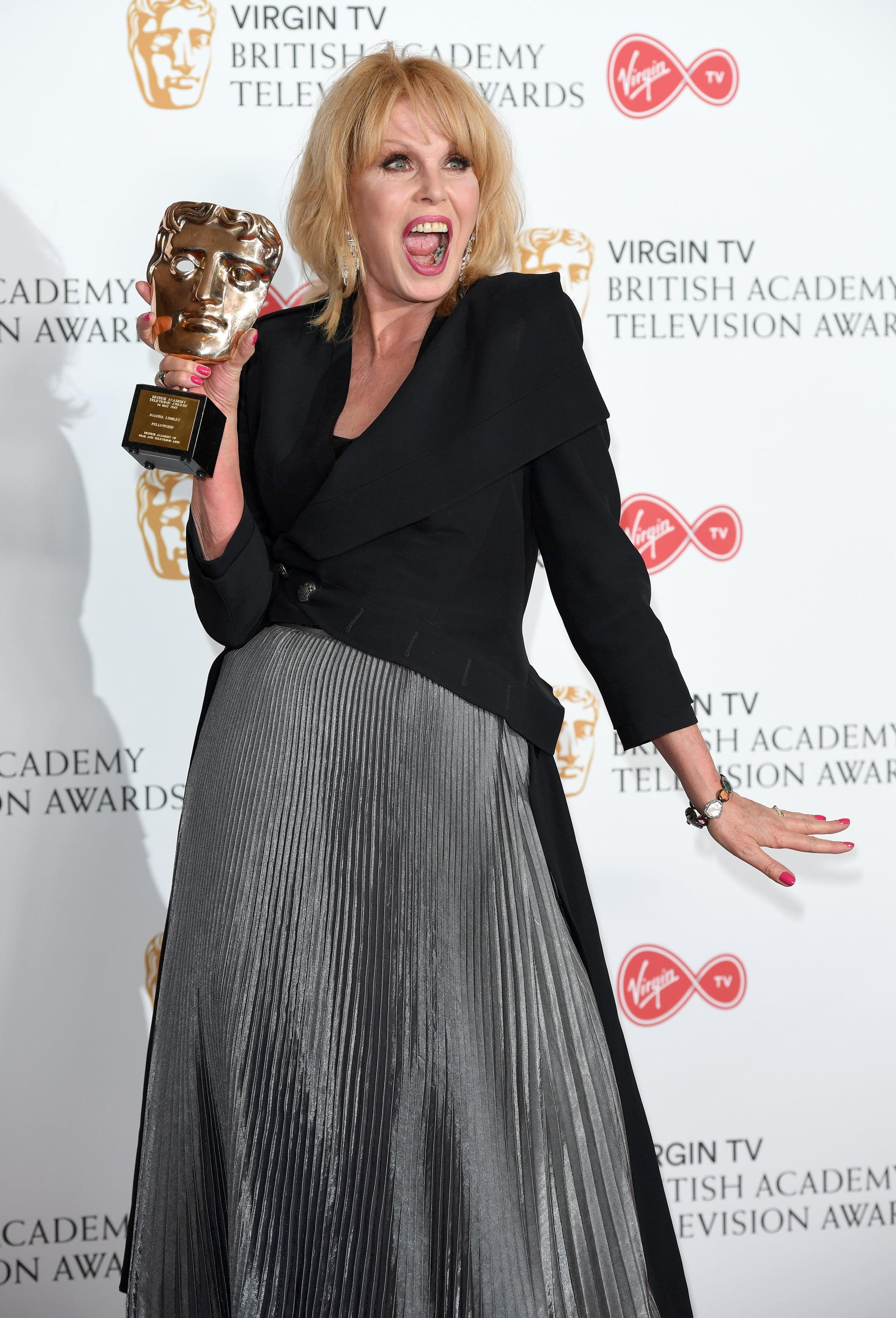 Stephen Fry recently announced that he was stepping down from his long-term position as host of the BAFTA Awards after 12 years at the helm. The presenter said he wanted to "let others take the BAFTAs on to new heights and greater glories."
This morning his replacement was announced, and it's none other than Joanna Lumley! The Absolutely Fabulous actress said it's "extremely thrilling" to be hosting the prestigious awards and that she said yes "indecently quickly." Joanna received the BAFTA Fellowship at the 2017 BAFTA Television Awards, so we're sure she'll step up to the role like a pro.
Although Stephen will no doubt be missed, we're looking forward to seeing how Joanna steps up and fills Fry's shoes. We're also very excited to have a female host at long last!