Who Is Idris Elba's Fiancee, Sabrina Dhowre?
Idris Elba Is Off the Market! Meet His New Fiancée, Sabrina Dhowre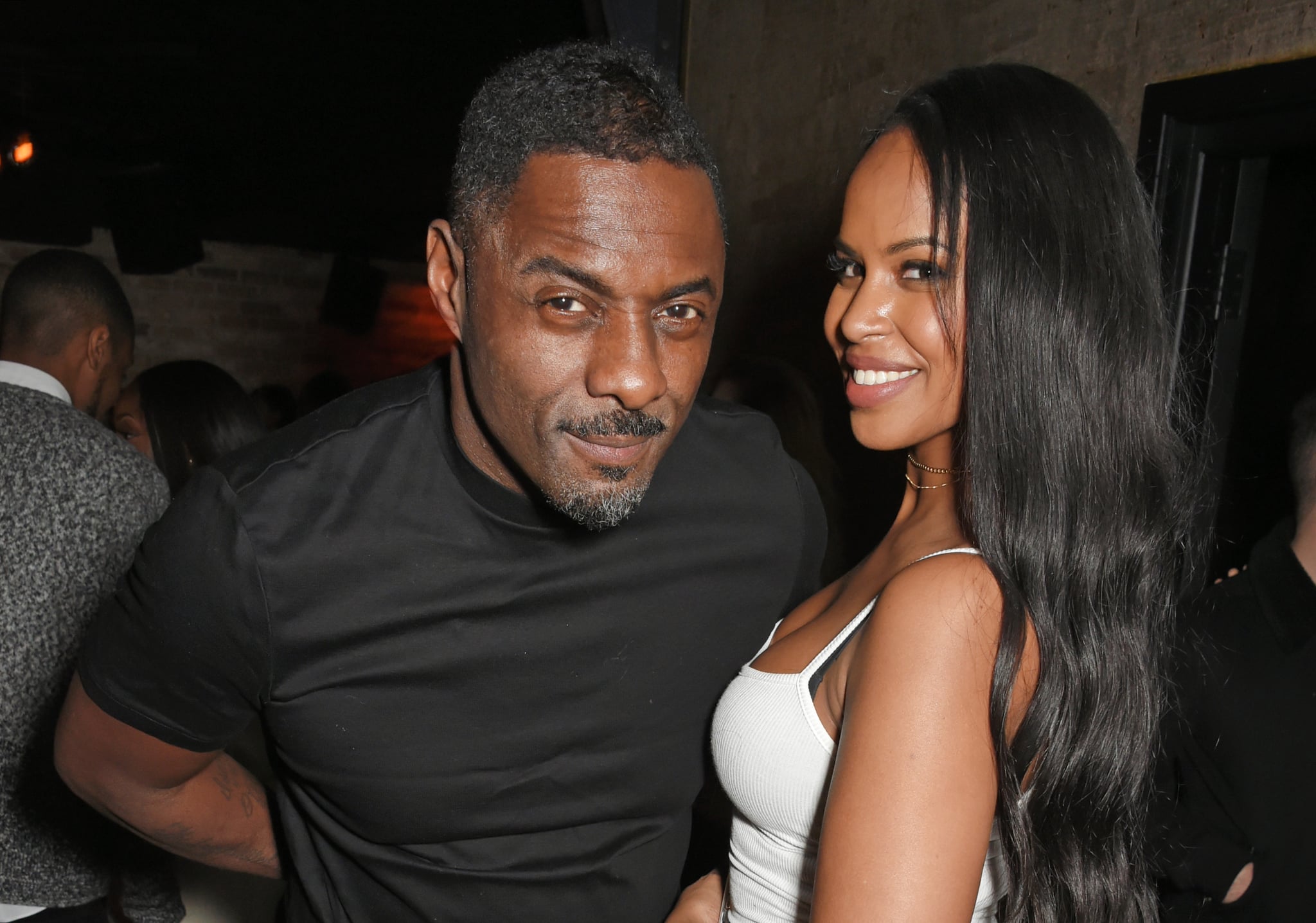 As happy as we are for Idris Elba, the 45-year-old actor broke hearts all over the world when he got engaged on Feb. 10. Idris popped the question to girlfriend Sabrina Dhowre at the London screening of his film Yardie over the weekend, and it was all caught on camera. But who exactly is this lucky woman? And how long have she and Idris been together? Keep reading to find out.
She's a former pageant queen. The 29-year-old Somali model was crowned Miss Vancouver in 2014.
She and Idris have been dating for almost a year. According to The Sun, the couple secretly started dating in March 2017 while Idris was shooting The Mountain Between Us with Kate Winslet in Canada. "Falling love while making a movie about falling in love is pretty special," Idris gushed to People in September 2017, just weeks after he and Sabrina made their debut as a couple at the Toronto International Film Festival.
This would be Sabrina's first marriage. While Sabrina has never been married before, Idris has been married twice and has two kids, a 3-year-old son named Winston and teenage daughter named Isan.
She changed Idris's mind about marriage. Prior to finding love with Sabrina, Idris told Essence magazine that he didn't think he'd ever get married again. "Marriage is an institution of sorts. And I've done it," he explained. "It's not for everybody. It's not my life's calling." Guess that's all changed now.