Who Is Jacob Elordi Dating?
We Have a Sneaking Suspicion That Euphoria Hottie Jacob Elordi Is Single . . . Here's Why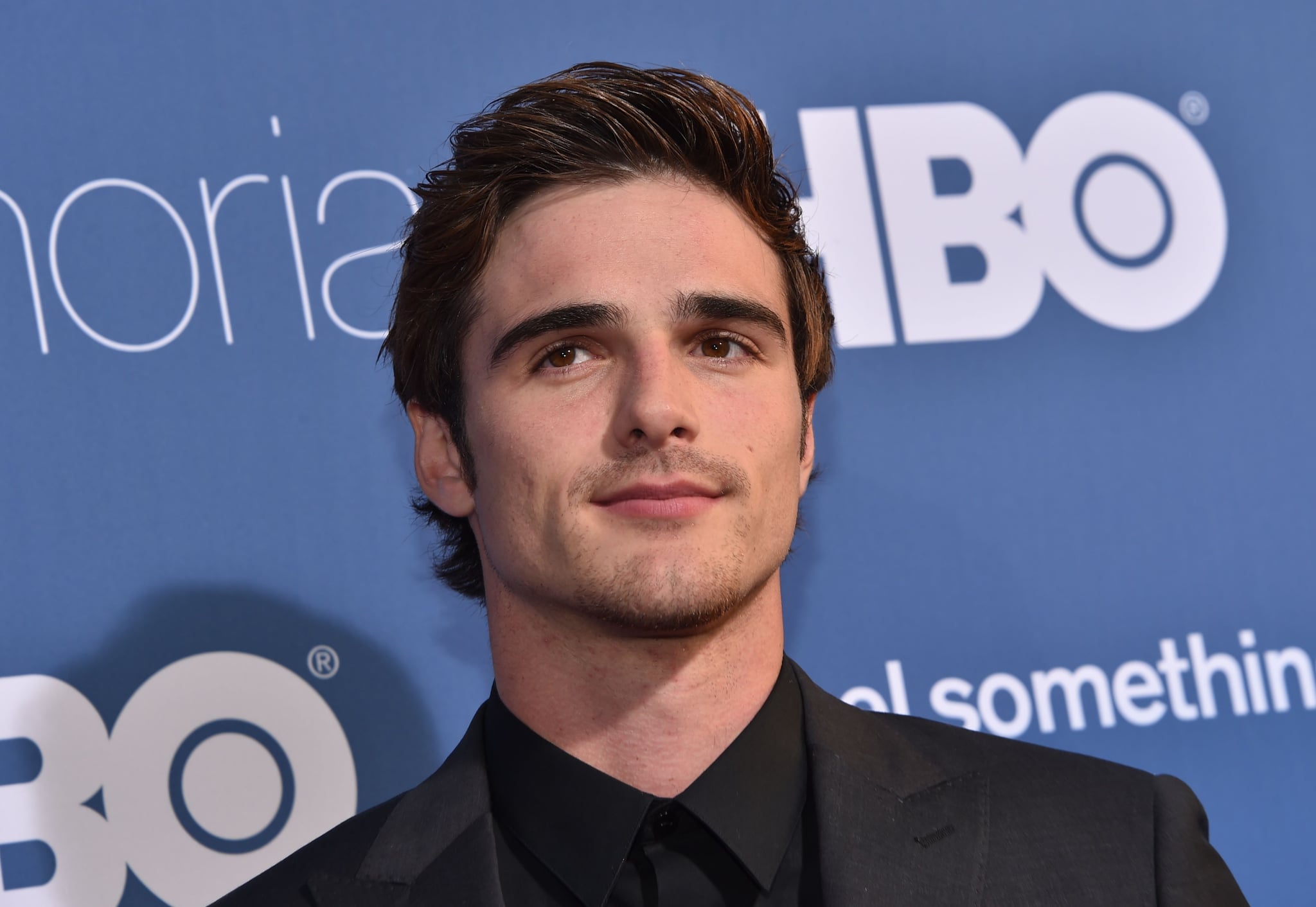 Actor Jacob Elordi seriously made us swoon in last year's Netflix hit The Kissing Booth (which is getting a sequel, by the way). He costarred with Joey King in the film, and they became an item in real life — until earlier this year. These days, he's seemingly single, but we did a little more digging to see.
In an interview with Refinery29 in March, Joey dished that their relationship was no more. "All you can really do at that point is shut your phone off and crawl into your sister's bed and watch Friends with her, because when you're going through something and the world wants to go through it with you or [wants] to get every piece of detail from you about it, it's really difficult. Some of these things are just meant for you," she said.
And since their relationship ended, it looks like Jacob's scrubbed his Instagram of any mention of Joey — or any other hints of a relationship. Instead, he's posted multiple pictures of the actor Heath Ledger and only has 14 pictures total.
It seems that now the Euphoria star is focusing on work and covering the Summer 2019 issue of Wonderland magazine, where he shared that he's still getting used to being famous following The Kissing Booth.
"I'm very grateful that people can find joy in it . . . but I definitely wasn't ready for the pandemonium that was the film when it came out," he shared. "I had no money, I didn't have anything, I was practically homeless in LA — and I went to the casting and I forgot my lines," he recalls. "I had no name, I had no backing, you could not find any video of me acting anywhere. I was just a child, and they cast me. I was quite lucky."
For now, it may be safe to assume he's single and just spending all his time on work. Hey, a girl can dream, right?