Who Is Jennifer Lawrence Dating?
Who Is Jennifer Lawrence Dating? Get All the Details on Her Under-the-Radar Relationship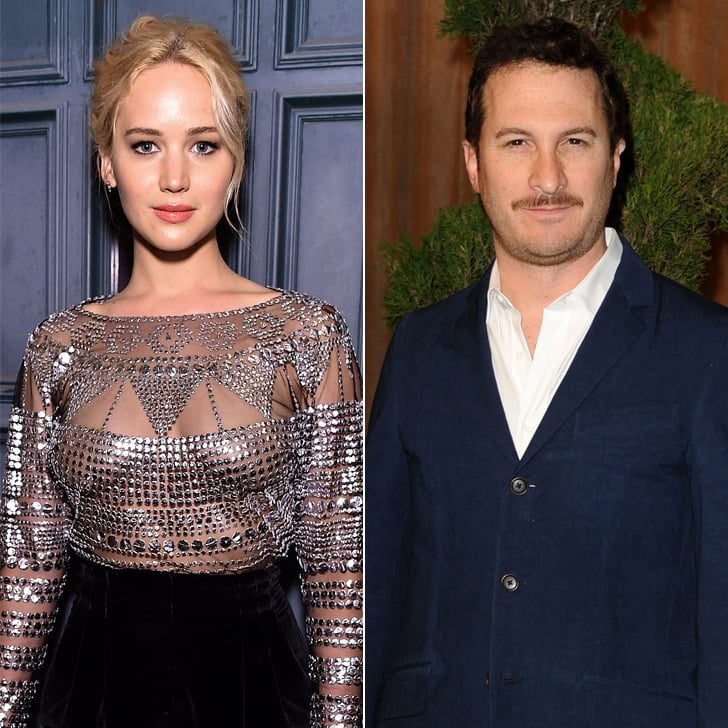 Jennifer Lawrence is currently dating director Darren Aronofsky. After working together on their upcoming film, Mother!, in the Summer of 2016, the pair struck up a romance. Reports of a relationship between the two began swirling in August 2016, but it wasn't until their PDA-filled outing in NYC in November 2016 that they seemingly confirmed the news.
Despite their 22-year age difference (Darren is 48 and Jennifer will be 27 on Aug. 15), sources say "Jennifer is comfortable with an older guy because she is mature and focussed" and she is "mesmerised by his talent and brains since she started working with him." She also opened up about how their relationship came to be in Vogue's September issue, saying, "We had energy. I had energy for him. I don't know how he felt about me. When I saw the movie [Mother!], I was reminded all over again how brilliant he is." As far as why their relationship works, Jennifer explained, "I've been in relationships before where I am just confused. And I'm never confused with him. I normally don't like Harvard people, because they can't go two minutes without mentioning that they went to Harvard. He's not like that."
Darren is best known for his work on films like Black Swan, Requiem For a Dream, and Pi. In 2010, he ended his five-year engagement with actress Rachel Weisz, with whom he shares an 11-year-old son, while Jennifer was linked to Coldplay's Chris Martin in 2014.