Who Is Lemony Snicket?
Who IS Lemony Snicket? Here's the Man Behind A Series of Unfortunate Events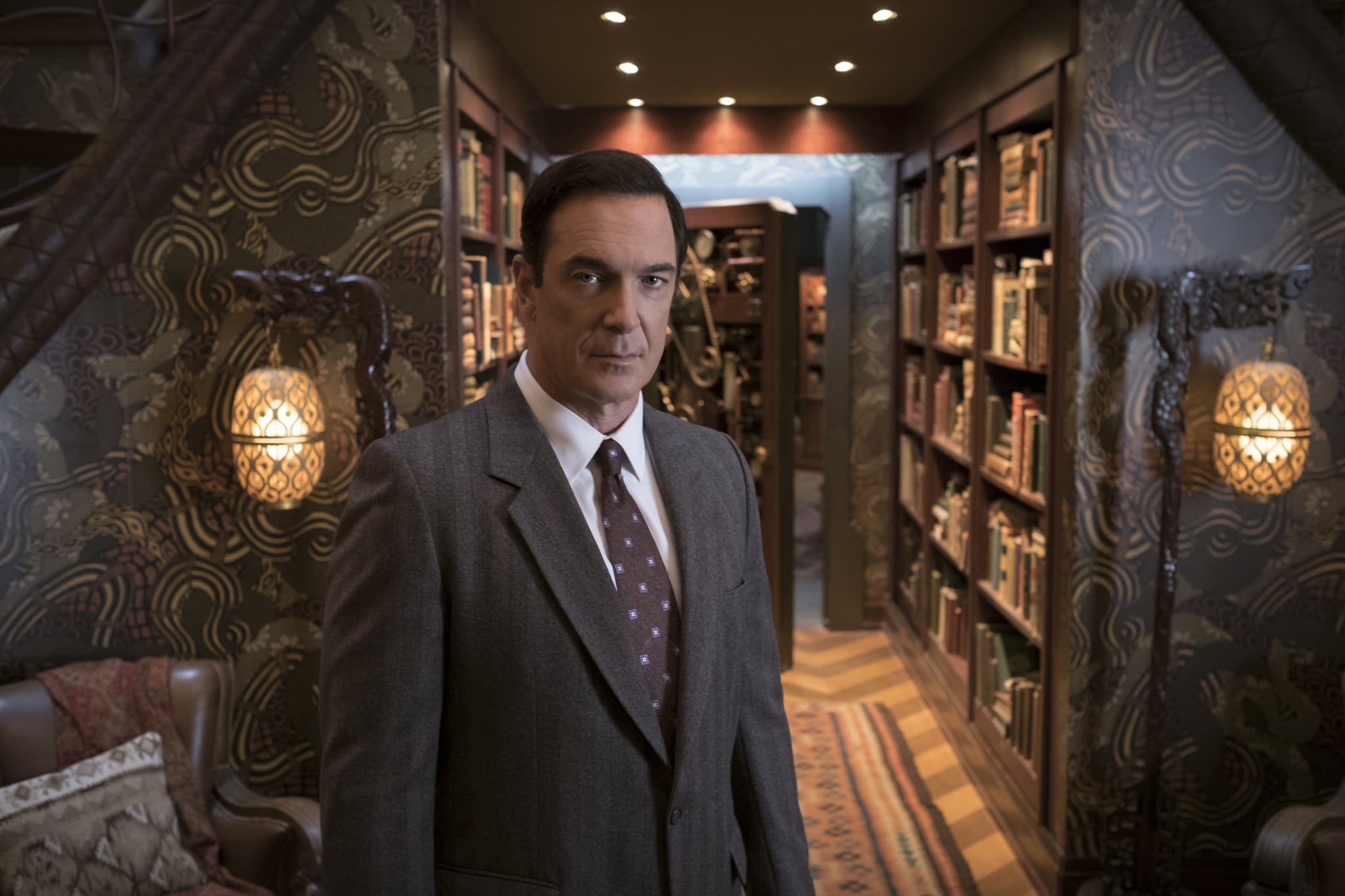 Image Source: Netflix
Any YA fan worth their salt knows the name Lemony Snicket. It's a name that will forever be associated with A Series of Unfortunate Events, the popular book series that is now a Netflix show. While the author of the books is billed a Mr. Lemony Snicket, the man behind The Bad Beginning, The Reptile Room, The Wide Window, and all the other novels in the series, is Daniel Handler. Here he is at a screening of the Netflix show in January: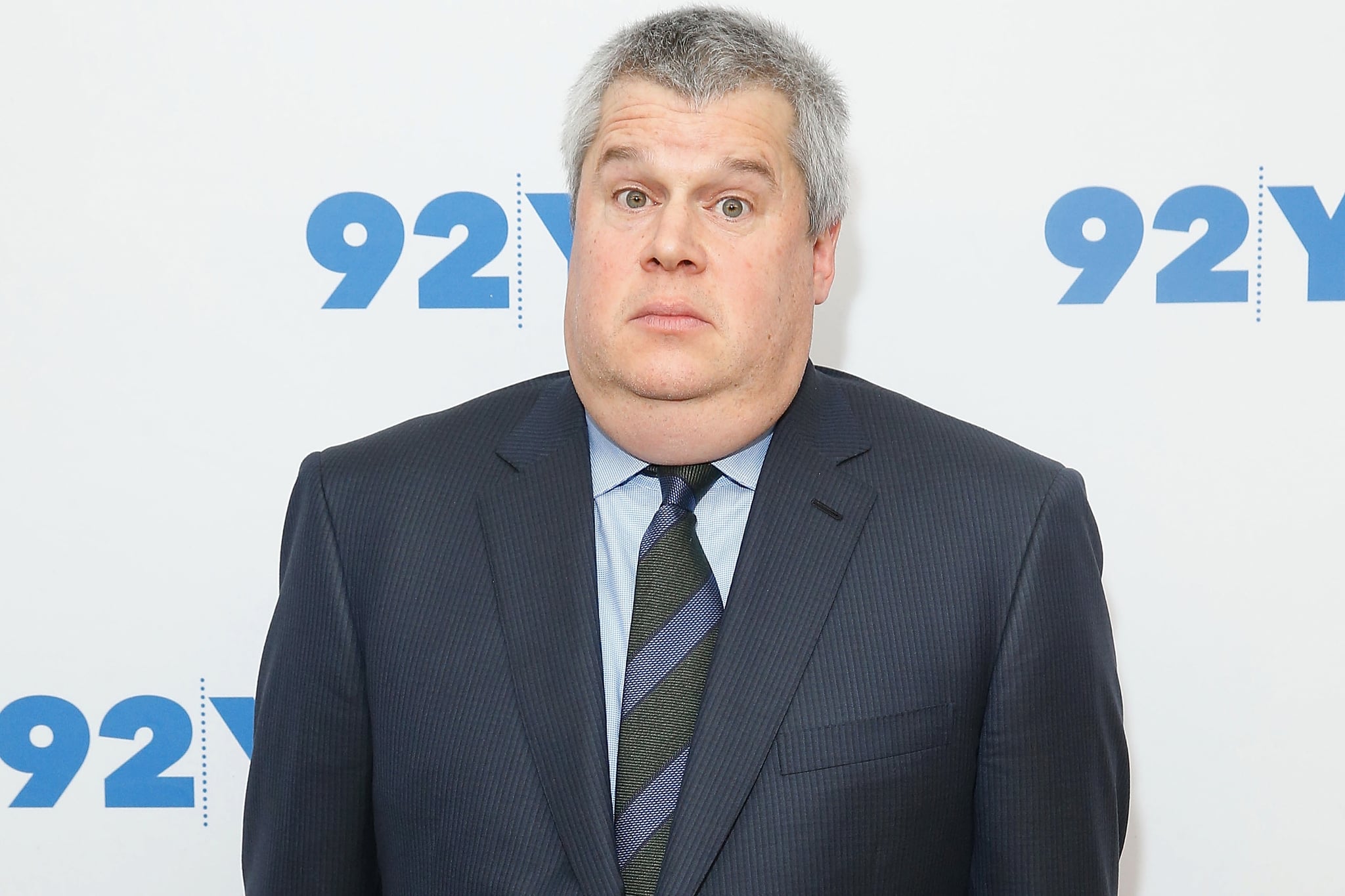 Image Source: Getty / John Lamparski
This is his favourite pose, although he did treat the photographers on the red carpet to a little "wandering eye" look during a photo with the cast: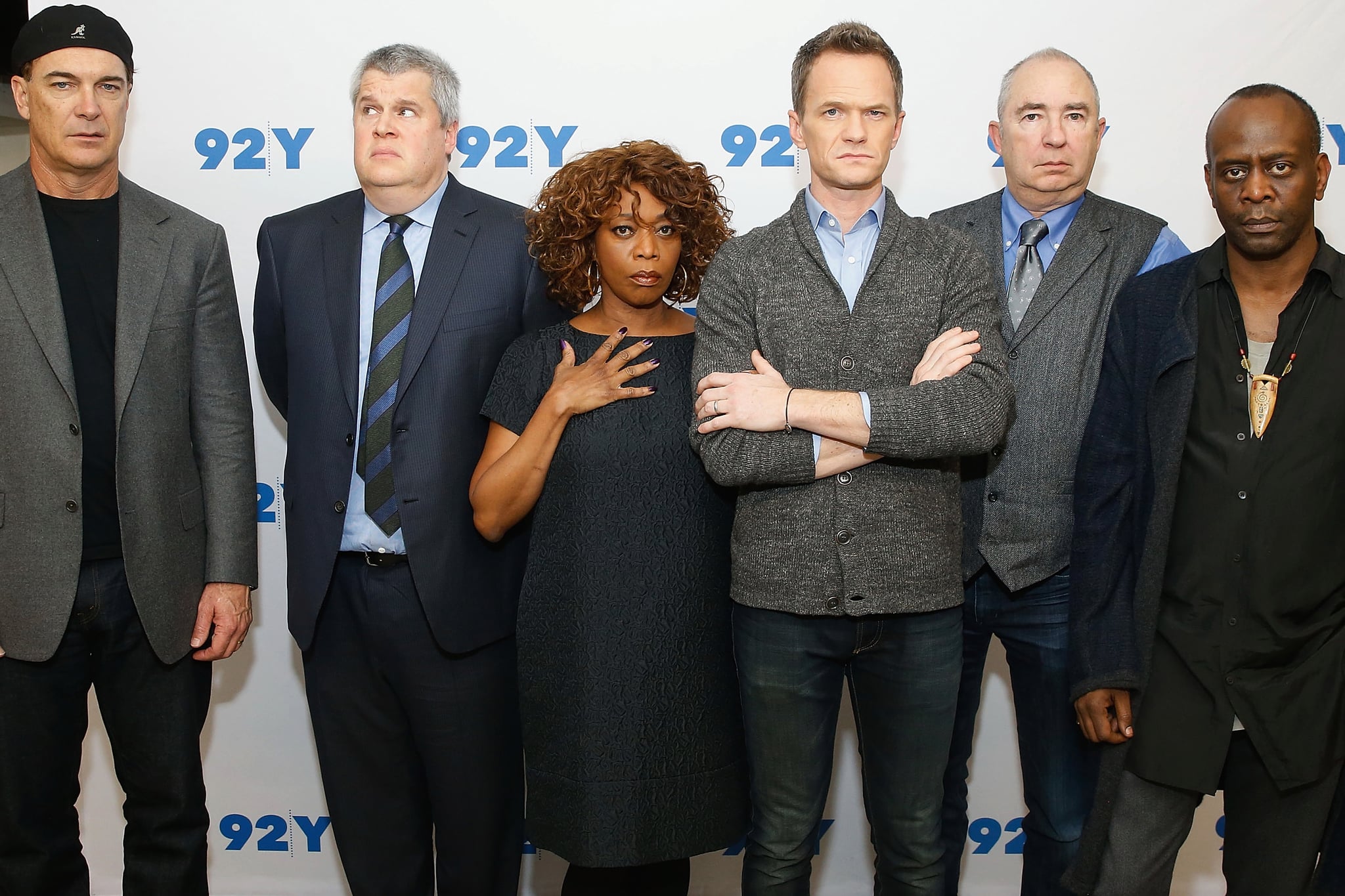 Image Source: Getty / John Lamparski
Is addition to the series, Handler has written several childrens books under the pen name, including The Latke Who Couldn't Stop Screaming: A Christmas Story, The Lump of Coal, and The Dark. He's even written an entirely separate YA series, called All the Wrong Questions.
The way Handler discusses his pseudonym is different than how most authors would; he refers to Snicket as a totally different person, with whom he merely has an "arrangement." Here's a 2012 interview with Publishers Weekly, in which Handler talks about how he represents Snicket in all "legal, literary, and social matters."
Fascinating, isn't he? Handler, who lives is San Francisco with his wife and son, has also written a number of books for adults under his own name, including We Are Pirates and Why We Broke Up. His latest, All the Dirty Parts, will be released in August.