Who Is Phoebe Waller-Bridge?
Star Wars Fans, You Should Know a Thing or Two About Phoebe Waller-Bridge
After calming down from the sheer excitement that the first official photo from the Star Wars Han Solo spinoff movie likely brought you, you were probably left thinking, "Wait, who's that babe in the back?" Let us tell you better than any drunk girl ever could: it's Phoebe Waller-Bridge.
The British actress, who is best known for her roles in Fleabag, Crashing, and Broadchurch, joins a cast of Emilia Clarke, Donald Glover, and Alden Ehrenreich, and although we don't know the details of her role yet, if her existing experience is anything to go by, we're feeling very positive. Here are six things you should know about Phoebe before she hits a galaxy far, far away:
Her IMDb Is Heating Up
The untitled Han Solo project isn't the only project heating up Phoebe's filmography; we'll also see her in the Simon Curtis film Goodbye Christopher Robin. The film will tell the story of A.A. Milne and the creation of the Winnie the Pooh stories, and she'll be playing Mary Brown alongside Margot Robbie and Star Wars alumnus Domhnall Gleeson.
She's the Front Runner For the New Doctor Who
According to William Hill, Phoebe comes up top against the likes of Tilda Swinton, Olivia Colman, Ben Whishaw, and Richard Ayoade with odds of 7/2 as the new Doctor Who. We're rooting for you, P.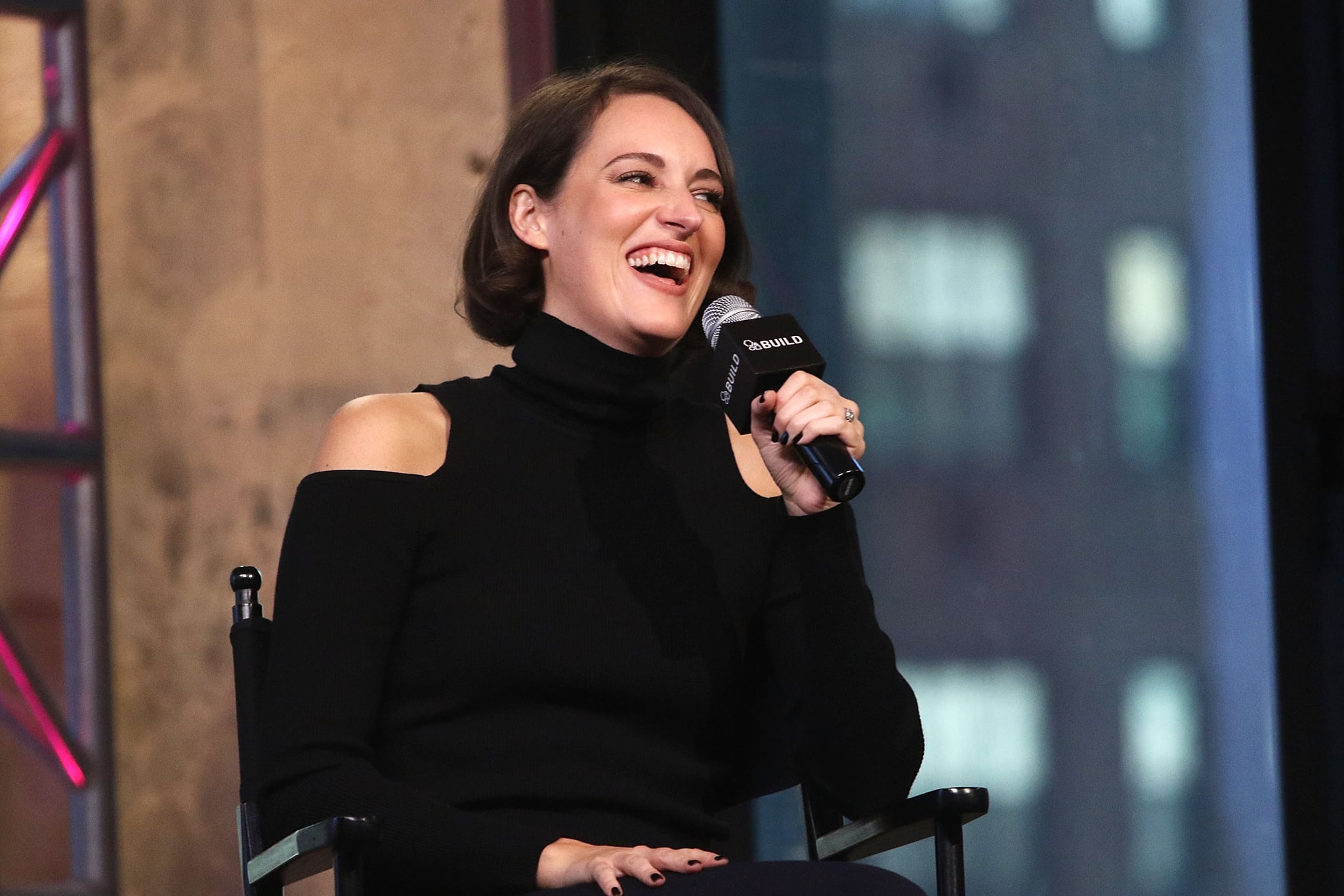 Image Source: Getty
She's Happily Married
Phoebe is married to Irish director, TV presenter, and actor Conor Woodman. The pair live together in London and have shared some pretty interesting home activities together.
She's a Playwright
Phoebe graduated from Royal Academy of Dramatic Art and has written the plays Good. Clean. Fun. and Fleabag. She is also codirector of theatre company DryWrite Theatre Company with friend Vicky Jones.
She's the Writer and Star of Fleabag
Phoebe developed the hilarious BAFTA-winning comedy Fleabag about a young woman trying to navigate London life, which she took from play to screen. You can watch it on Amazon now.
She'd Rather Fight a Horse-Sized Duck Than 100 Duck-Sized Horses
Need we say more?
The Star Wars Han Solo film is slated to hit cinemas in May 2018.