Who Plays Alex in 13 Reasons Why?
Yes, You Definitely Know Who Plays Alex in 13 Reasons Why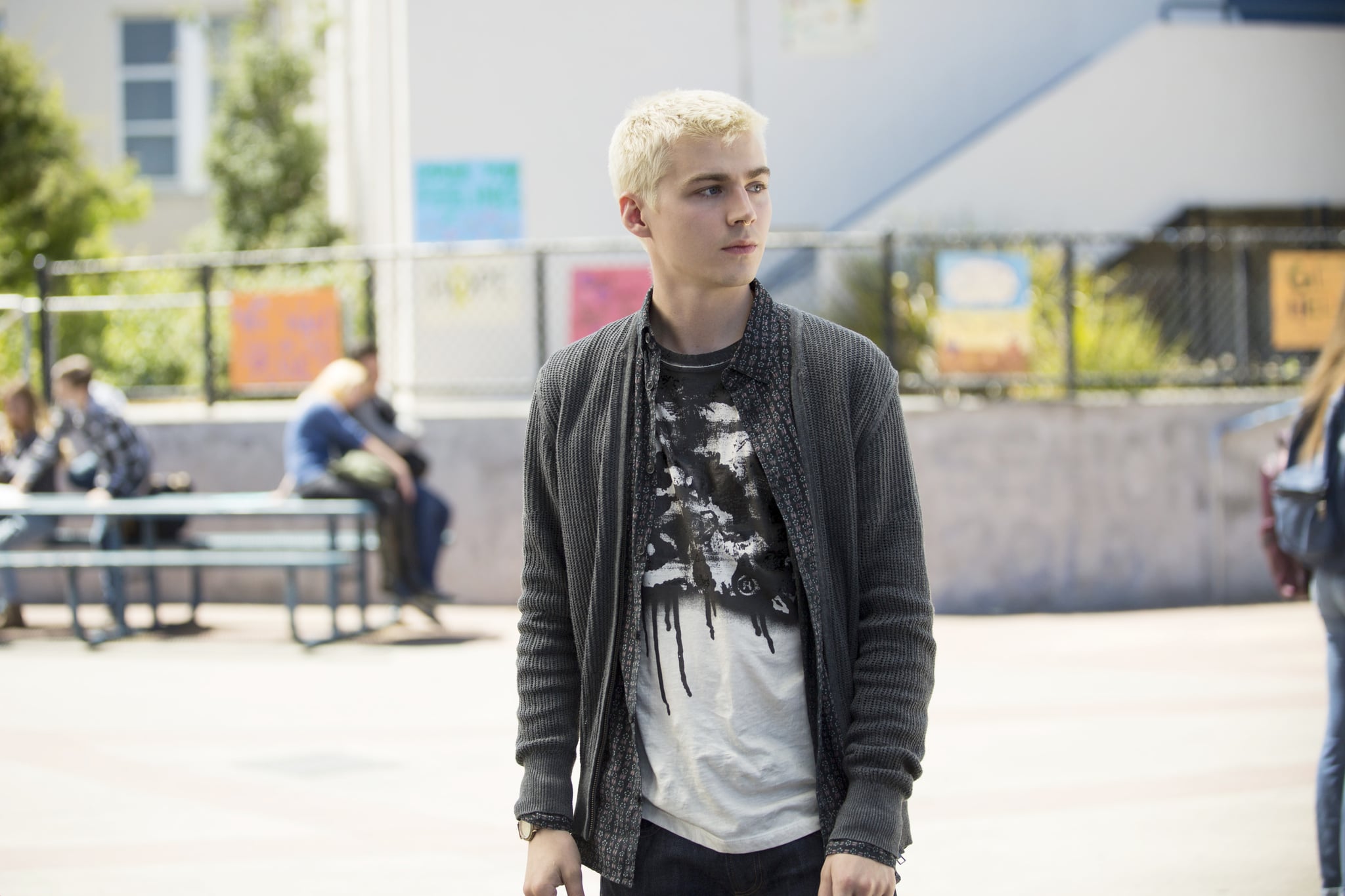 Image Source: Netflix
13 Reasons Why has slowly taken over our lives, and we've been trying to figure out where we've seen all the cast members before. Some actors, like Brandon Flynn (aka Justin Foley), are just breaking into the industry. Others, like Dylan Minnette (aka Clay Jensen), have been appearing in TV shows and films for years. The guy who plays Alex falls into the latter category; his name is Miles Heizer, and he's been acting since 2005, when he appeared on CSI: Miami. That's (probably) not why you know him, though. Heizer starred for six years on the ensemble drama Parenthood. He played Drew Holt, the shy son of Sarah Braverman (Lauren Graham).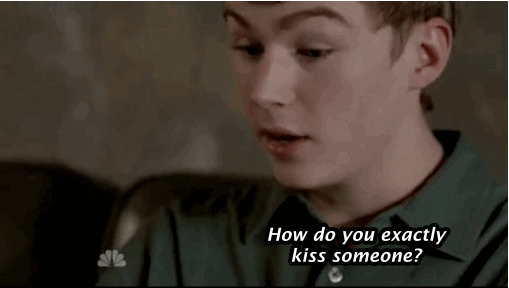 Image Source: NBC
If you didn't immediately recognise him, the blond dye job may have thrown you off! In addition to small TV roles, Heizer was in the 2016 film adaptation Nerve alongside Emma Roberts and Dave Franco.