Who Plays Debbie Egan on GLOW?
This Is Why You Recognise GLOW's Liberty Belle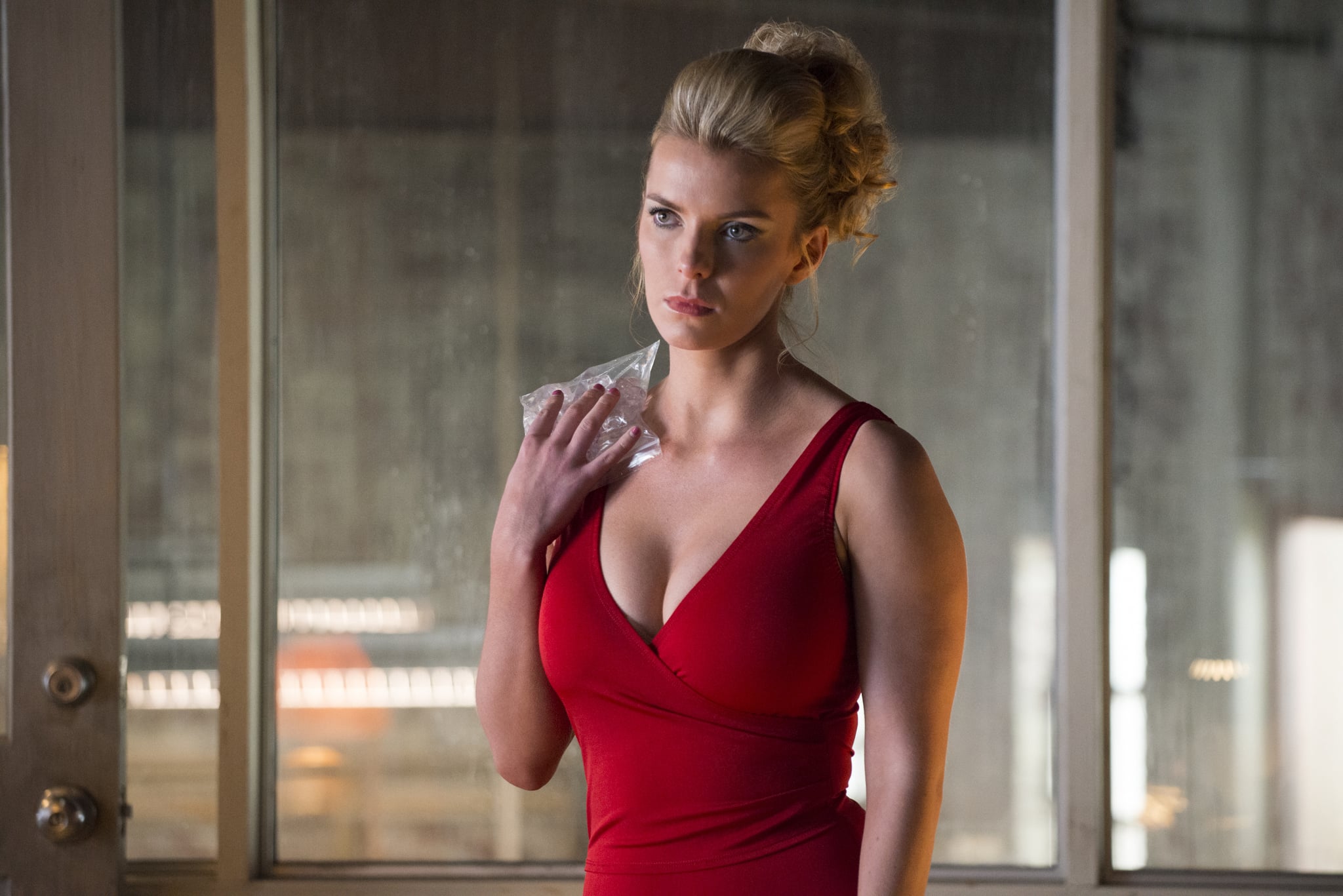 Like clockwork, Netflix has delivered yet another fantastic, binge-worthy show. GLOW, or the Gorgeous Ladies of Wrestling, stars 14 fabulous women who are cast in the first female wrestling show of the '80s, and, of course, none of them have any experience in the ring. Debbie Egan, a new mom and former soap star, is accidentally cast in GLOW after learning her husband is having an affair with her best friend, Ruth Wilder (Alison Brie). She becomes the star of the show, taking on the all-American alter ego, Liberty Belle.
Debbie Egan is played by 30-year-old actress Betty Gilpin, who has been acting for almost 10 years now. Her biggest role, and where you may have seen her before, is playing Dr. Carrie Roman on the last three seasons of Nurse Jackie. It's actually not too big of a surprise that GLOW creators Liz Flahive and Carly Mensch thought of Gilpin when putting the show together, because both of them were producers on Nurse Jackie as well.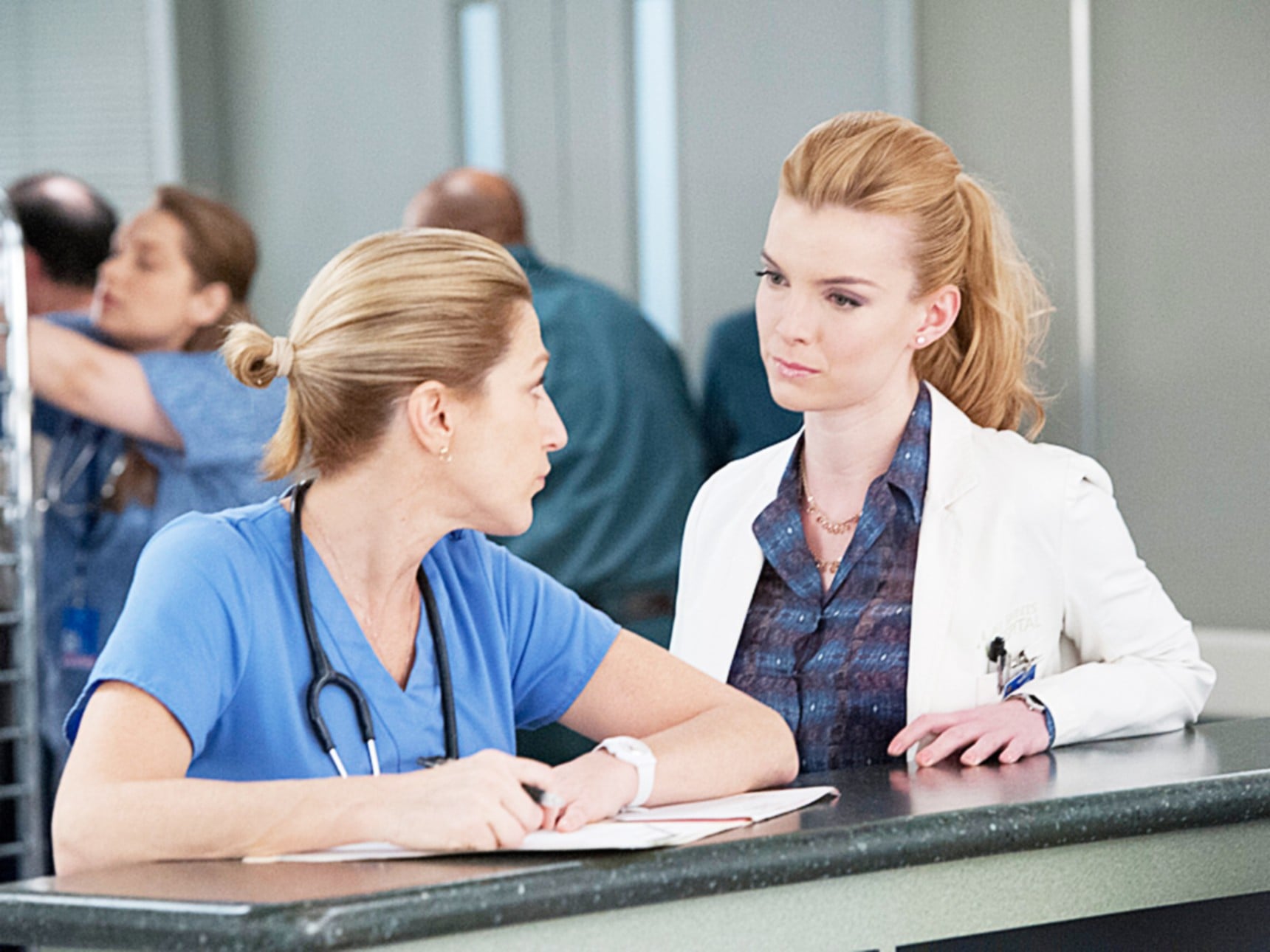 Gilpin has been a guest star on a ton of other shows, too. You can spot her on American Gods, Elementary, Masters of Sex, The Walker, various versions of Law & Order, The Good Wife, Fringe, and more.
In 2008, Gilpin got her bachelor's degree in theatre arts from Fordham University. On top of her robust TV resumé, she has also done theatre in New York. As if all that wasn't enough, it turns out acting is in her blood. Her parents, Jack Gilpin and Ann McDonough, are also actors.
Even though she's not new to the acting scene, people are definitely starting to take notice of her talents. According to Deadline, she has been cast in a new comedy coming out in 2019 called Isn't It Romantic. She will be starring alongside Rebel Wilson, Liam Hemsworth, Adam Devine, and Priyanka Chopra.