Who Plays the Enchantress in Beauty and the Beast?
Beauty and the Beast: Who Plays the Enchantress?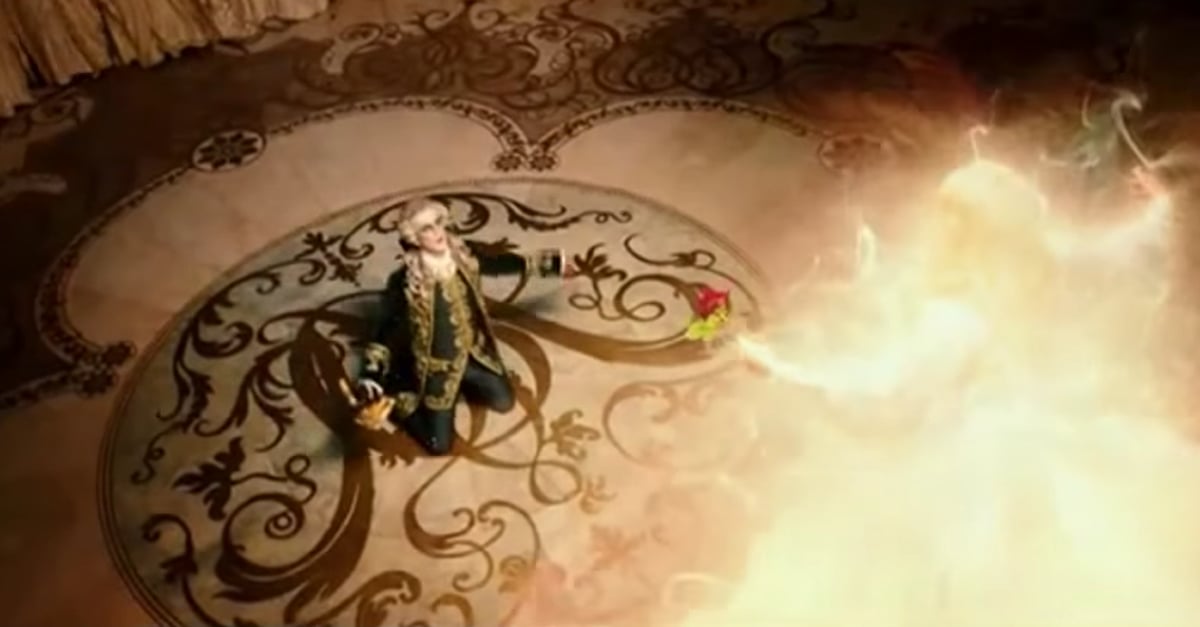 Image Source: Walt Disney Studios
Disney's live-action Beauty and the Beast hits cinemas this weekend, and there are quite a few adjustments from the original version. Not only is there an "exclusively gay moment" in the upcoming film, but some of the characters get more of a backstory, including the enchantress who cast the infamous curse. Even though we only get a glimpse of her in the first scene when Prince Adam transforms into the Beast, by the end of the film it is revealed that she's actually been keeping a close eye on the castle by disguising herself as a townsperson named Agathe in the nearby village where Belle lives. So, who plays the magical woman?
It's English actress Hattie Morahan. You might recognise her for her roles on Ballot Monkeys, Arthur & George, and Outnumbered. And this isn't her first Disney live-action movie either. She also had a small role as Queen Elsemere in Alice Through the Looking Glass in 2016. Here's a picture of her from the Beauty and the Beast premiere in London: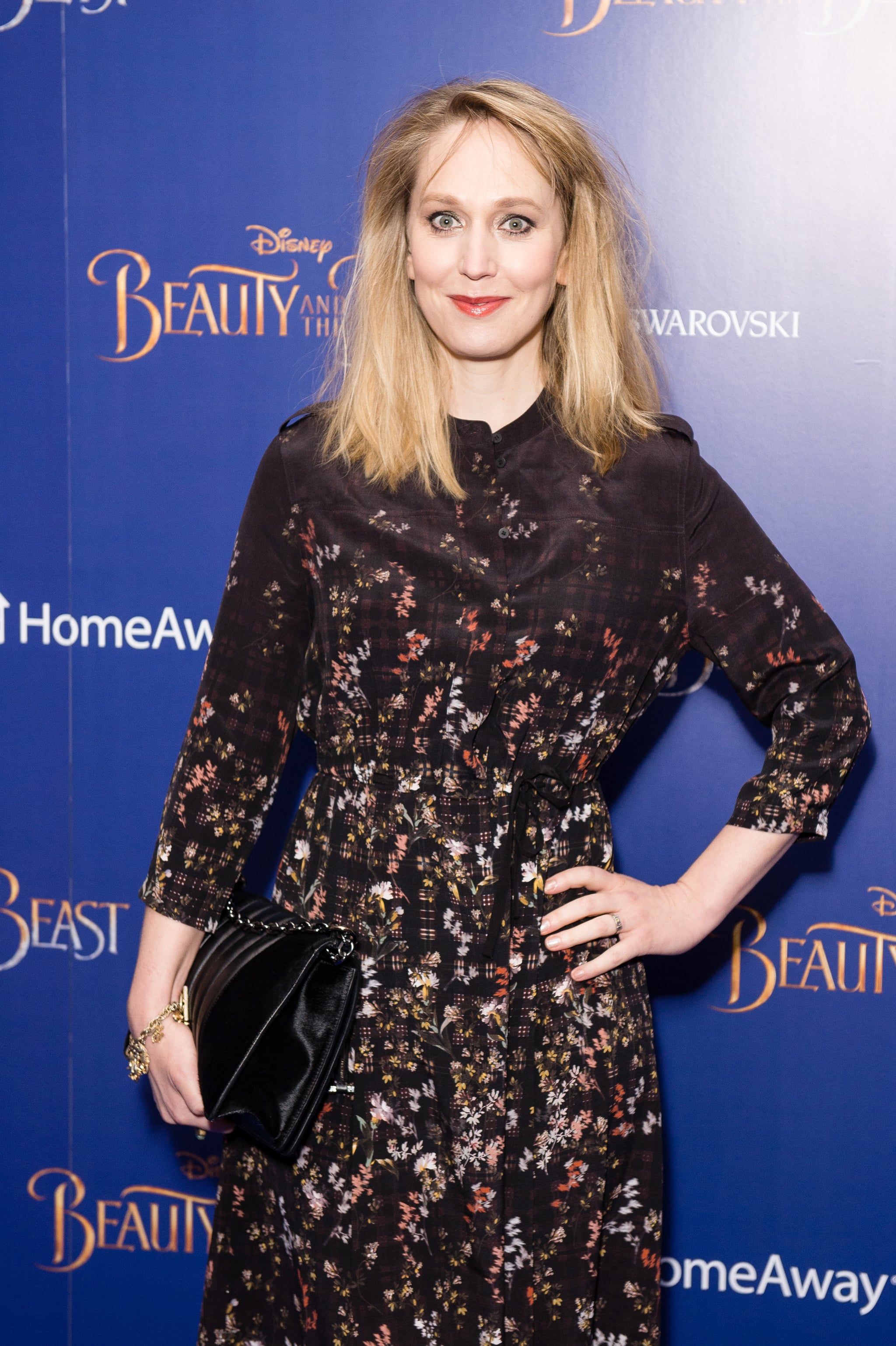 Image Source: Getty / Jeff Spicer