Who Plays Gellert Grindelwald in Fantastic Beasts?
Who Plays Gellert Grindelwald in Fantastic Beasts? The Answer Will Surprise You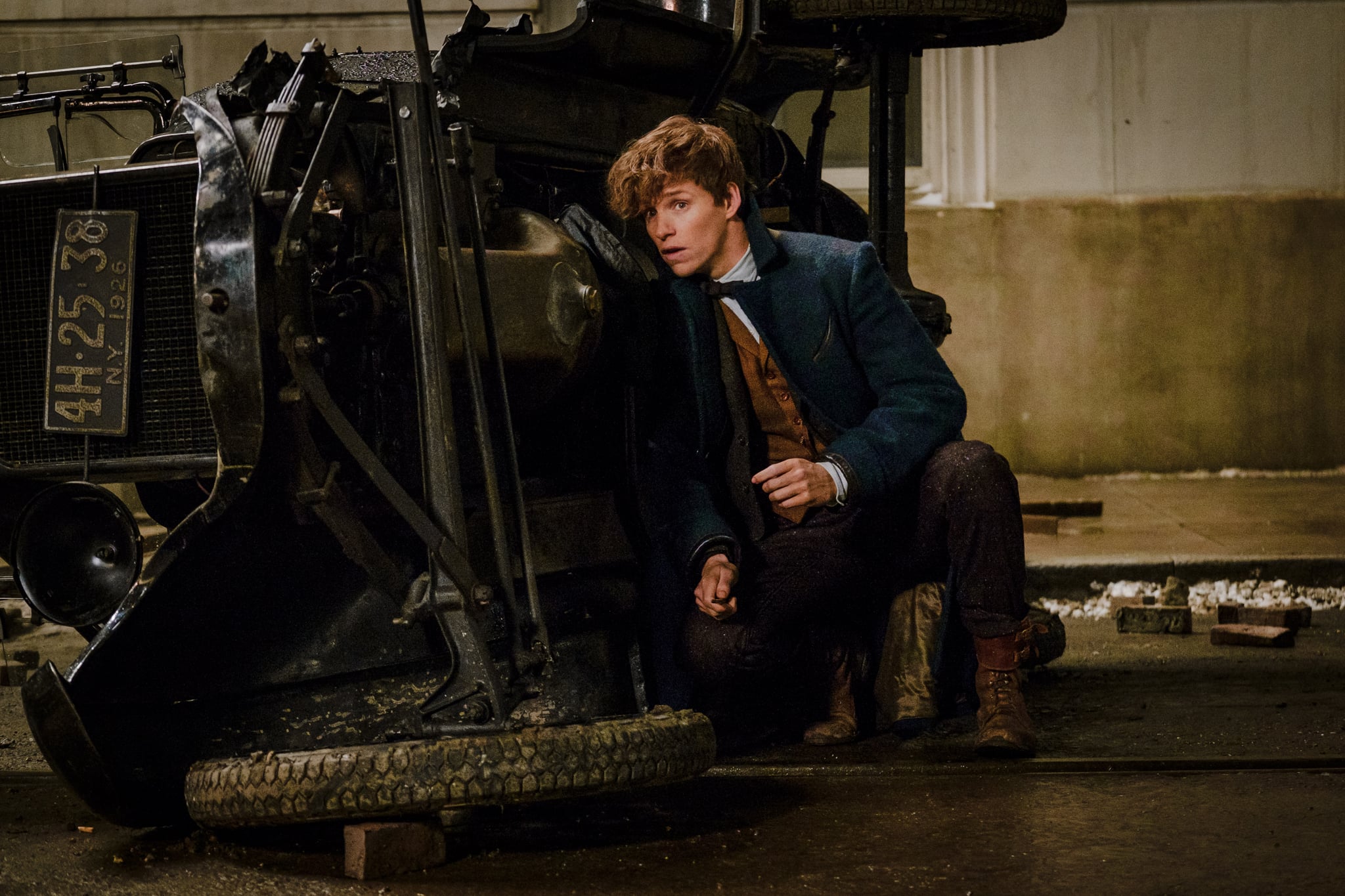 Warning: spoilers ahead!
If you can't get enough of the wizarding world, odds are you will be very pleased with Harry Potter's prequel, Fantastic Beasts and Where to Find Them. Not only does it give some subtle nods to the original franchise, but it also features some familiar characters. While Albus Dumbledore is briefly mentioned in the film, it is his adversary and former friend Gellert Grindelwald who is the true villain of the story. Even though the whole film is loosely centred on the dark wizard's attacks in America, it never actually puts a face to the name — until the very end.
As Percival Graves (Colin Farrell) and Newt Scamander (Eddie Redmayne) battle it out in the subway in one of the final scenes, the latter casts a spell to reveal Percival's true identity to the rest of the MACUSA. Plot twist: he has actually been Gellert Grindelwald in disguise this whole time. An even better twist? Johnny Depp (who has already been confirmed for the sequel) is the actor playing him! Pretty coincidental, seeing that his Sweeney Todd costar Jamie Campbell Bower portrayed the character in Harry Potter and the Deathly Hallows — Part 1. Is your mind blown yet?