Who Plays Jaylah in Star Trek Beyond?
Everything You'll Want to Know About the Actress Who Plays Jaylah in Star Trek Beyond
Star Trek Beyond, the latest instalment in the classic franchise, features its all-stars Chris Pine and Zachary Quinto back in action as Captain Kirk and Spock in another adventure that's the level of fun you'd expect from the series. The usual gang is back together in the third movie, including Simon Pegg, John Cho, Zoe Saldana, and the late Anton Yelchin, this time facing off with Krall, an intergalactic villain played by Idris Elba. As much as a delight as it is to see Elba on screen, it's another newcomer to the Star Trek universe who really steals the movie.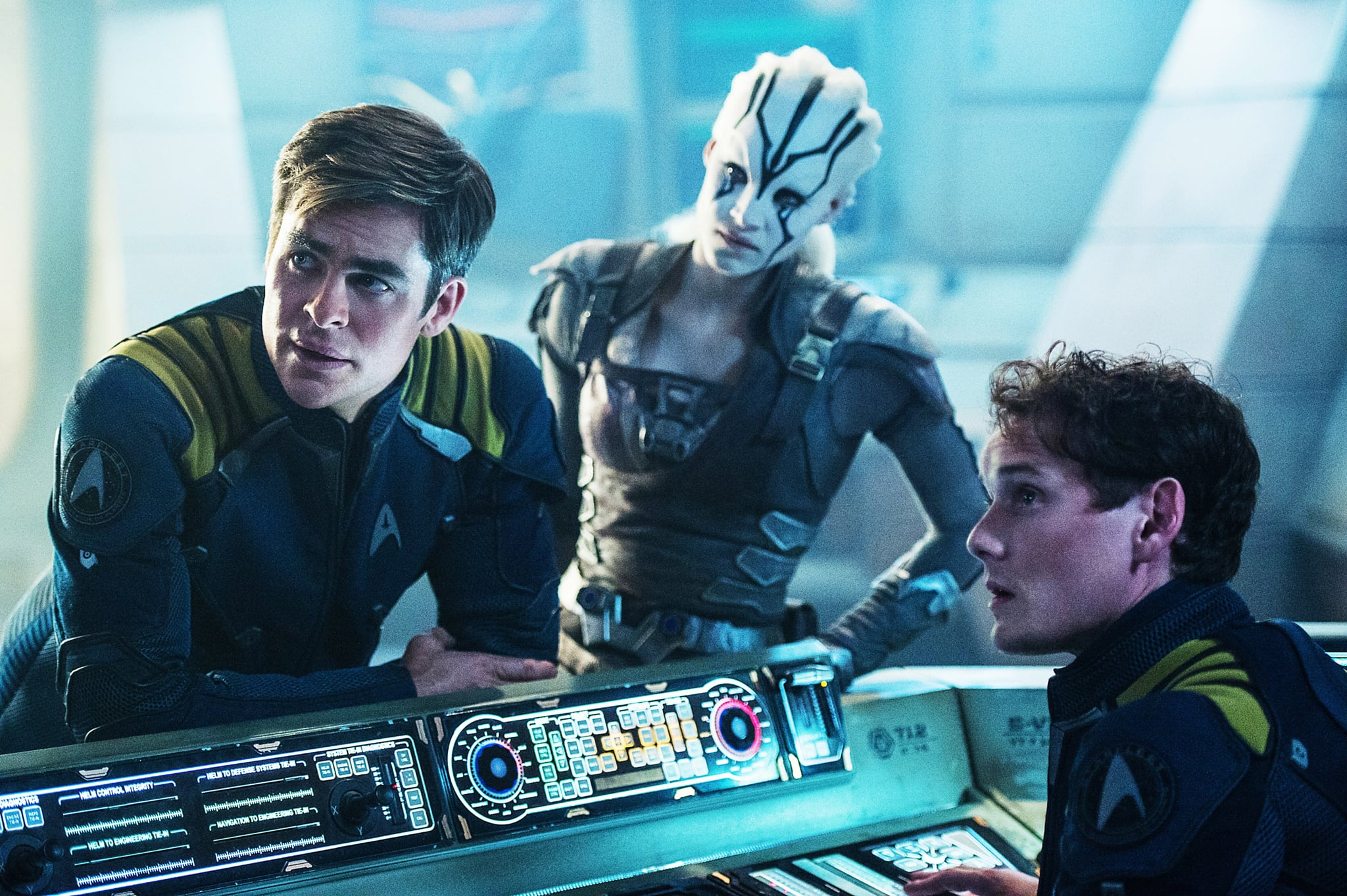 Sofia Boutella plays Jaylah, a badass alien stranded on Krall's planet. Not only does she have the coolest look in the movie, but she's also the film's most dynamic character, who shows extremes of emotional range and tons of charm with what seems like it was supposed to be a sub-supporting role. But beyond her performance, no doubt you'll be asking more about the actress who plays Jaylah so deftly.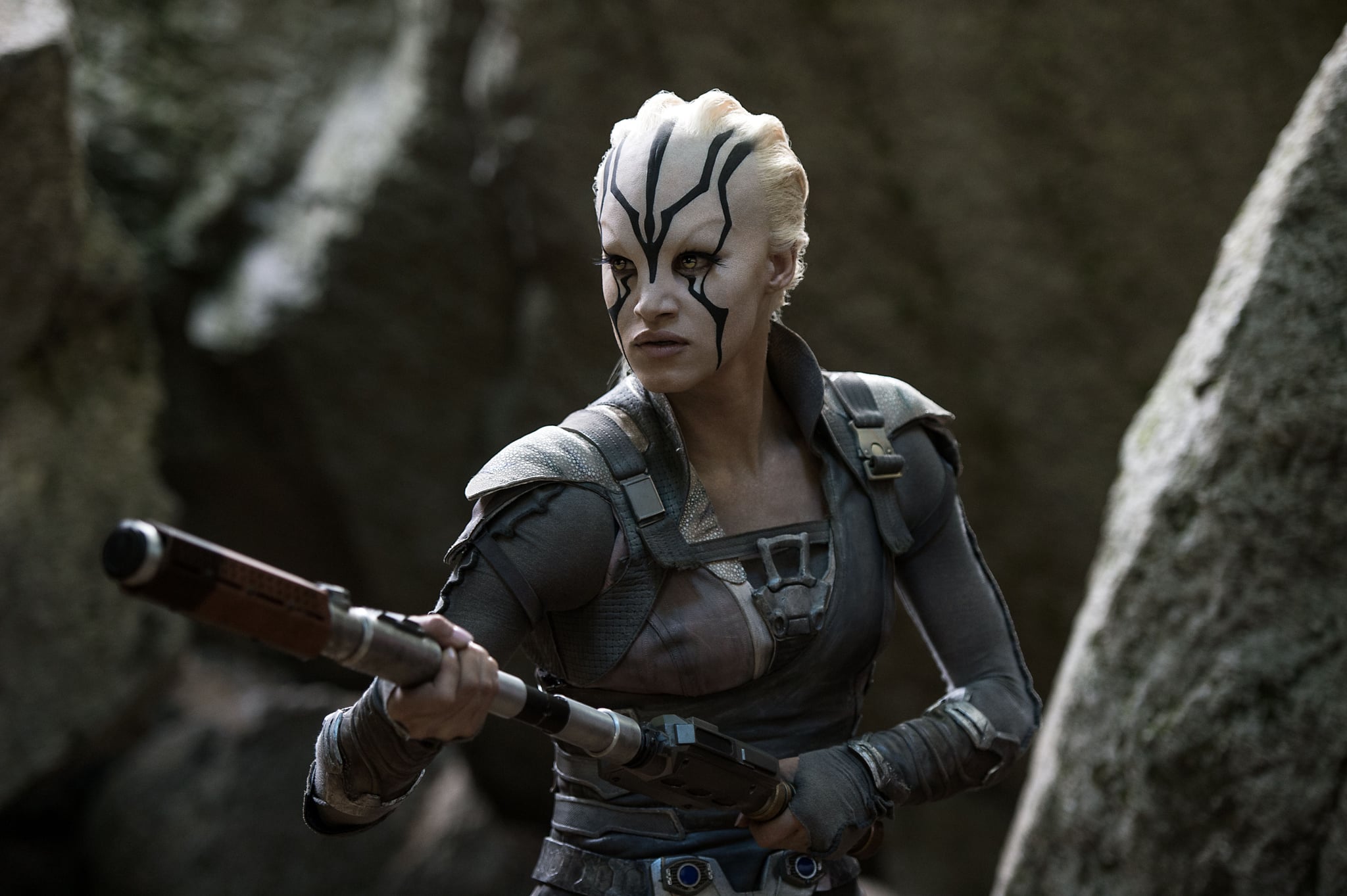 Above is what Boutella looks like in her Star Trek Beyond prosthetics, and this is what she looks like as a normal human on a red carpet: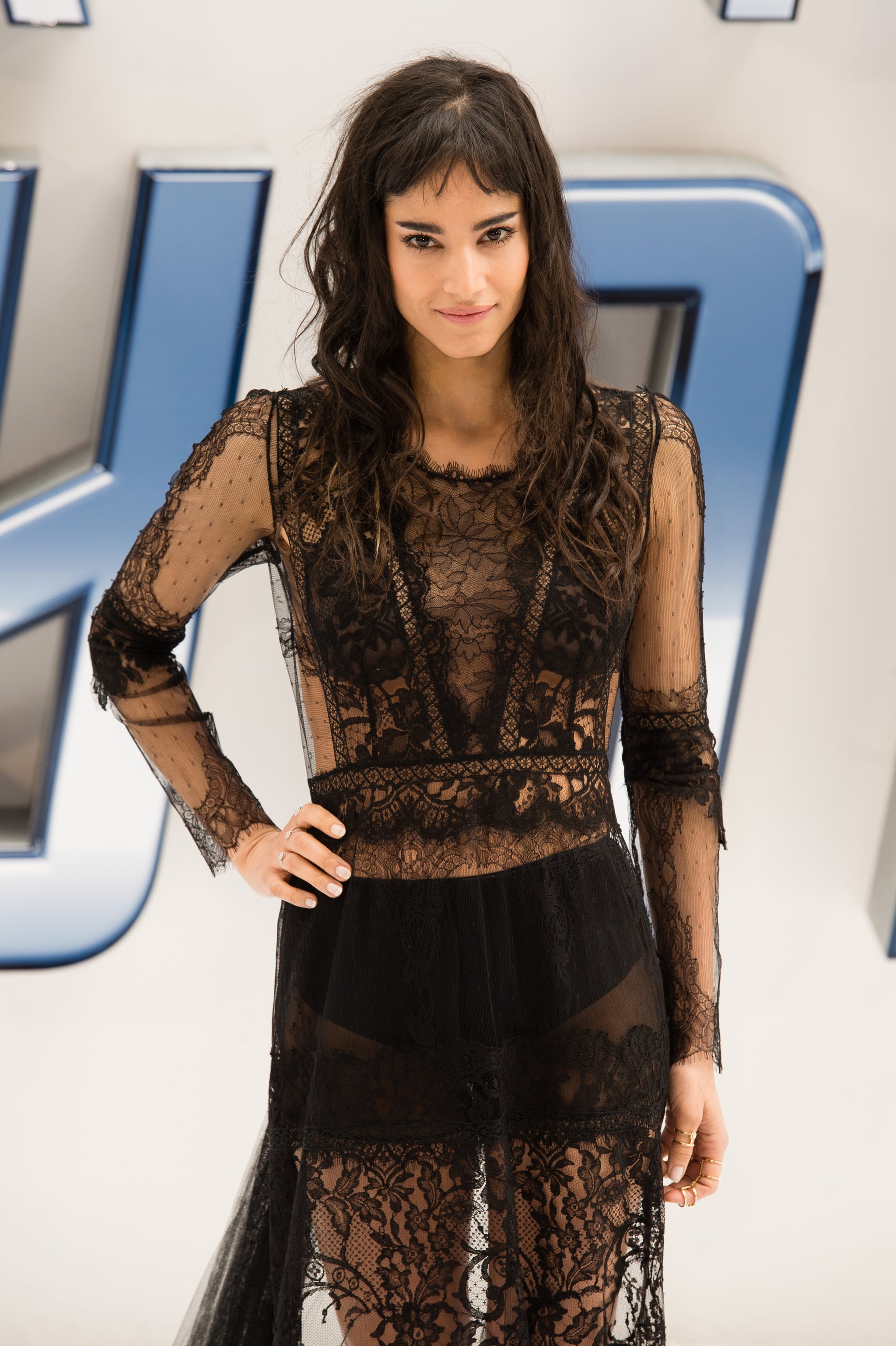 Who Is She?
Originally from Algeria, Boutella is a former professional dancer who danced backup on tours for Madonna and Rihanna — she even danced at the Super Bowl. She switched gears at age 29 to pursue acting and landed her first major role as Gazelle in Kingsman: The Secret Service. It's one of the most memorable roles, as Gazelle has razor blades for legs and can do this: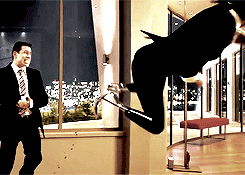 Where You'll See Her Next
Boutella appears to have totally switched gears to acting, and she has a lot lined up. After her huge but mildly unrecognisable part in Star Trek Beyond, Boutella will costar next with Tom Cruise in the Mummy reboot after the indie Jet Trash, out later this year.