Who Plays Lyanna Stark in Game of Thrones?
Who Plays Lyanna Stark? The Actress Behind the Most Mysterious Woman in Game of Thrones History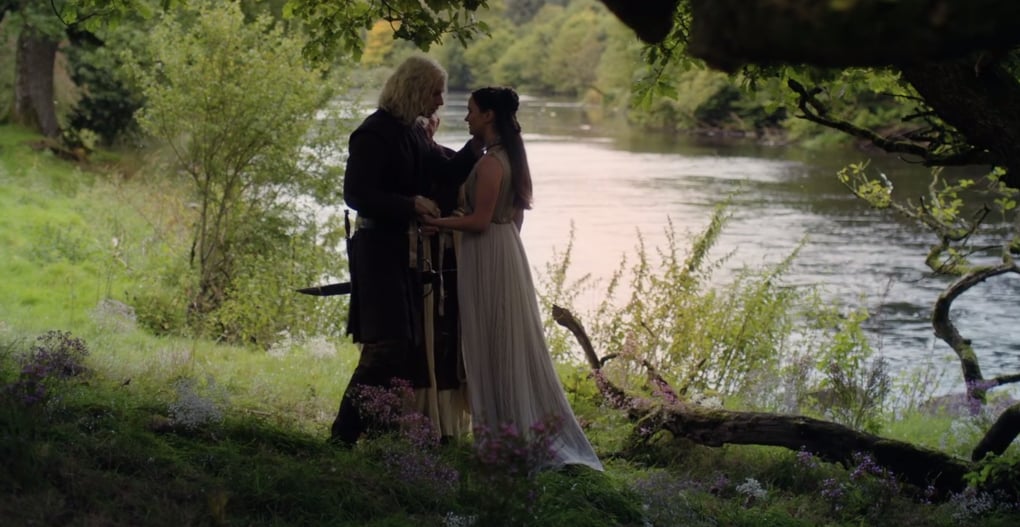 The crazy Game of Thrones finale was groundbreaking for so many reasons, one of which is the reveal of Rhaegar Targaryen and Lyanna Stark's wedding — which further confirms that Jon Snow is not a bastard, has never been one, and is now the heir to the Iron Throne. However, you might still have some questions about Rhaegar and Lyanna, which we can answer. Though it was the first time we saw Wilf Scolding as Rhaegar Targaryen, the season seventh finale was not the first time we saw the woman who plays Lyanna: Aisling Franciosi.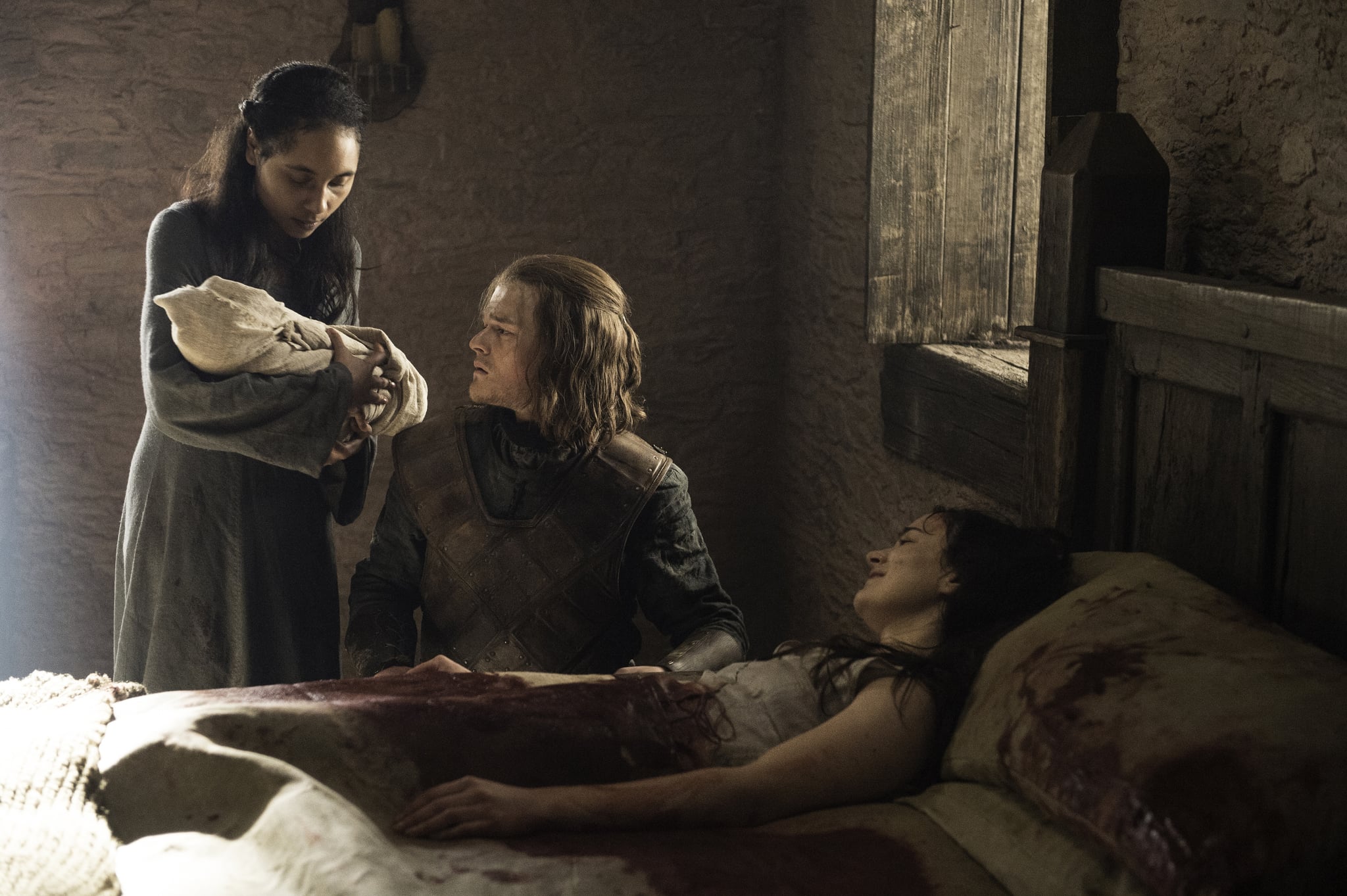 We first met Franciosi in season six, when Bran starts seeing Ned's past, like the battle at the Tower of Joy and the huge reveal of Lyanna's life-taking childbirth (which produces Jon). She's dying in bed when we meet her — a scene we revisit in the season seven finale, when we actually hear Jon's real name. Luckily, most of the time we see Franciosi this time is on her wedding day. The 24-year-old actress, who is of Irish and Italian ancestry, has also appeared in TV series The Fall and Legend and will next appear in the film Nightingale, opposite Sam Claflin.