Who Plays Nick St. Clair on Riverdale?
Meet the Actor Behind Riverdale's Most Hated Character Yet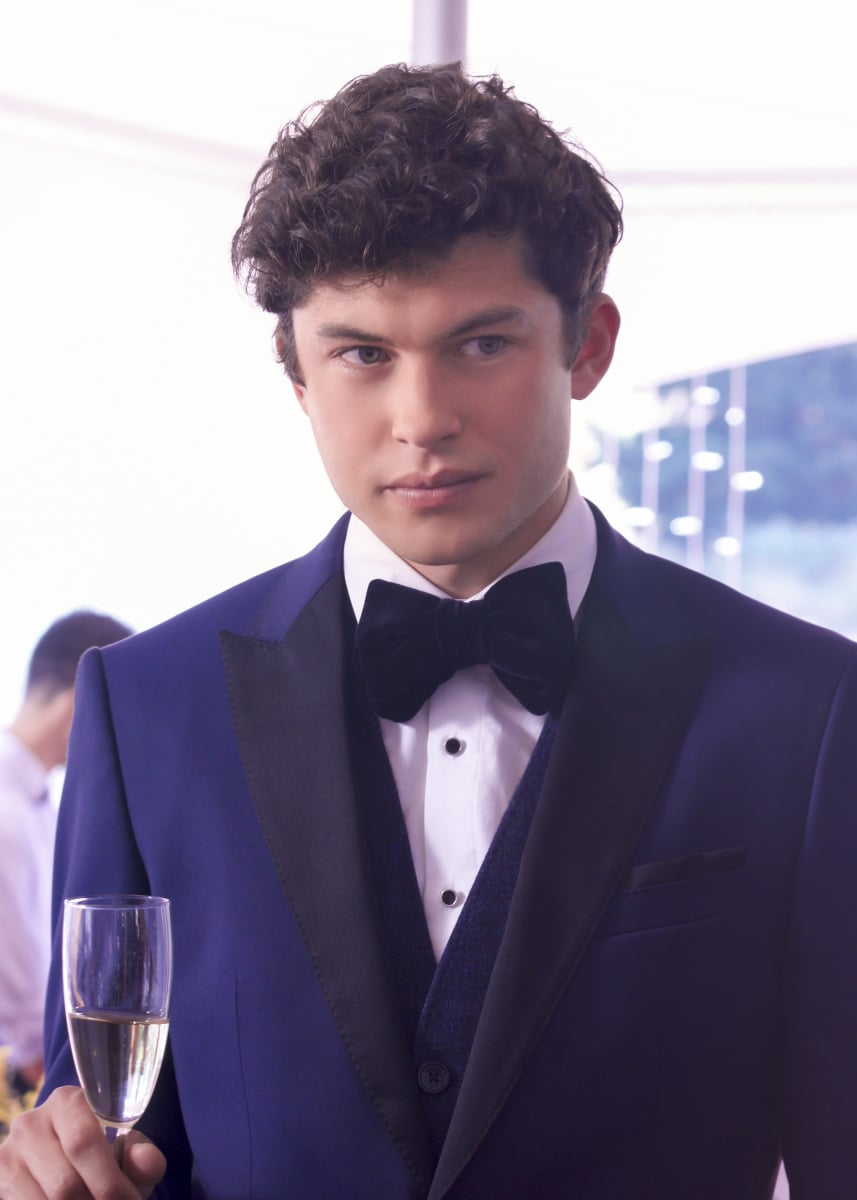 We never thought we would hate a Riverdale character more than Miss Grundy, but here we are. On Wednesday night's episode, we were introduced to Veronica's privileged and snobby ex-flame Nick St. Clair, played by Graham Phillips. Spoiler: he is actually the worst. Aside from trying to steal Veronica away from Archie, things take an extremely dark turn when he tries to sexually assault Cheryl Blossom after slipping a drug into her drink.
Thankfully, Veronica and the Pussycats arrive just in time to save Cheryl and proceed to punch Nick in the face and beat him to a pulp. Yes, really. While it seems like his arc may be short-lived on the show (Betty gives his name to the Black Hood as his next victim), this certainly isn't the first time the actor has popped up on our screen.
If you were a fan of The Good Wife during its seven-season run, then you probably recognise him for playing the far less-hated role of Alicia and Peter Florrick's son, Zach. Aside from his starring role on the legal drama, Phillips also had small roles on Secrets and Lies, Guidance, and the Netflix original film XOXO with Sarah Hyland. While we will have to wait until next week to see if he lives, if we know anything about the network, he's bound to pop up in another CW series soon.