Who Plays Sam's Brother on Game of Thrones?
The Harry Potter Cameo You Might Not Have Noticed on Game of Thrones This Week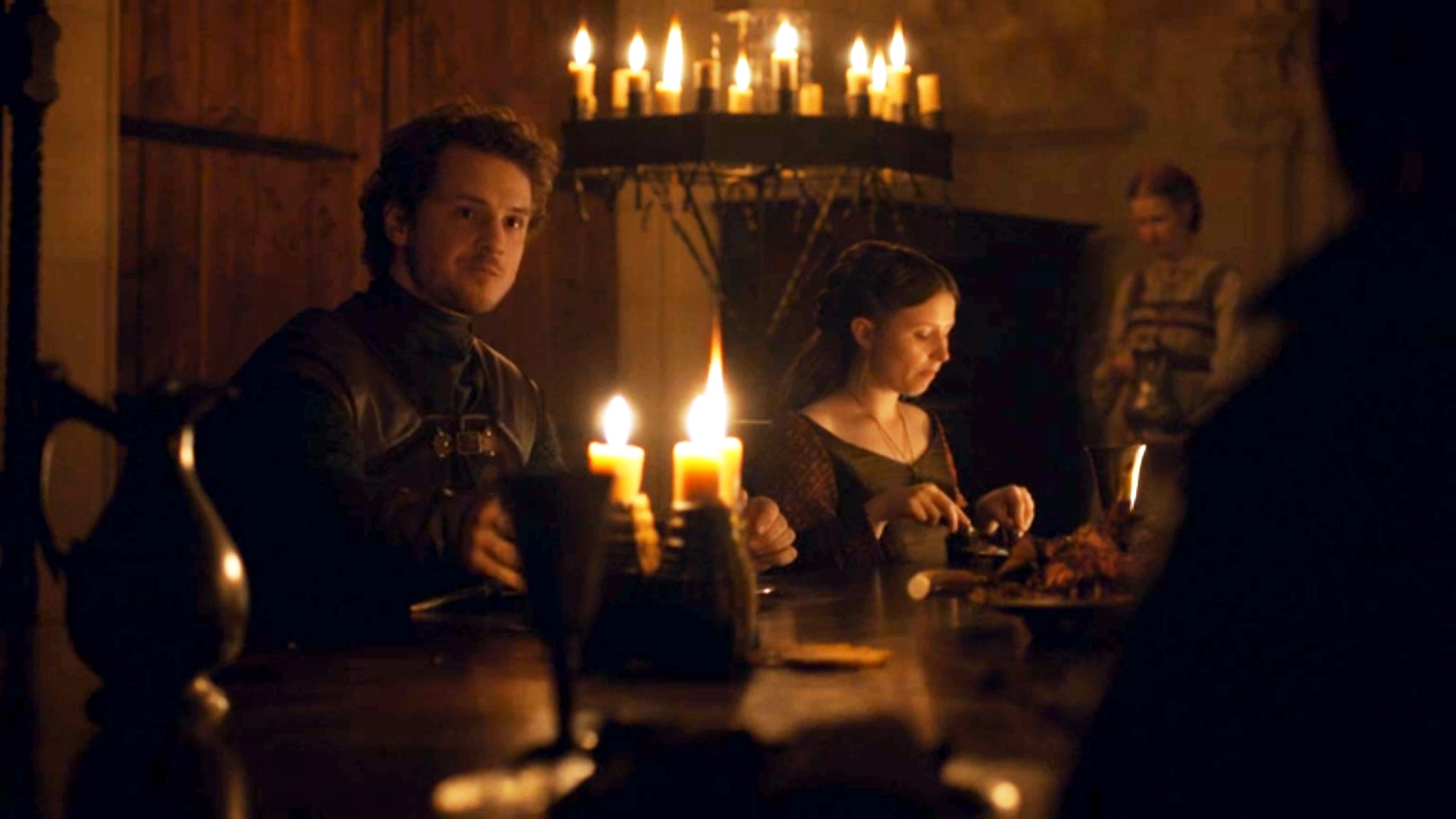 Image Source: HBO
If you watched this week's episode of Game of Thrones, chances are Sam's brother looked awfully familiar — that's because you've seen him before. The actor's name is Freddie Stroma. While you may recognise him from Pitch Perfect or UnREAL, perhaps his most notable role is as Cormac McLaggen in the Harry Potter franchise! Of course, this isn't the first time a Harry Potter/Game of Thrones crossover has happened. In fact, there's so much overlap, we couldn't stop ourselves from sorting Game of Thrones characters into Hogwarts houses. See Stroma as you might remember him below, and keep your eyes peeled — you never know when another Harry Potter star will appear on the HBO drama.


Image Source: Warner Bros.