Who Plays Will on Stranger Things?
Before He Was Will, This Stranger Things Star Voiced an Iconic Character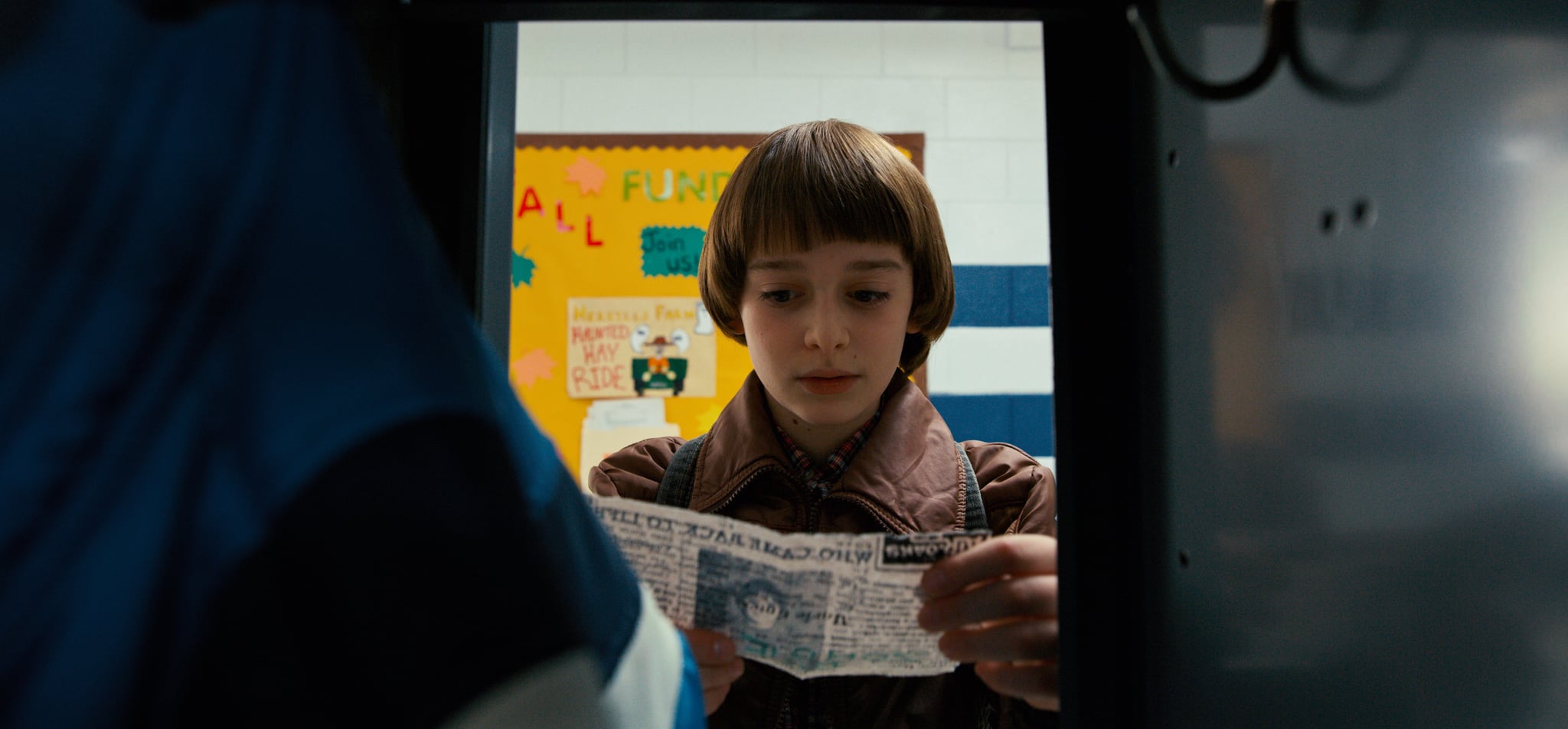 One of the best things about the Stranger Things cast is that most of the stars are (relatively) fresh faces. We're not talking about the adults. After all, Winona Ryder is an icon, David Harbour has been in a ton of things, Sean Astin is an '80s and fantasy legend, and the list goes on. But the teens and kids have much smaller acting histories. Natalia Dyer only has a handful of titles to her name, and for stars like Charlie Heaton, Gaten Matarazzo, Caleb McLaughlin, and newcomer Dacre Montgomery, Stranger Things is more of a breakout role. The same goes for our beloved "zombie boy" Will Byers, played by Noah Schnapp.
Aside from Stranger Things, Schnapp only has one other feature-length film in his history: Bridge of Spies, the 2015 drama starring Tom Hanks. That said, there's one other (amazing) place you may have heard the young actor. Schnapp actually lent his voice to the iconic Charlie Brown in The Peanuts Movie, which came out just a couple of years ago in Autumn 2015. Here, see if you can hear that Will Byers charm in the trailer.
Nowadays, Schnapp's career is only looking up. While we assume he'll appear in the third season of Stranger Things, he also has a few other projects on the books. Last month, he was cast as the lead in a new film called Abe. He's also starring in We Only Know So Much. Suffice it to say, we may not have seen much of Schnapp prior to his turn as Will on Stranger Things, but things are only picking up from here.