Who Plays Tony in 13 Reasons Why?
13 Reasons Why: Where You May Have Seen Tony (Besides Law & Order)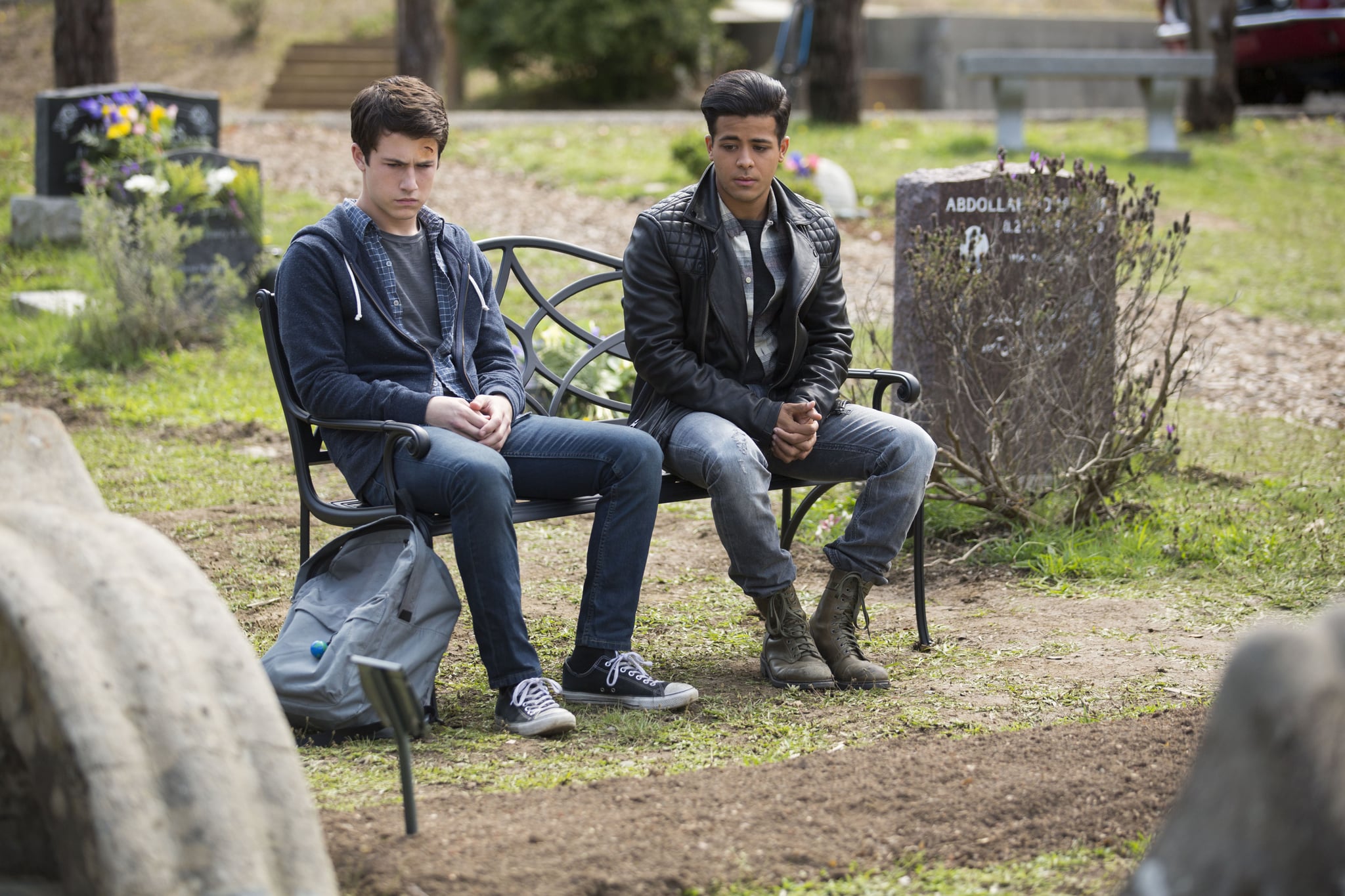 13 Reasons Why has captured our attention for a number of reasons — the gripping story, the unflinching approach to teen suicide, the dramatic twists — but none of it would be as successful if it wasn't for the talented young cast. One of the standout performances comes from Christian Navarro, who plays the wise, leather-jacket-clad Tony. Navarro has made guest appearances on a number of US TV dramas like Law & Order: Criminal Intent, Blue Bloods, The Affair, and Rosewood, but he's only had one recurring role before breaking out on 13 Reasons Why. He played Jorge in the Martin Scorsese's one-season HBO series Vinyl. Here he is in character: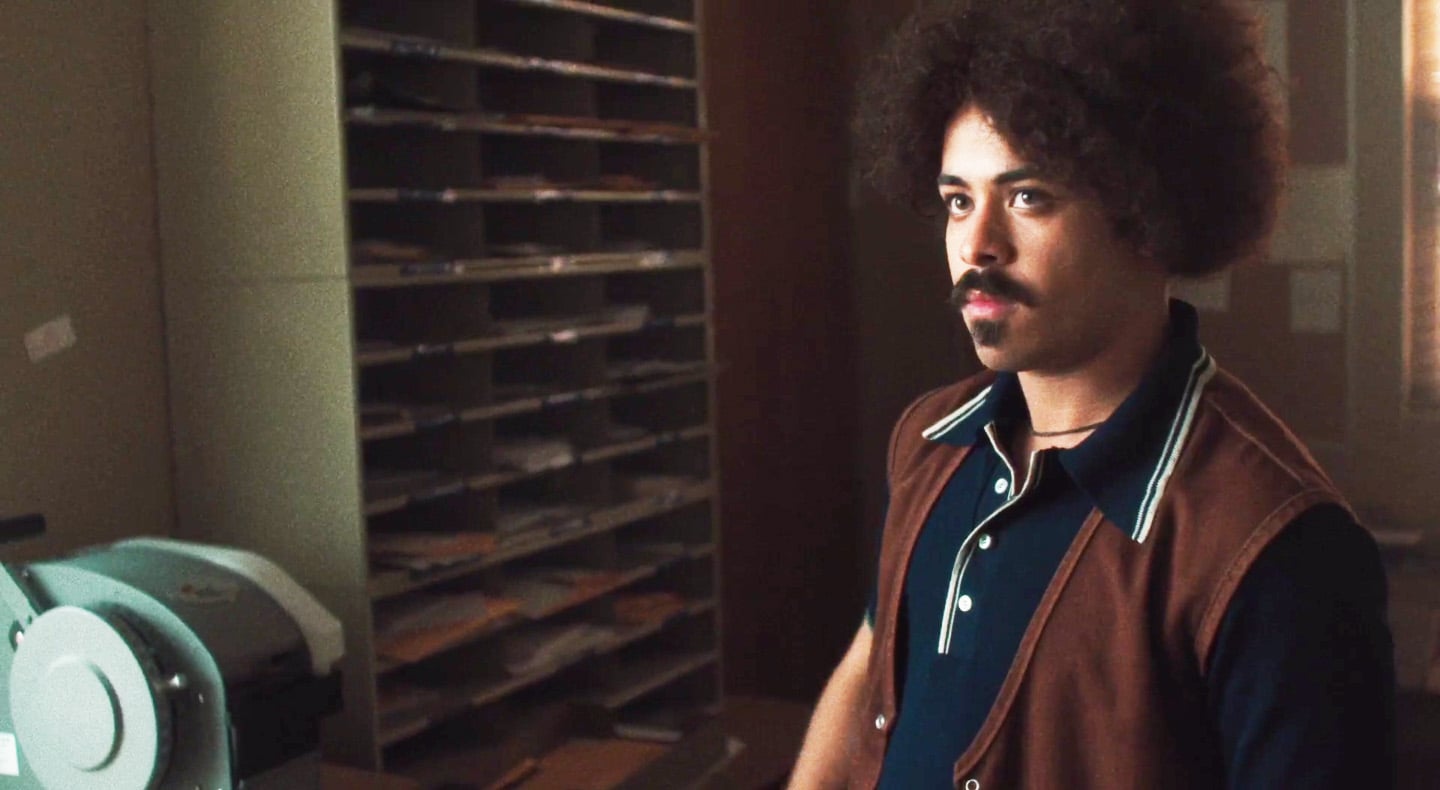 There you have it! Now, find out why Justin and Jeff look so familiar.