Who Plays Young Ian on Outlander?
Outlander: Here's Why the Adorable Young Ian Looks So Familiar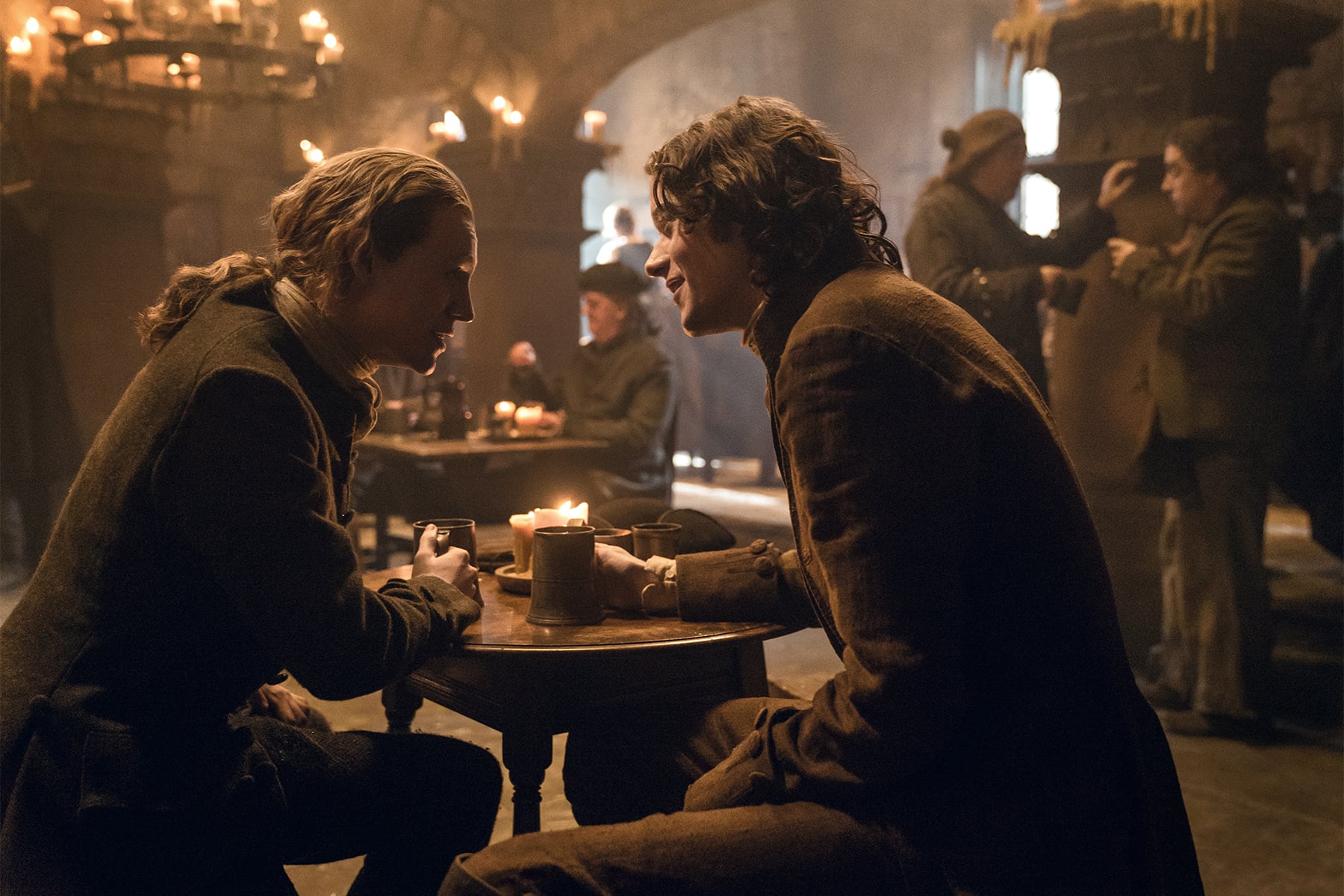 Outlander's young Ian Murray, played by John Bell, has become a fan favourite since his introduction in episode "A Malcolm" in season three. Jenny and Ian's youngest son is fiercely loyal and has his eyes set on adventures beyond the Highlands, which often lands him in tricky situations. Not only does he hero-worship his Uncle Jamie and want to accompany him everywhere (just like his namesake), but he accepts Claire upon her return without question, being the only one of his siblings to readily call her "Auntie."
If you've been trying to place where you've seen the young Scottish actor, you're not alone. Bell is most known for his role as Bain in the fantasy film The Hobbit: The Desolation of Smaug and its sequel, The Battle of the Five Armies.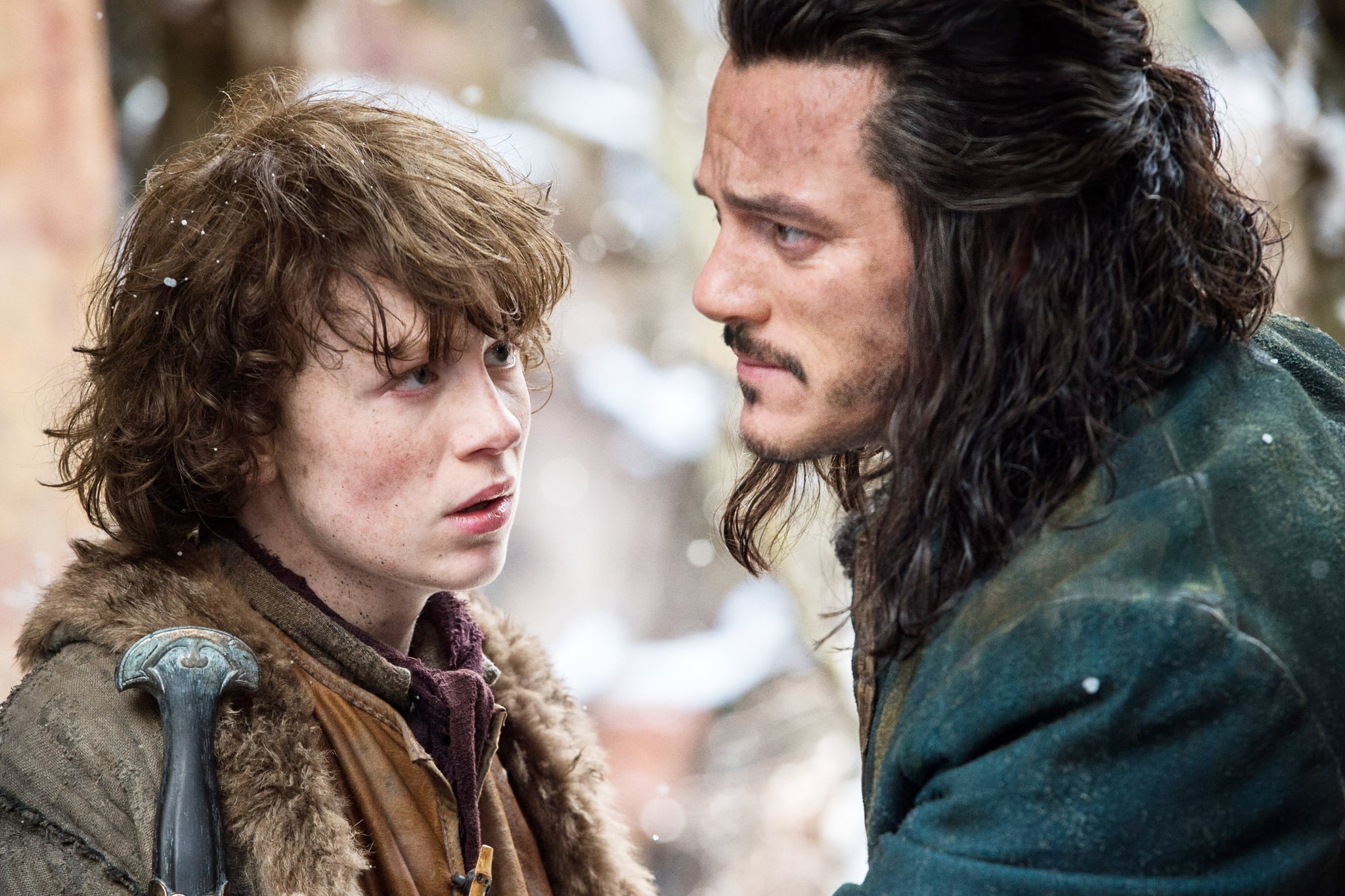 After winning the 2006 Blue Peter competition, Bell landed a small role in Doctor Who, which was his breakout, and from there, he went on to star in British and Irish movies and shows such as A Shine of Rainbows, Life of Riley, Tracy Beaker Returns, and Midsomer Murders, among some short films.
He has also starred in the sci-fi movies Battleship and Wrath of the Titans, making his latest role on Outlander a perfect fit. Who else can endure being kidnapped by pirates, taken to Jamaica, and sent off to the Bakra aka the infamous witch Geillis Duncan, who apparently likes them young?! Aside from Outlander, his most recent American TV role was on season two of AMC's Into the Badlands.
Young Ian has become an important character on the show, and because his kidnapping sets off a chain of events for Jamie and Claire that changes the trajectory of their journey, there's no doubt that viewers will get to see plenty of the adorable 20-year-old actor and watch him grow as the show progresses. But in the meantime, let's hope Jamie and Claire are able to rescue him from Geillis's clutches safe and sound!